Taking the gondola or want you earn your turns?
We arrived by car in Emmetten. Emmetten is situated in the canton of Nidwalden and sits high above the beautiful Lake Lucerne. The tour via Choltal can easily be done as a half-day tour. If you don't want to lose any time and want to get directly to the trail entrance without having to climb many metres of altitude, take the Emmetten-Stockhütte gondola lift. Each gondola is equipped with a bike stand and bikers are generally very welcome.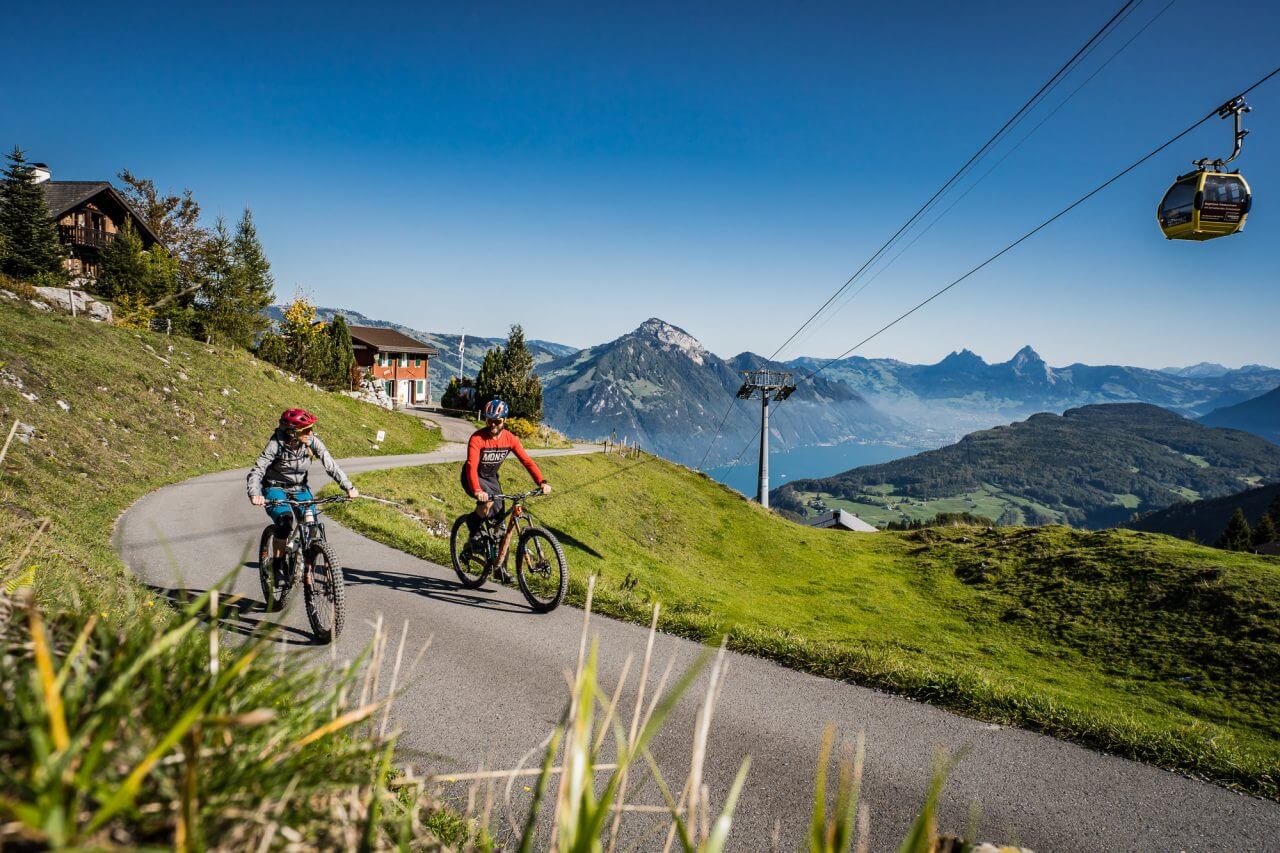 It's an official "Schweiz Mobil" loop
If you want to do something for your fitness, you reach the Stockhütte via the steadily climbing road. The tour is, by the way, an official "Schweiz Mobil" loop and is constantly signposted with the number 922.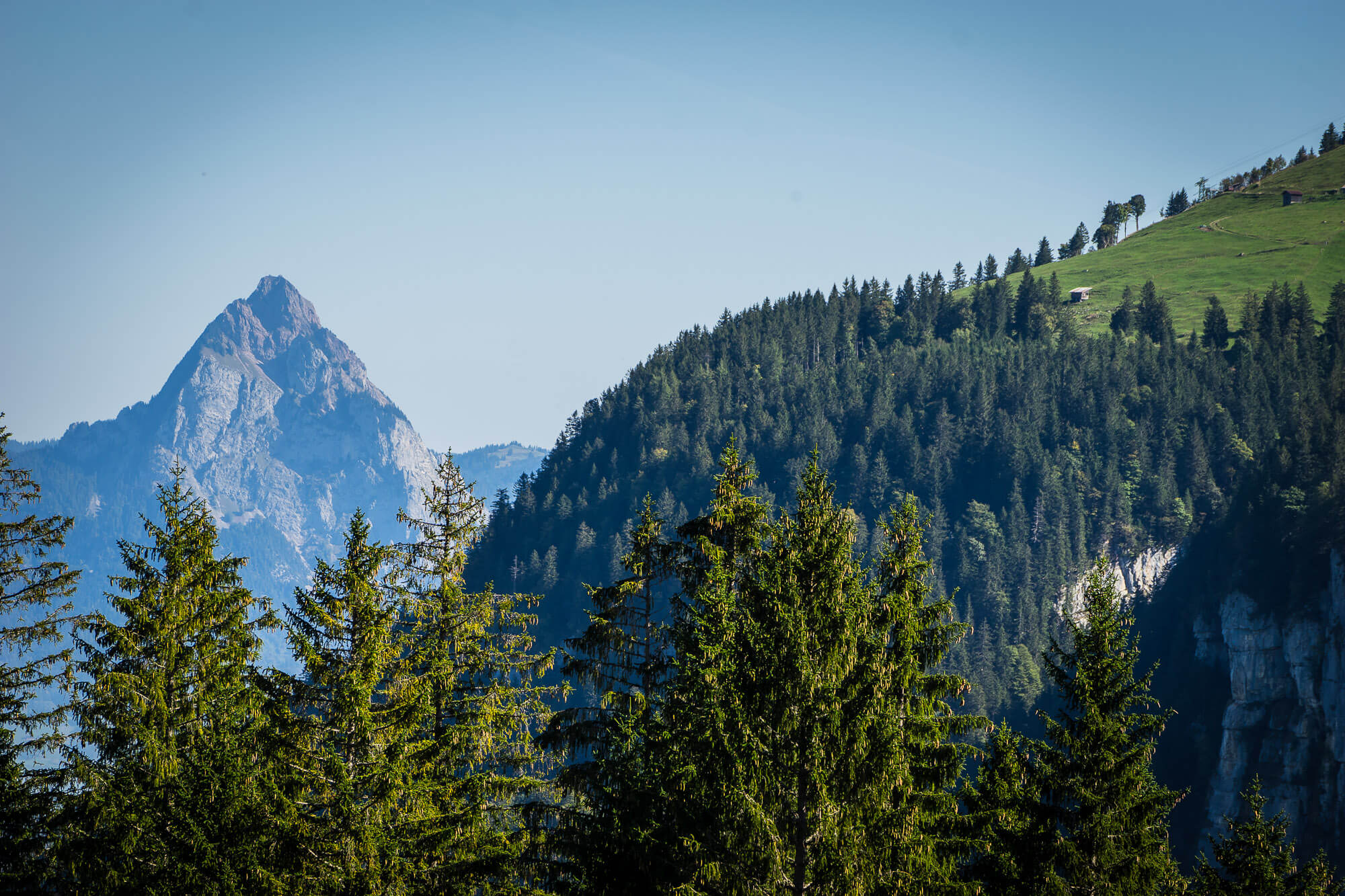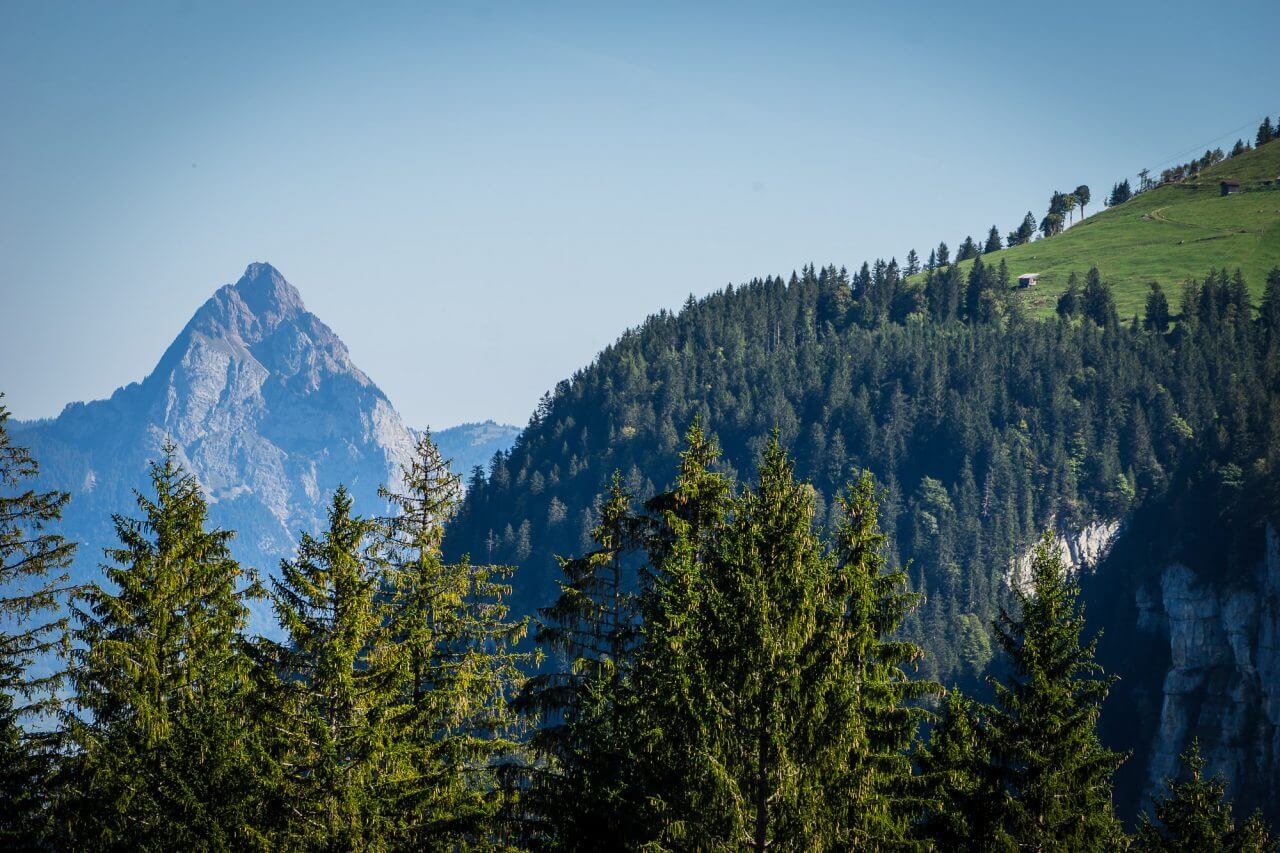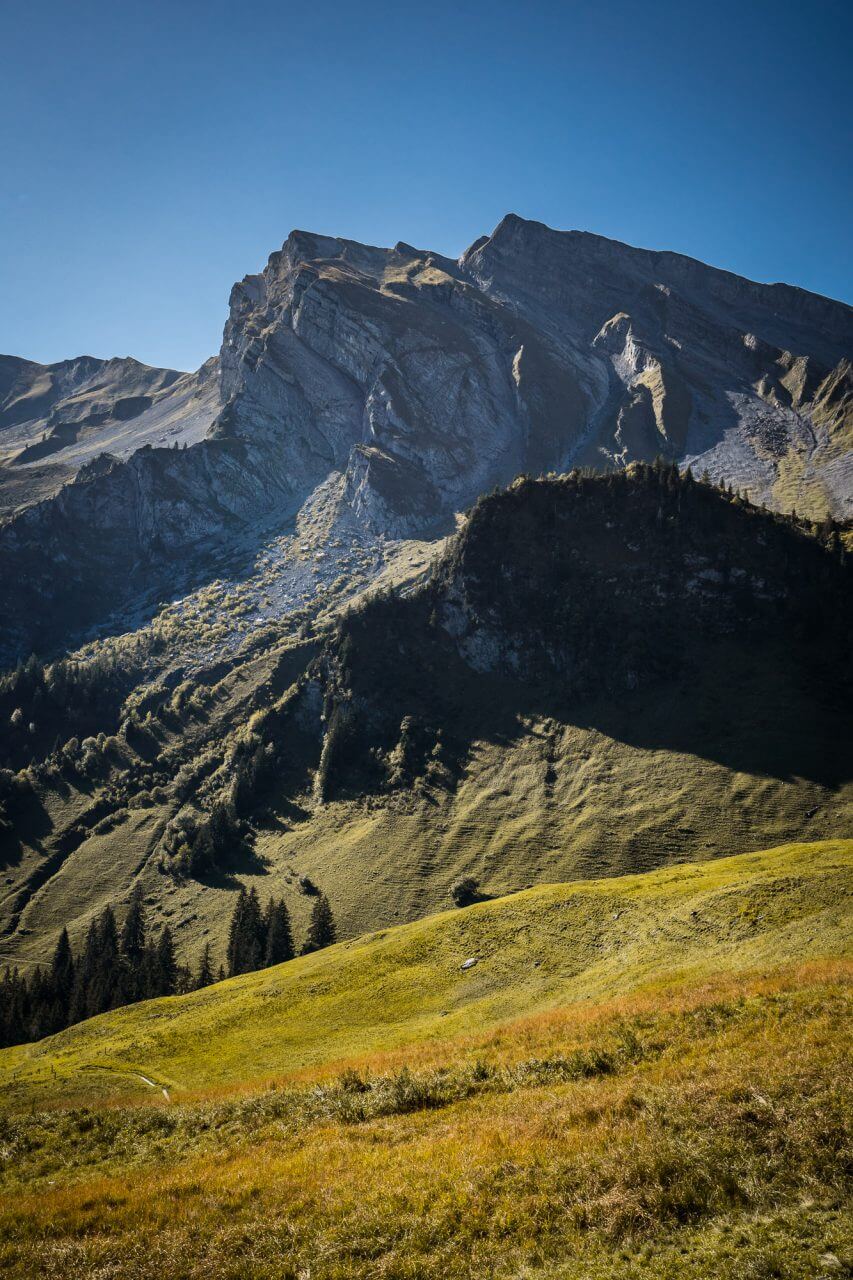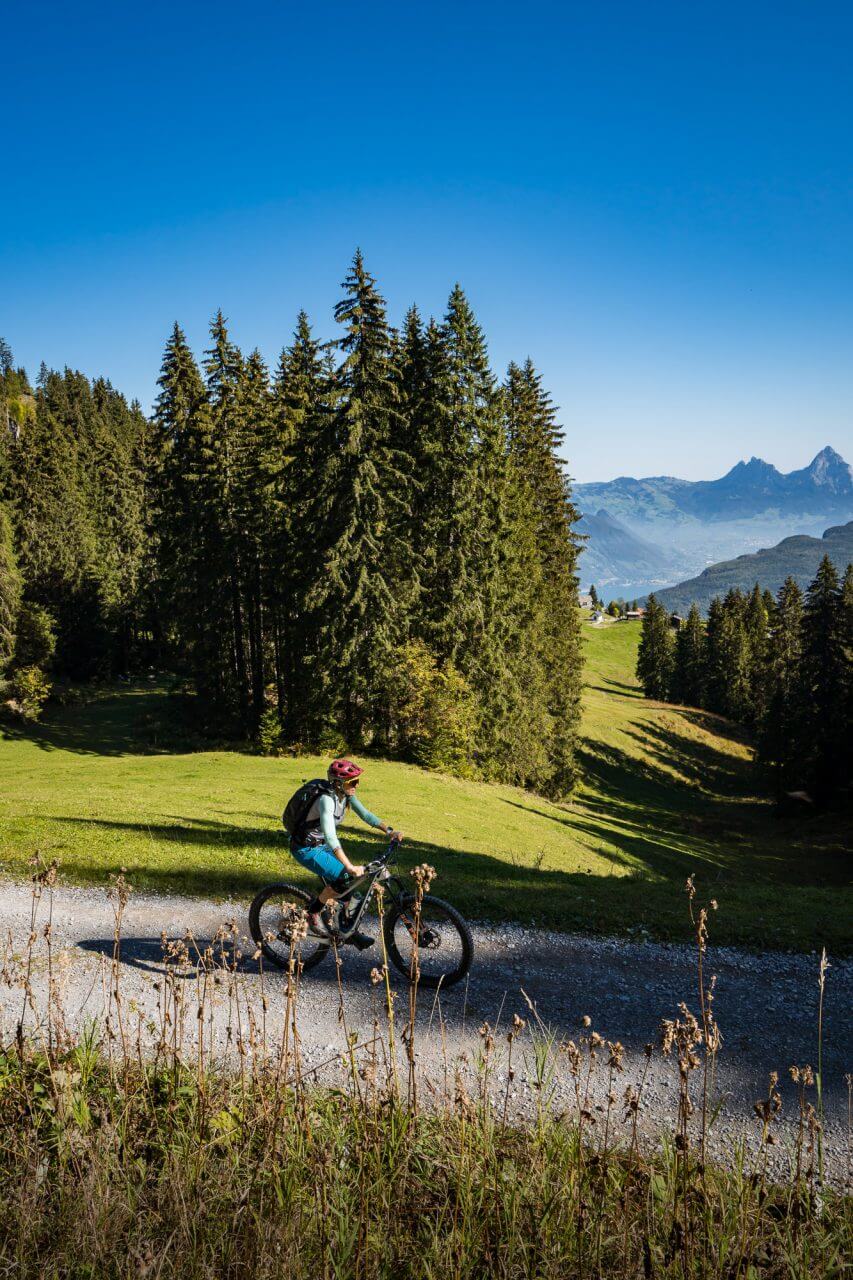 Arrived at the Stockhütte, you can eat something delicious or have a cold drink in the restaurant before you start again for the rest of the tour.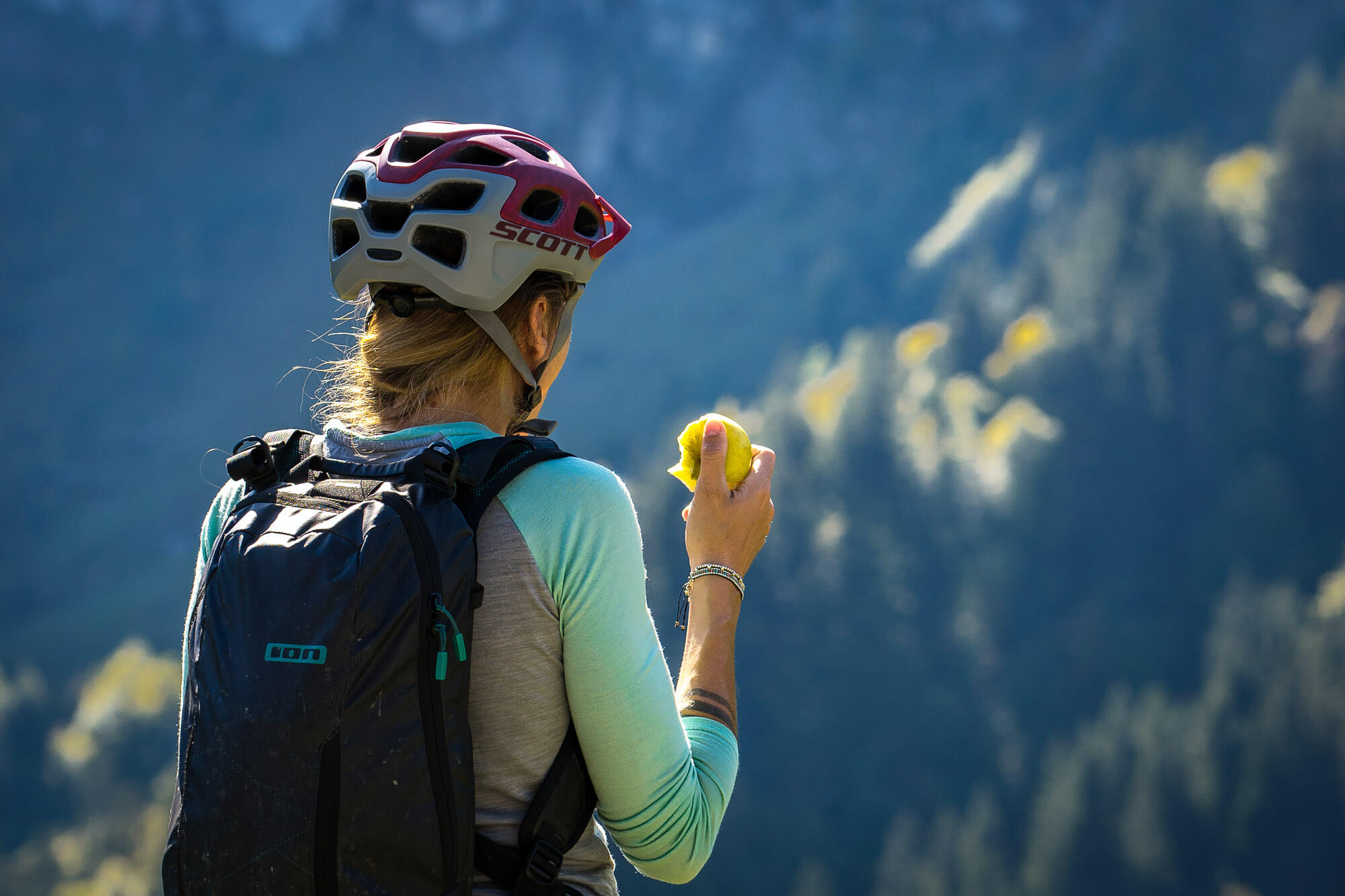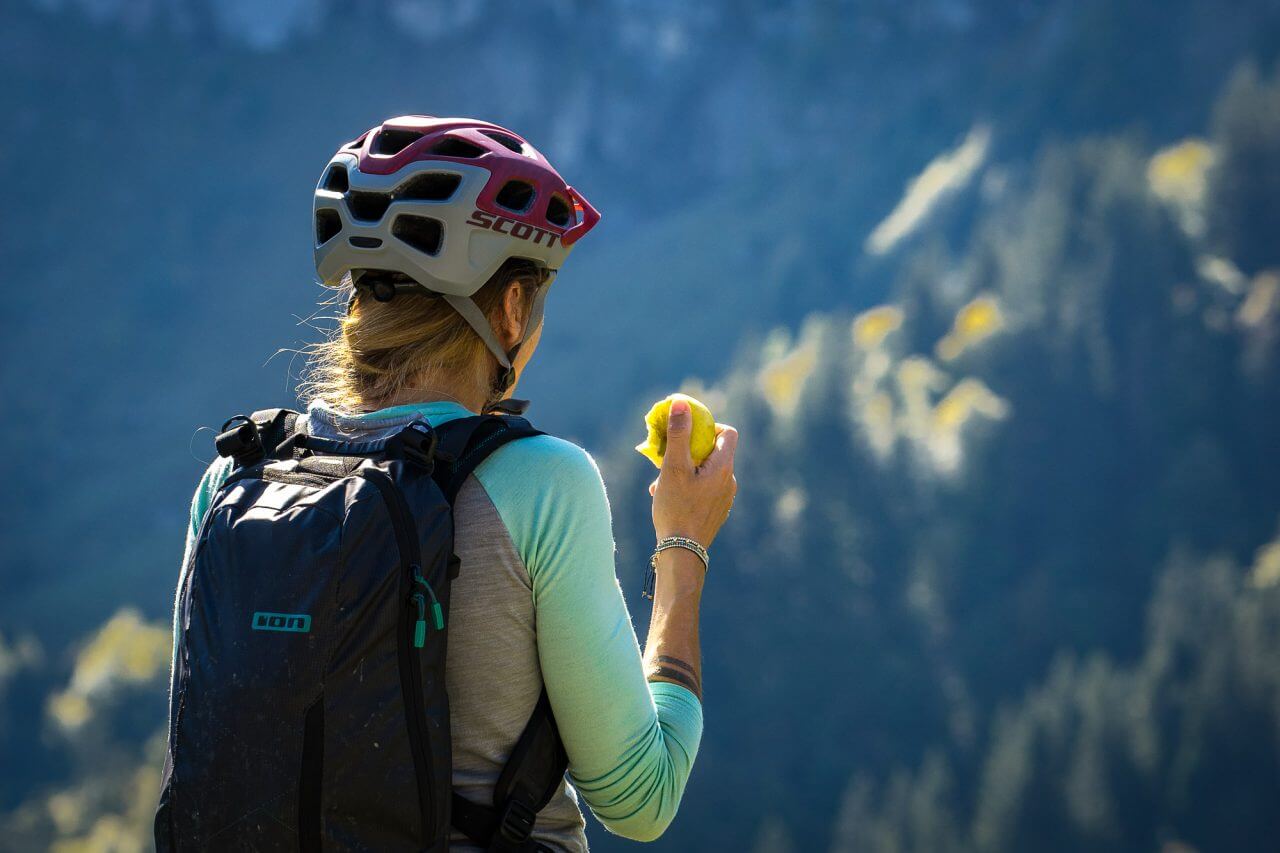 On the well constructed gravel path, you then continue up past two Alps in the direction of Schwalmisflanke where you get to the trail entrance.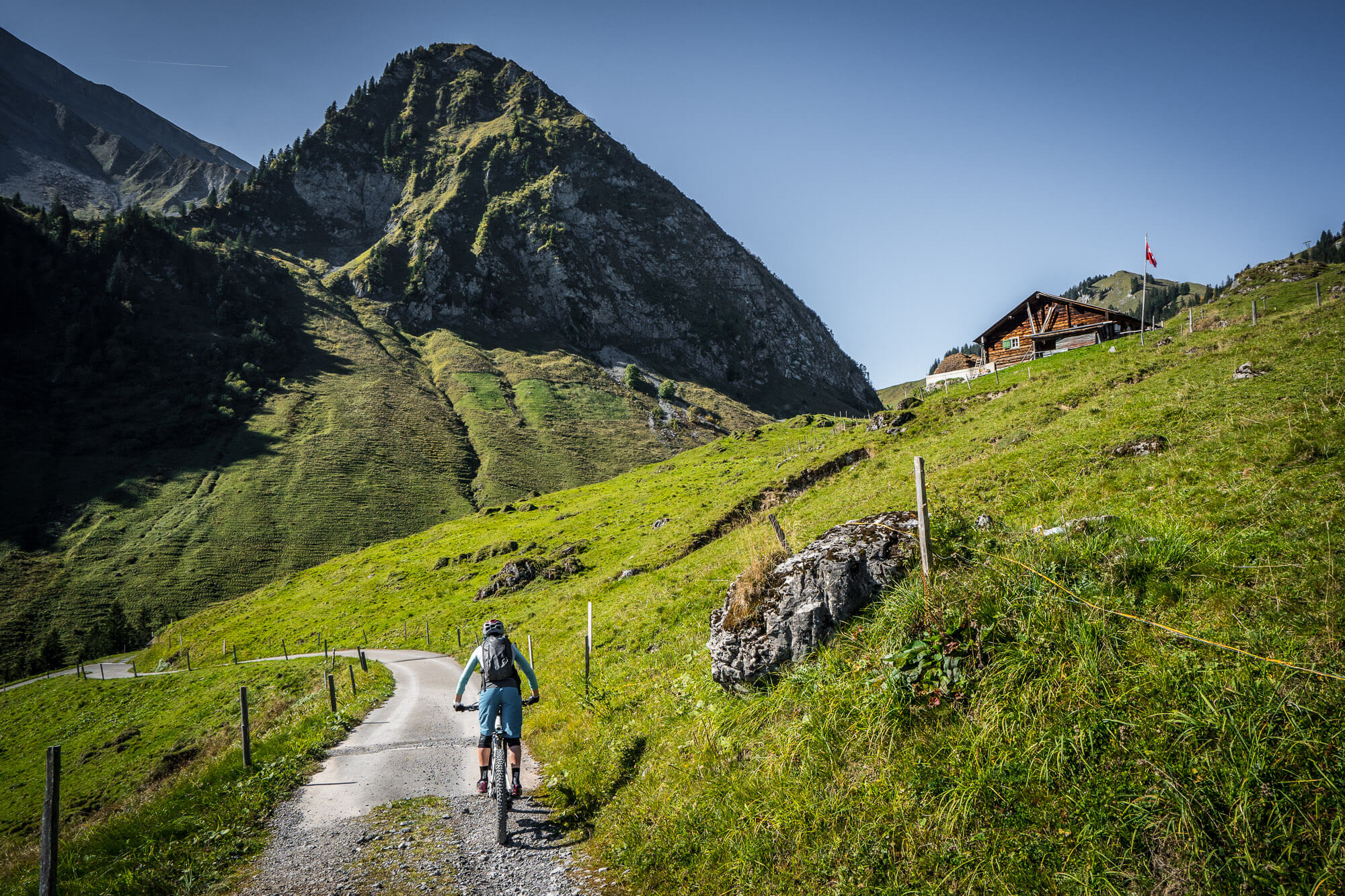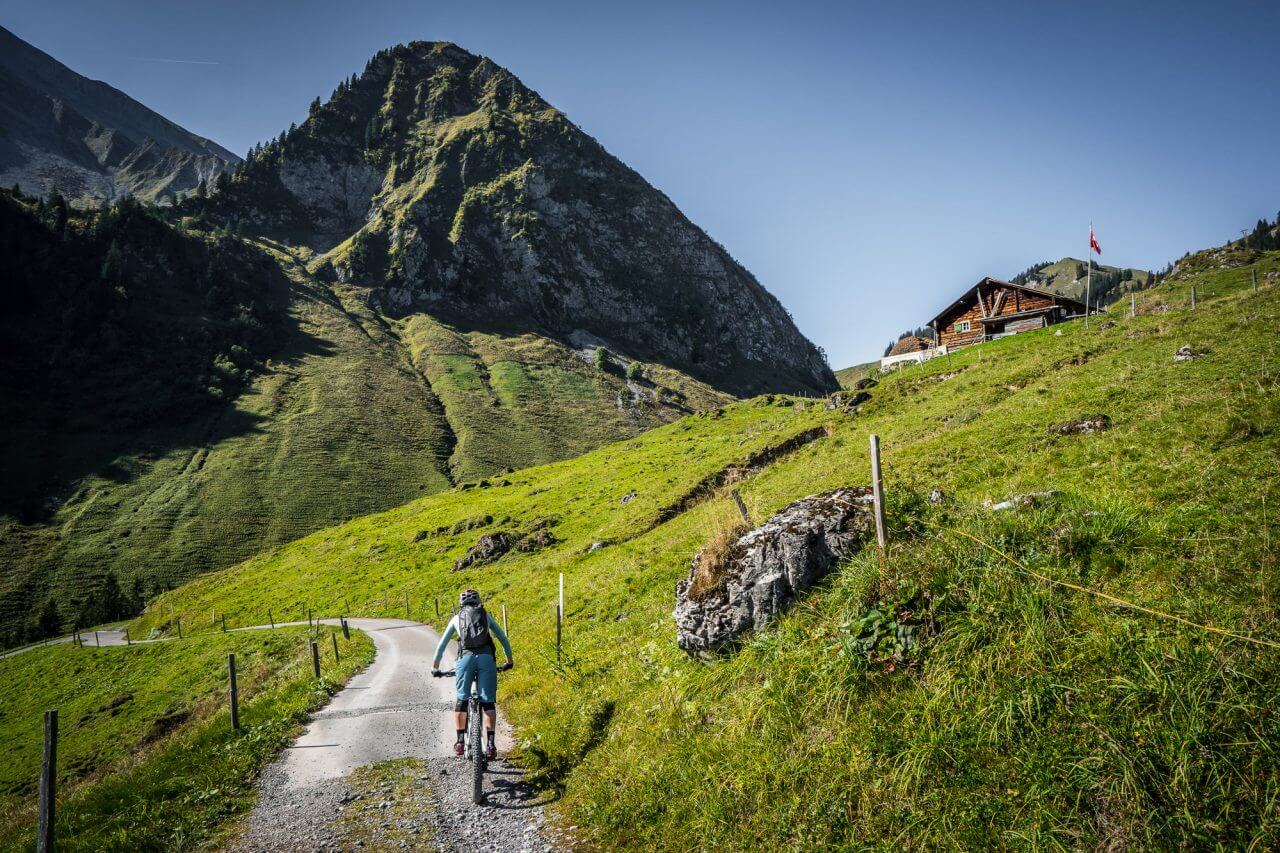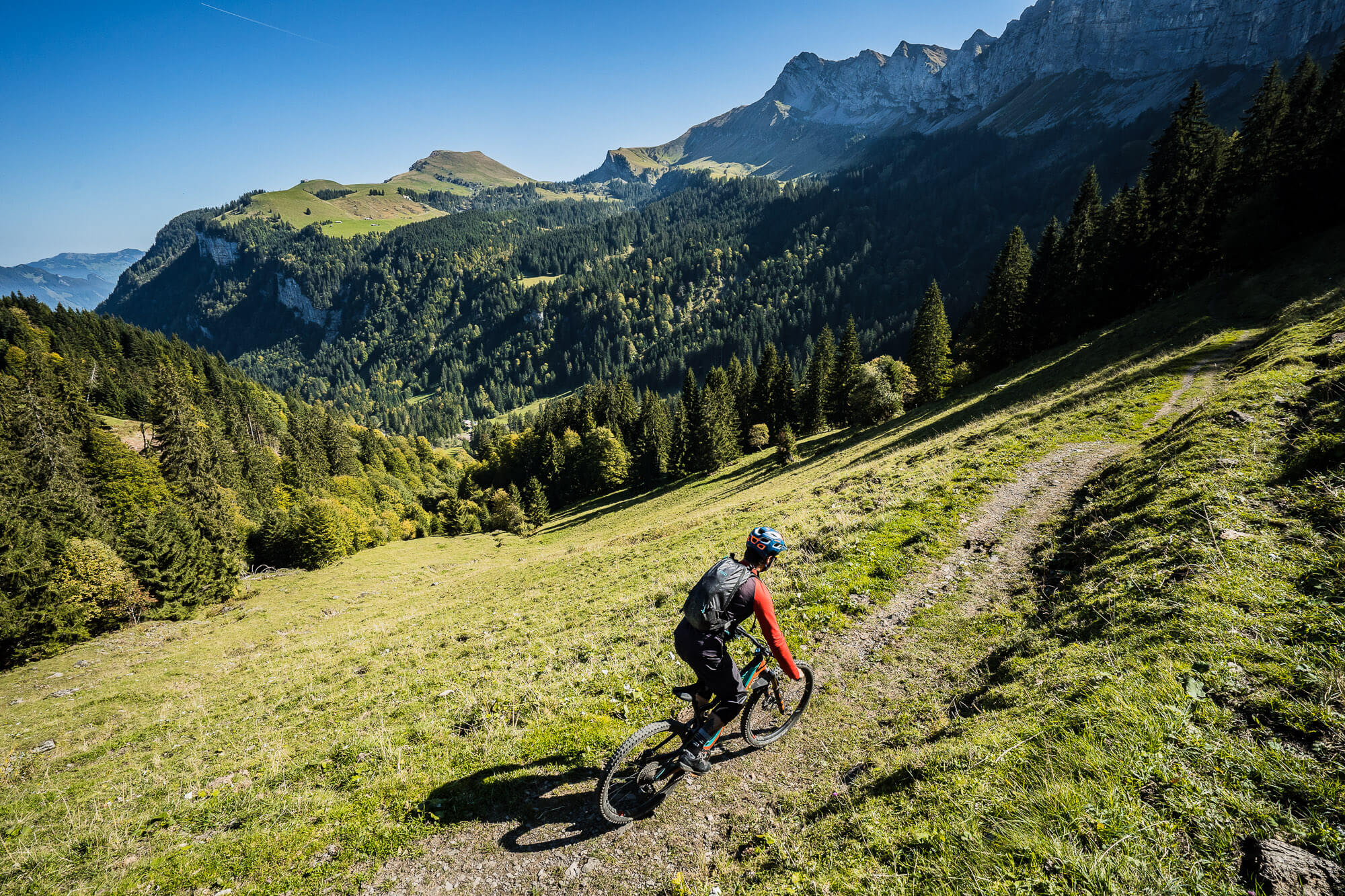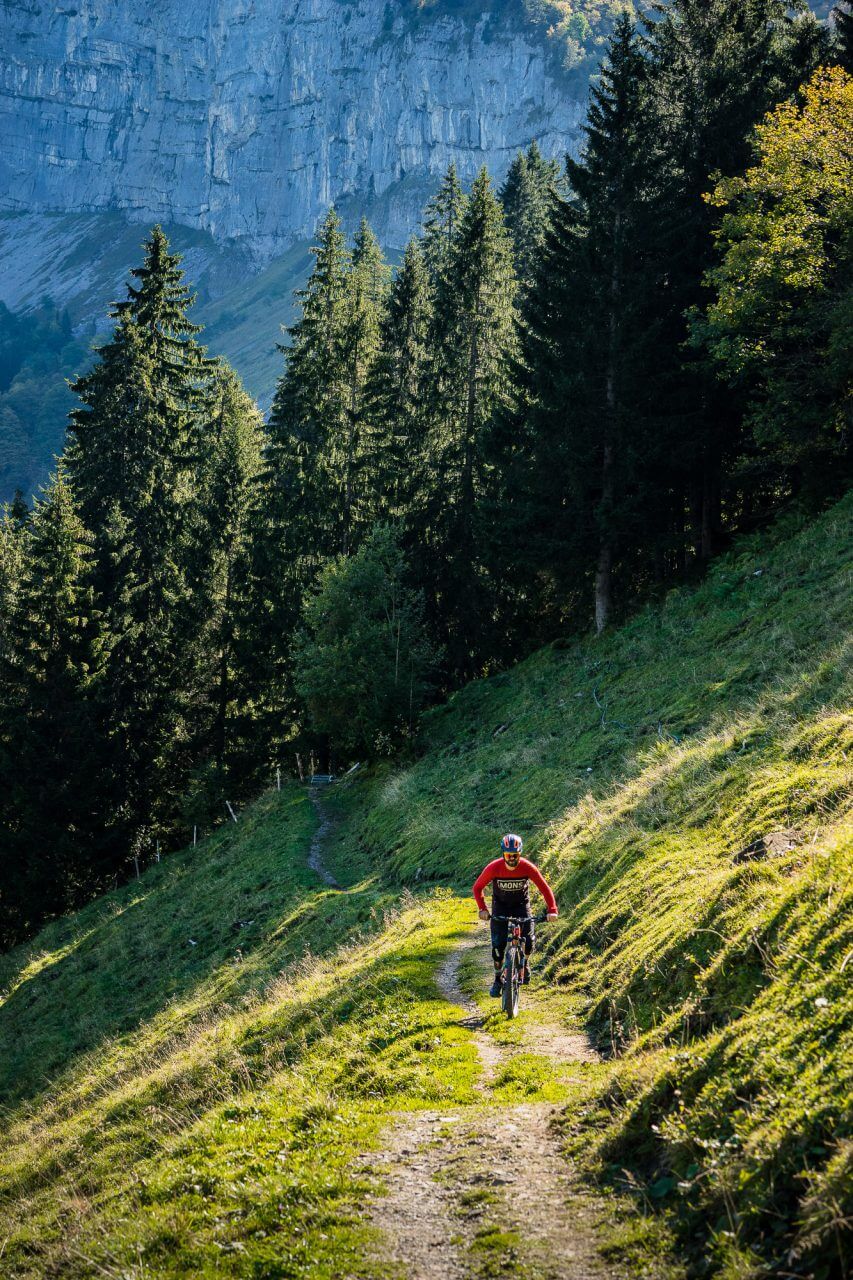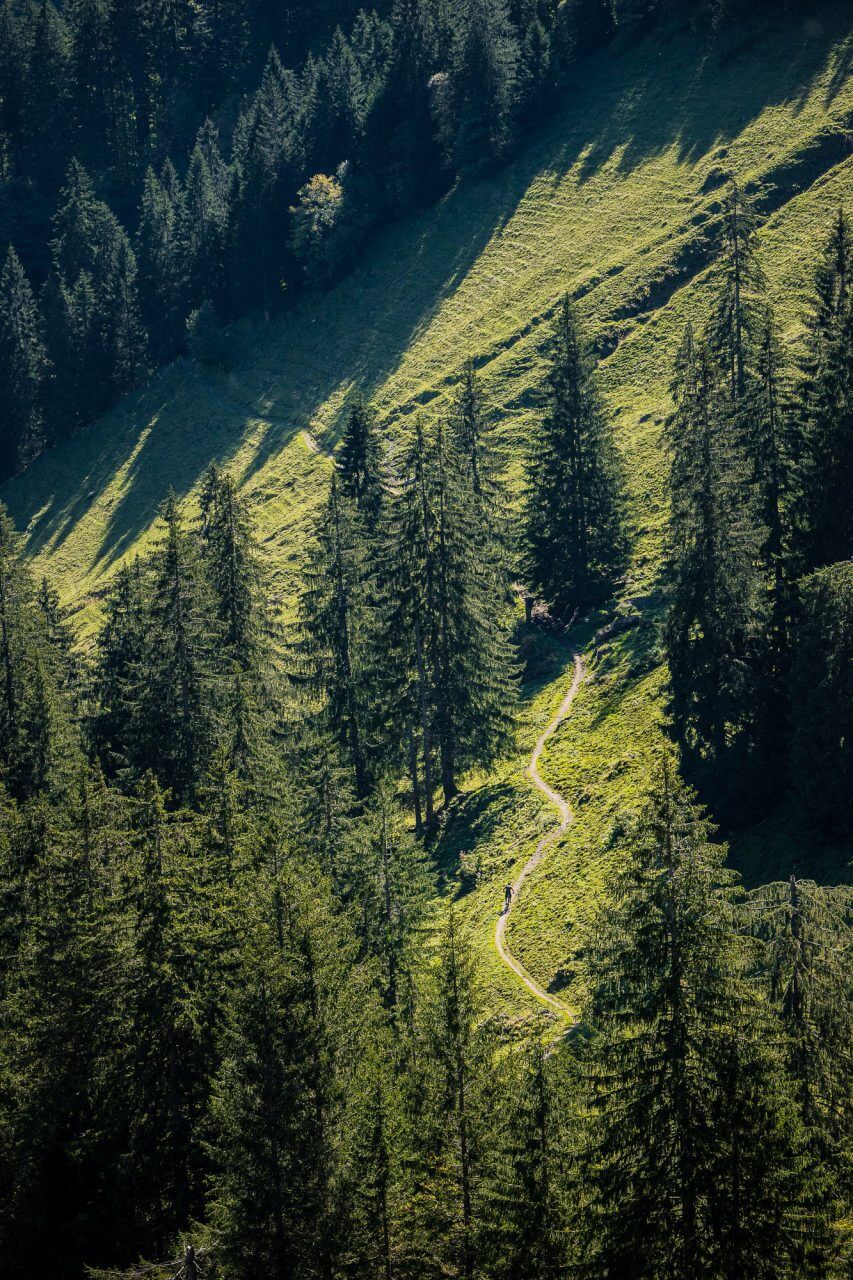 How are your riding skills?
The trail is technically demanding. At the beginning there are two switchbacks which require very good riding skills. In the upper part the trail remains very stony and slippery, here it is important to adjust the speed to the conditions and to keep the balance on the bike.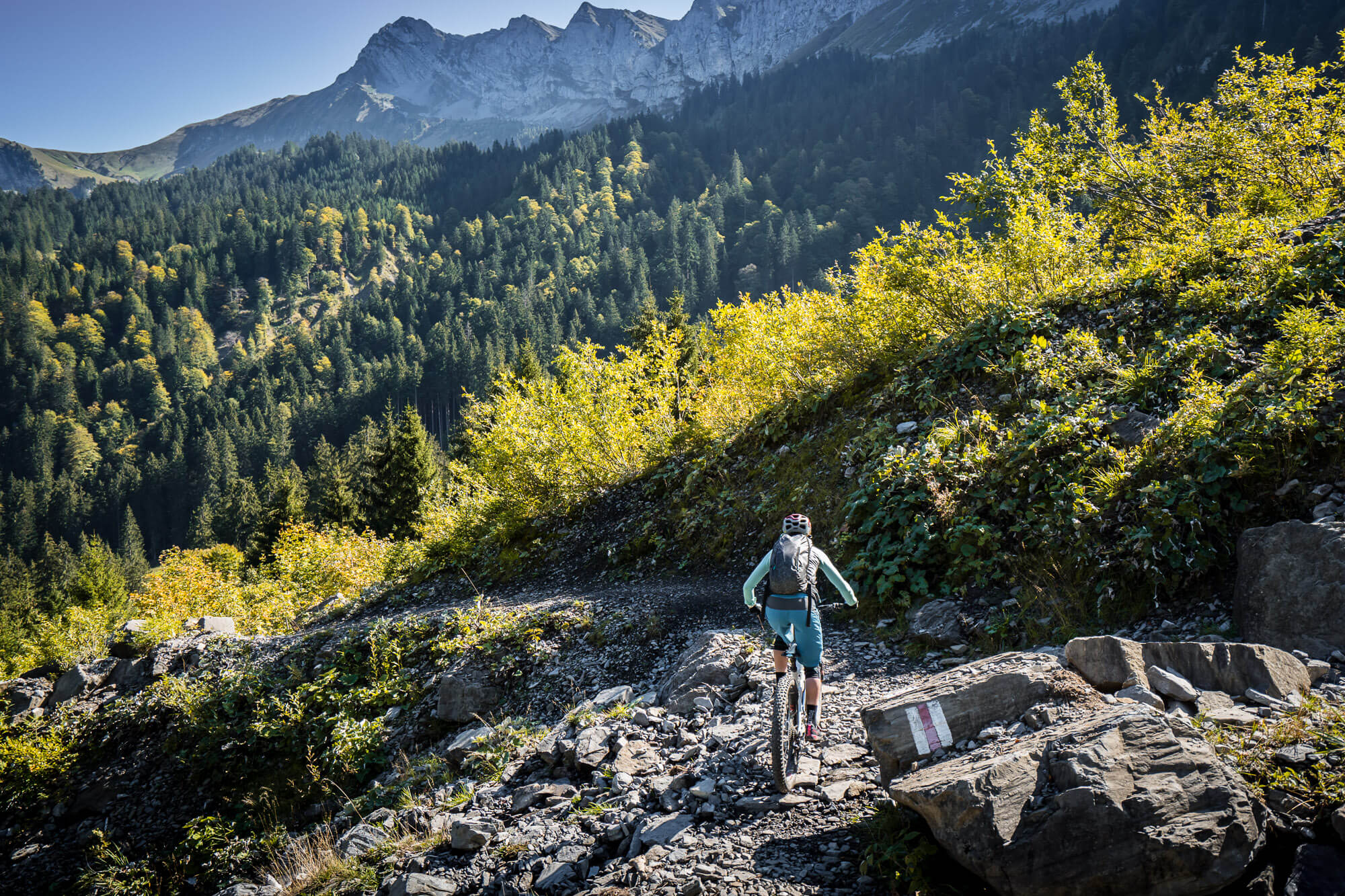 The further you get down into the valley, the easier the trail gets. However, it remains rooty and rocky until the end.
After the demanding descent, the Choltalbach offers a number of picnic places to stop for a while.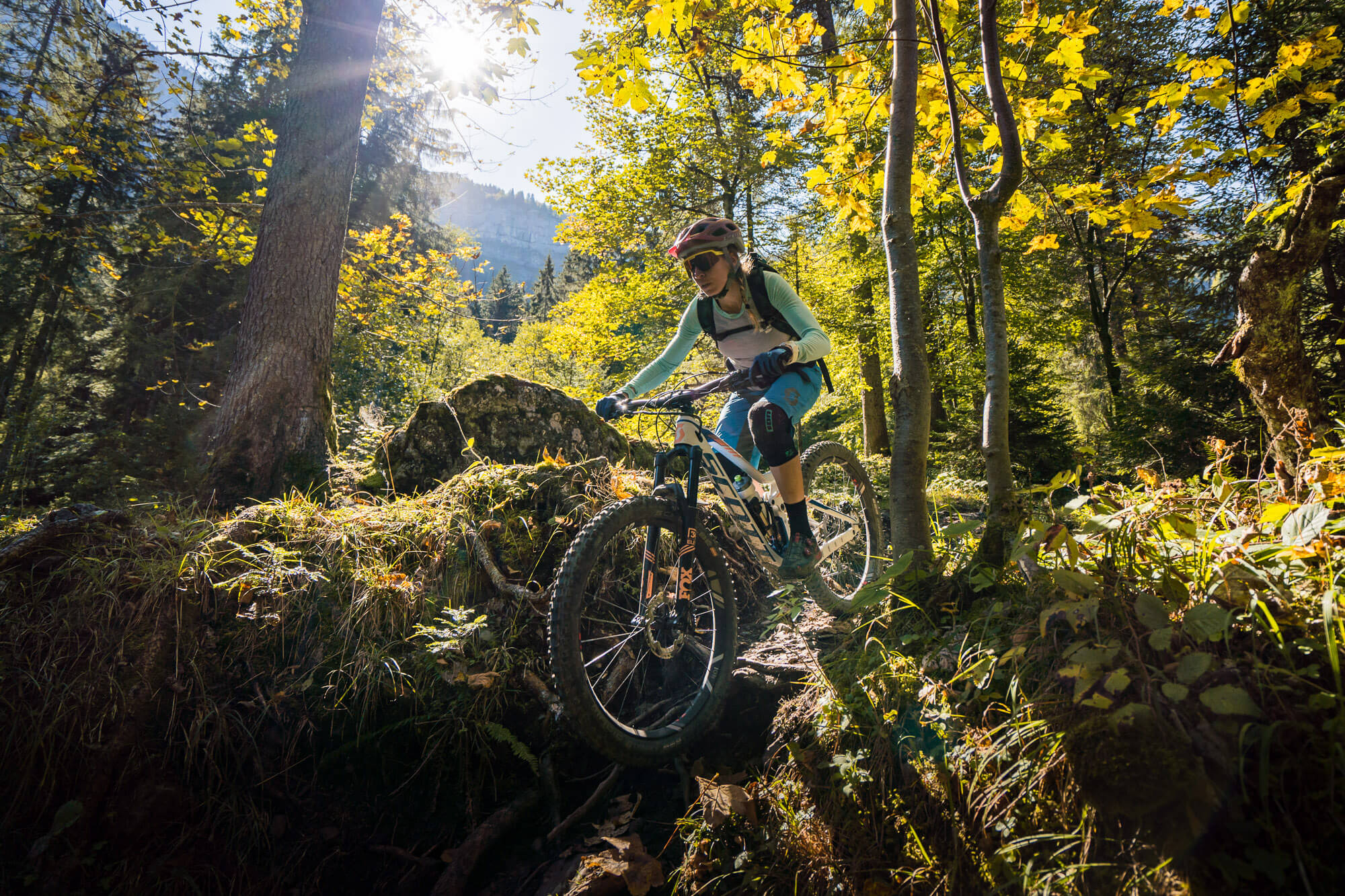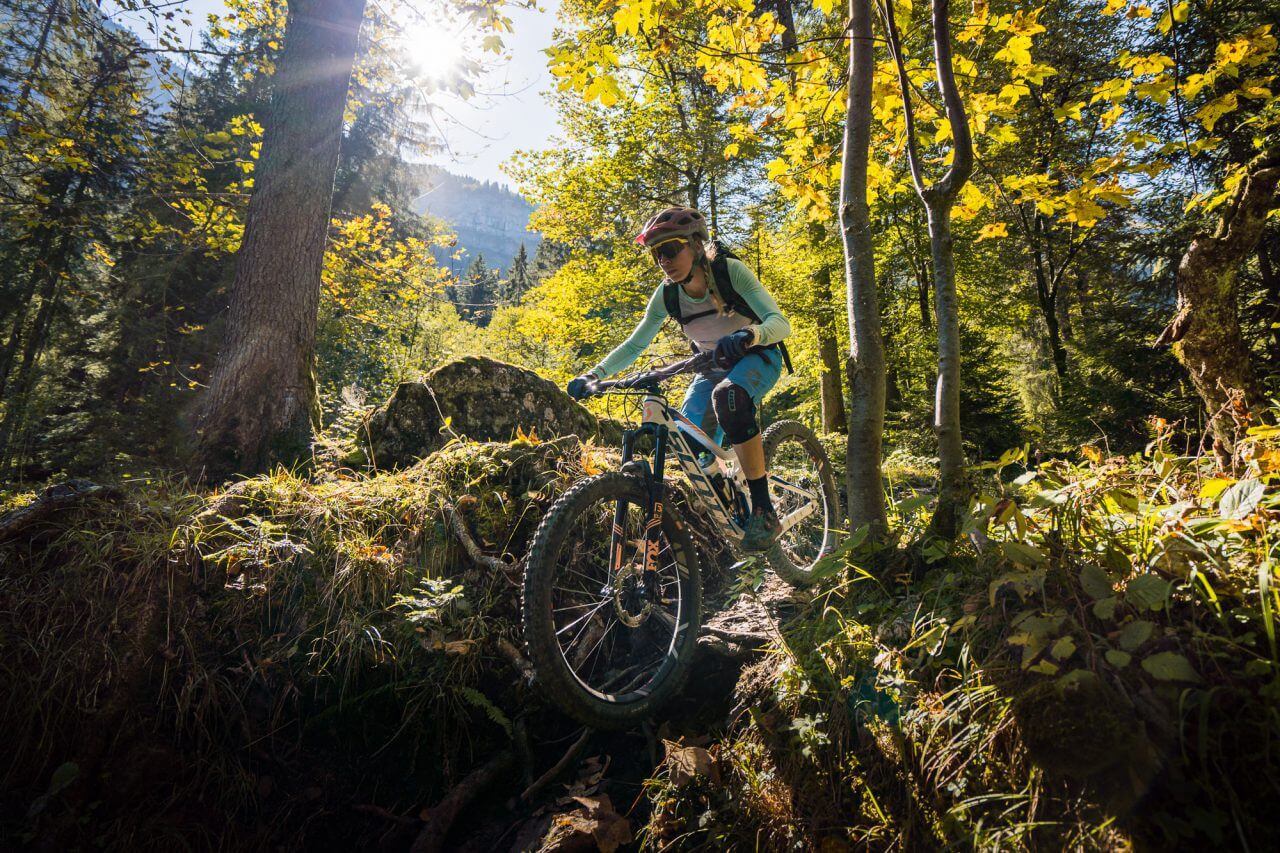 The signposted route leads back to Emmetten at the end of the trail along a narrow, asphalted connecting road. Since we want to ride as little road as possible, we take the hiking trail in Stärten and ride back on the right side of the stream. The path rises steadily a little. Along the hill we reach the footpath that leads from Niederbauen down to Emmetten.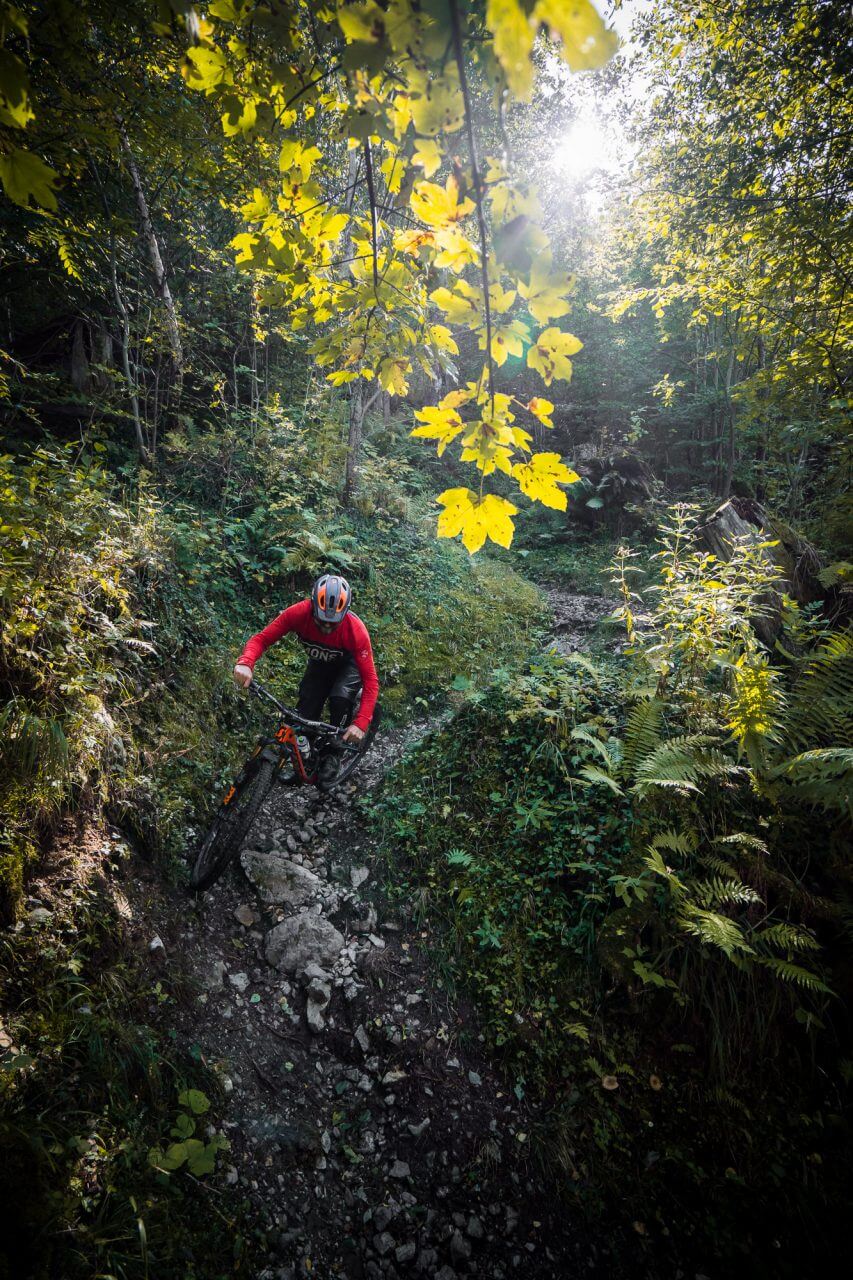 This option is really only requested for good bikers. If you feel rather uncomfortable in loose, slippery and rough terrain, we still recommend taking the road down to Emmetten.
As already said at the beginning – the tour is a casual half-day round that leaves nothing to be desired. To have fun on this tour, you need to have a certain basic condition and technical driving skills.
The standard round can be found here: