The three-pass ride across the Gotthard, Lukmanier and Oberalp is a tough one, but it should still be on the bucket list of every road cyclist. The round starts in the village of Andermatt in Uri and offers more than 157km and about 3'500 meters altitude difference, beautiful nature and mountain landscapes, regular climbs and plenty of opportunities to stop for refreshments for the next few kilometers.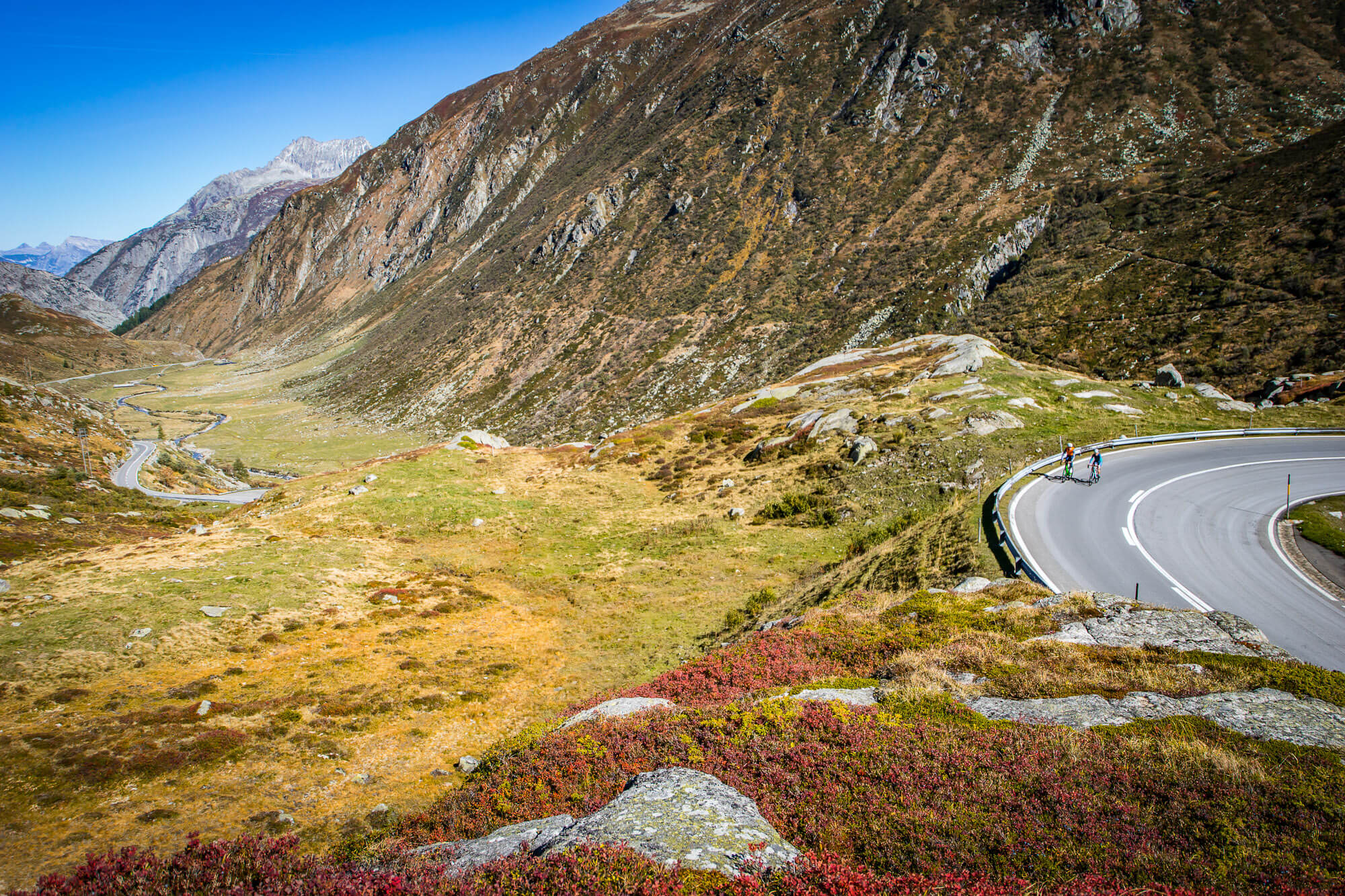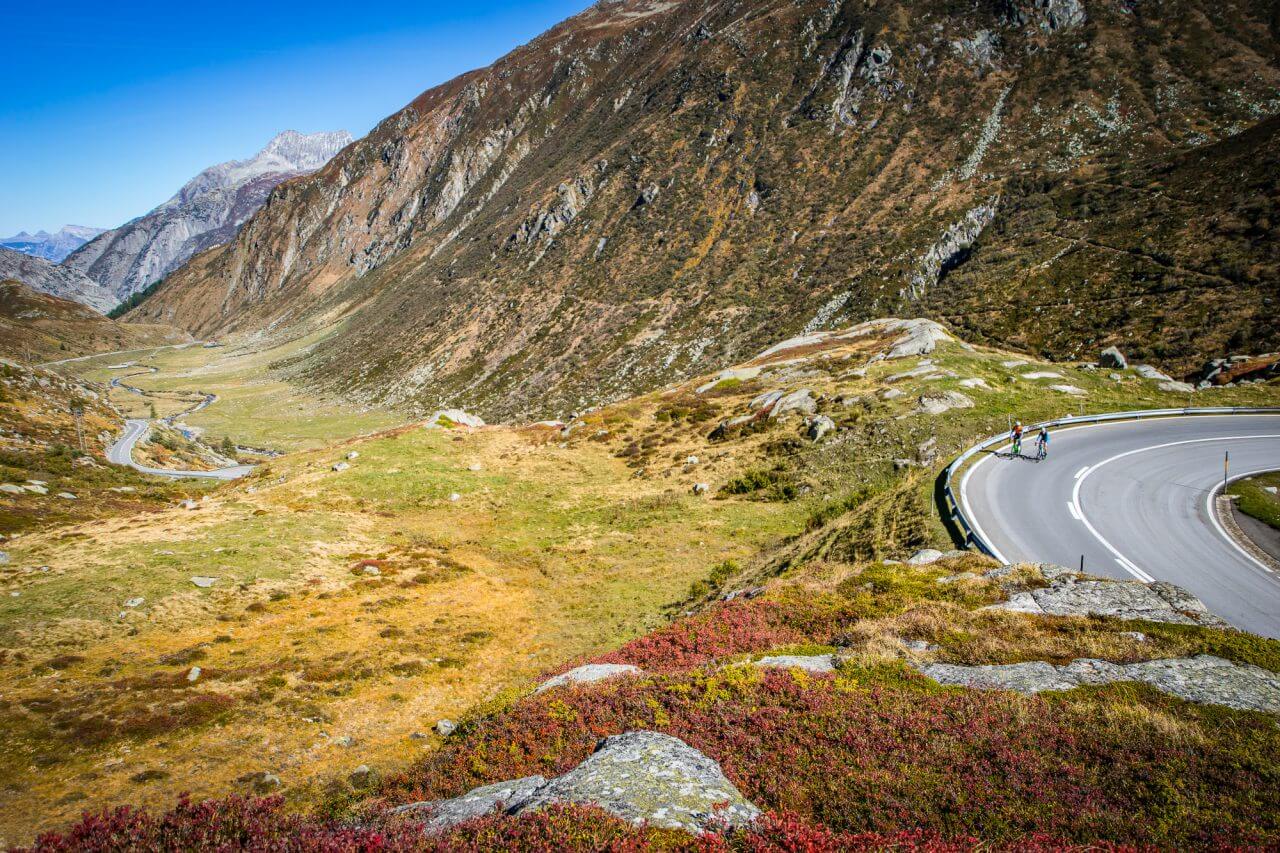 We start the tour in Andermatt in the direction of Hospental to the ascent of the Gotthard Pass. On the last kilometres we reach the pass via the old cobblestone road called Tremola.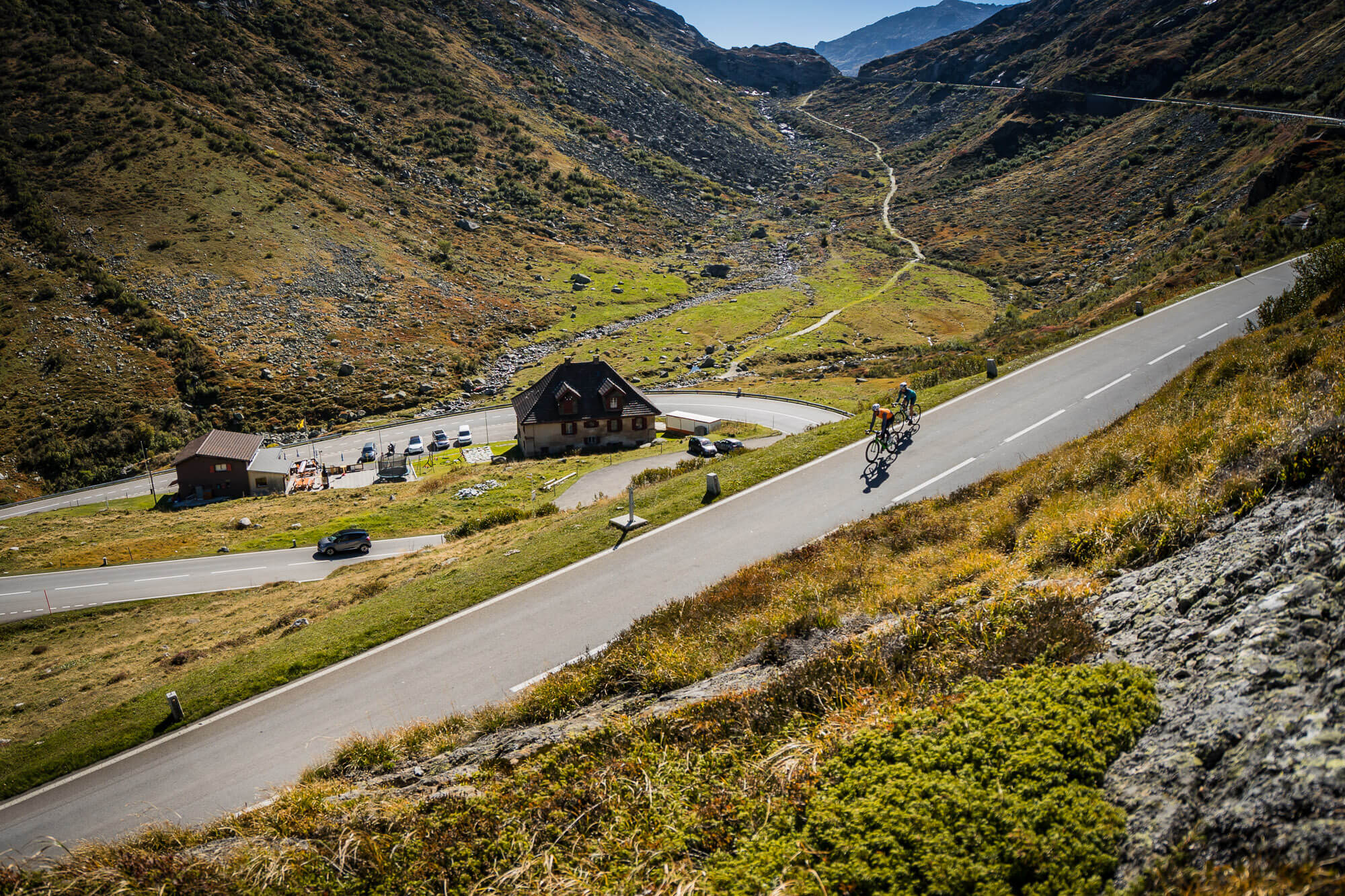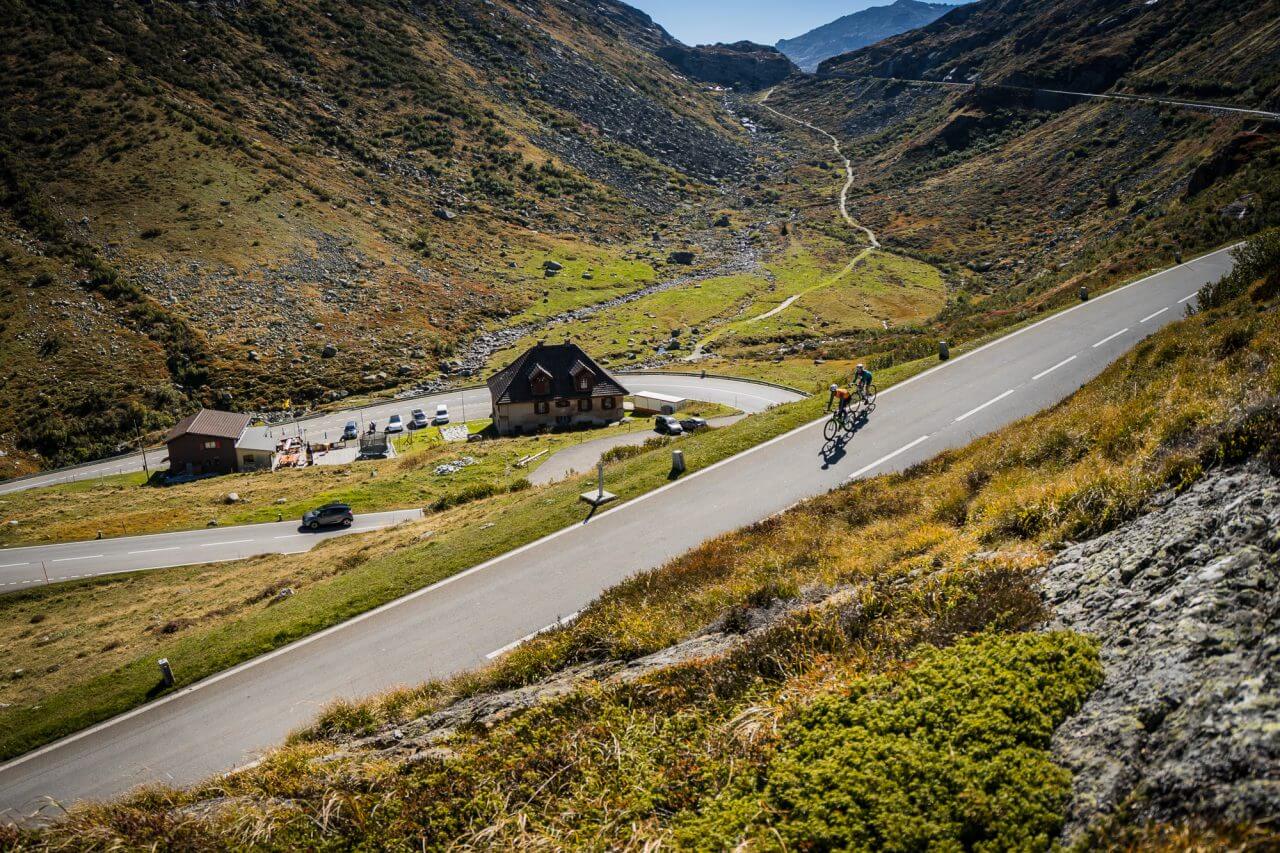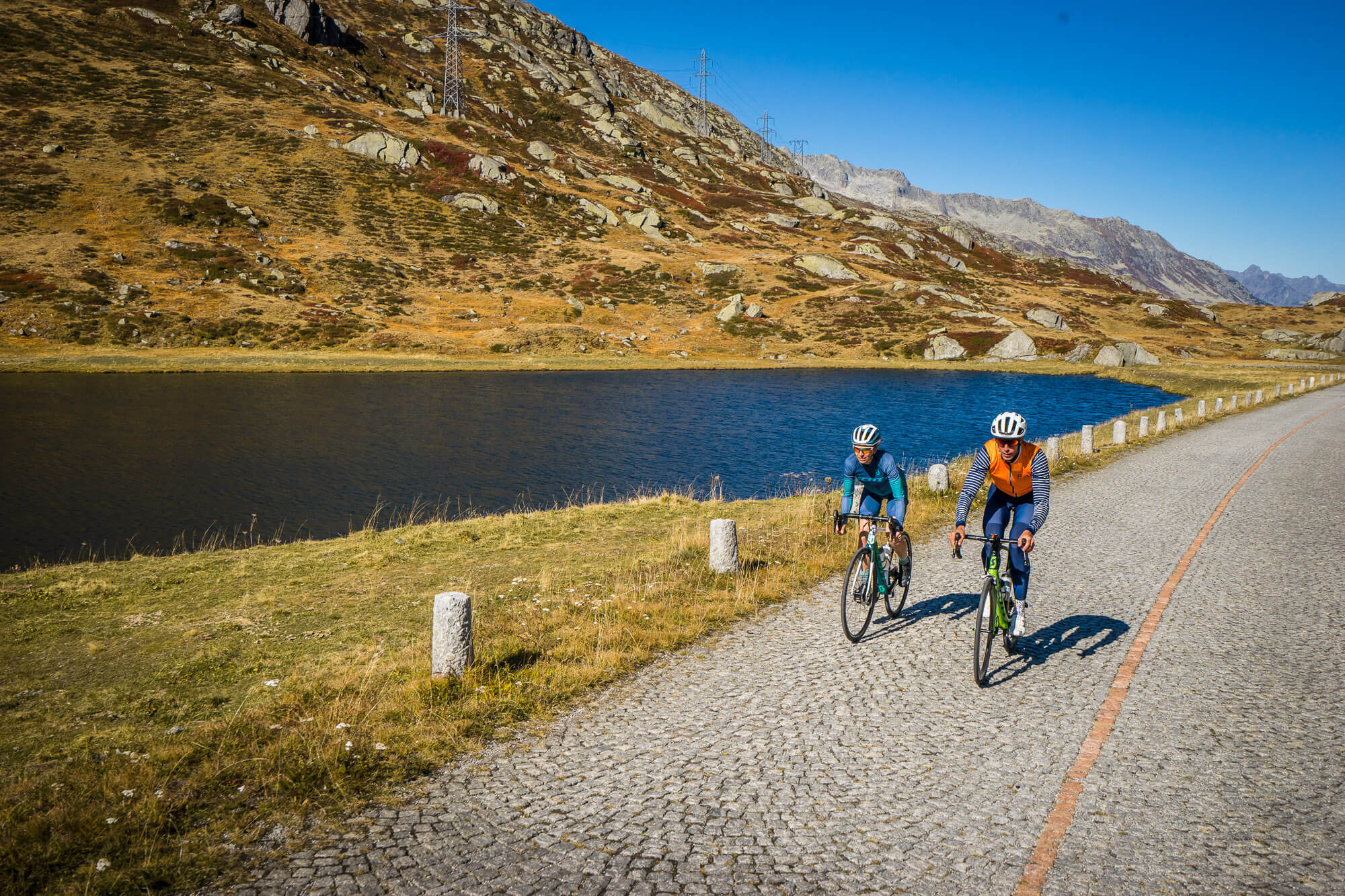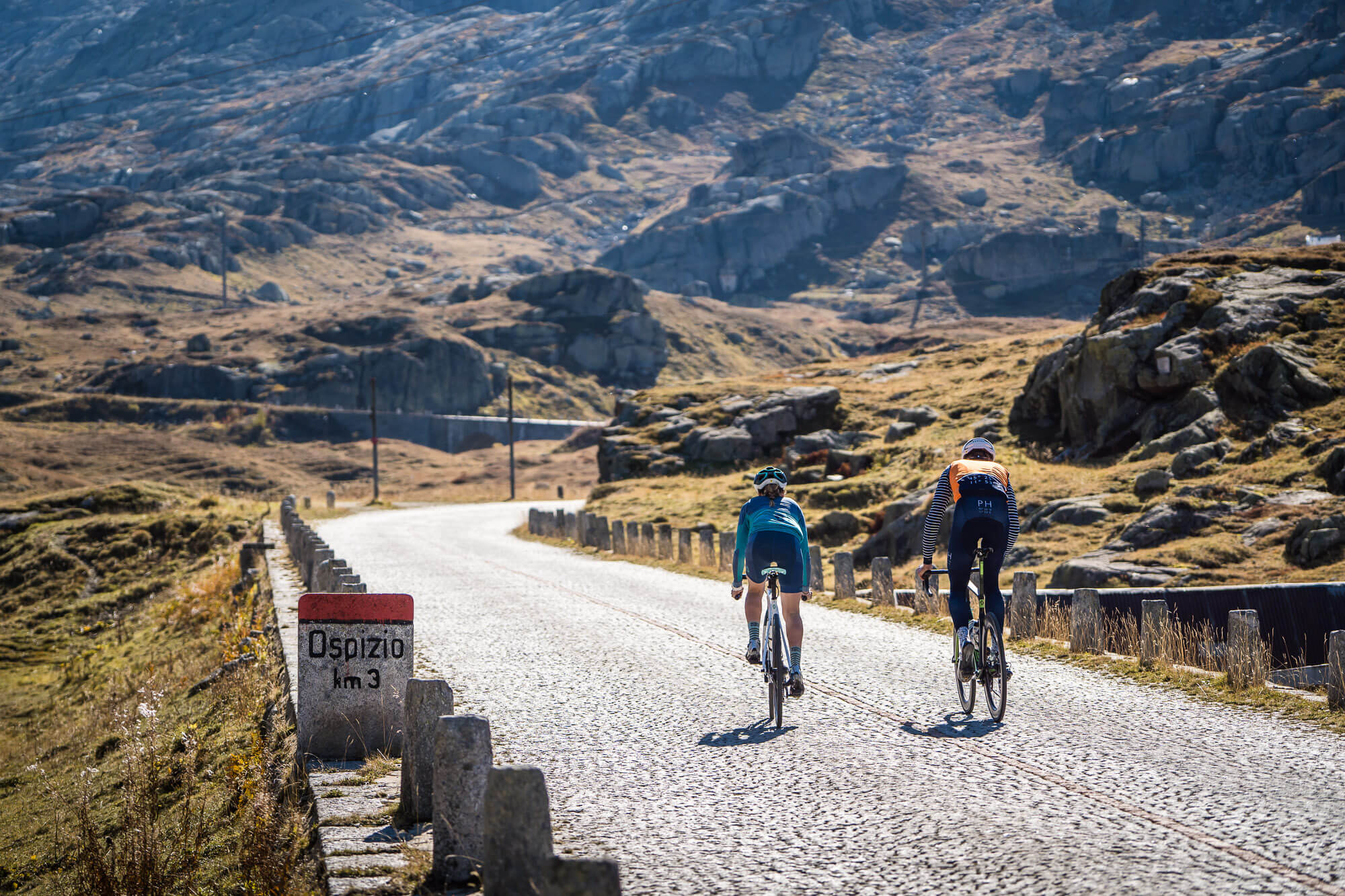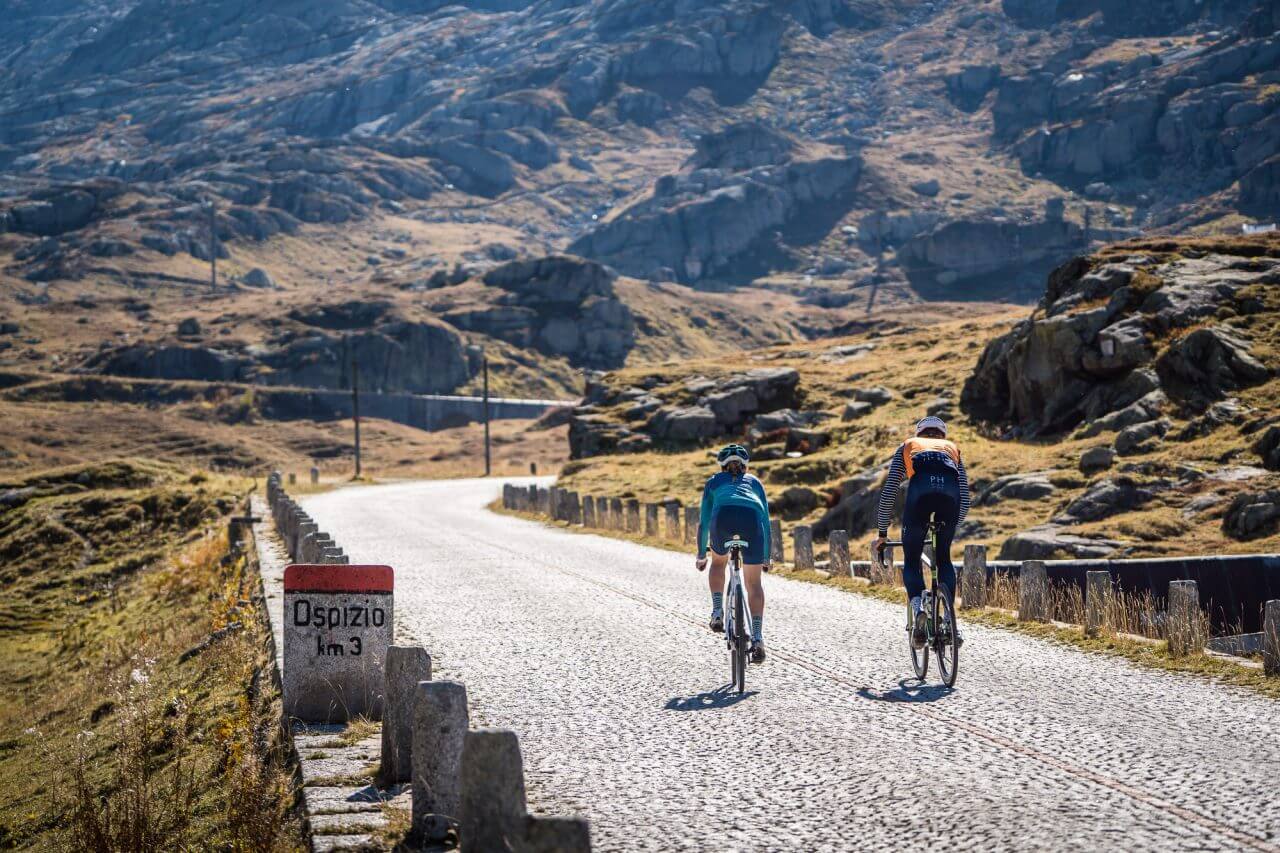 The Gotthard Pass (2091 m.a.s.l.) connects the two cantons of Ticino and Uri. The pass also has a lot to tell in historical terms.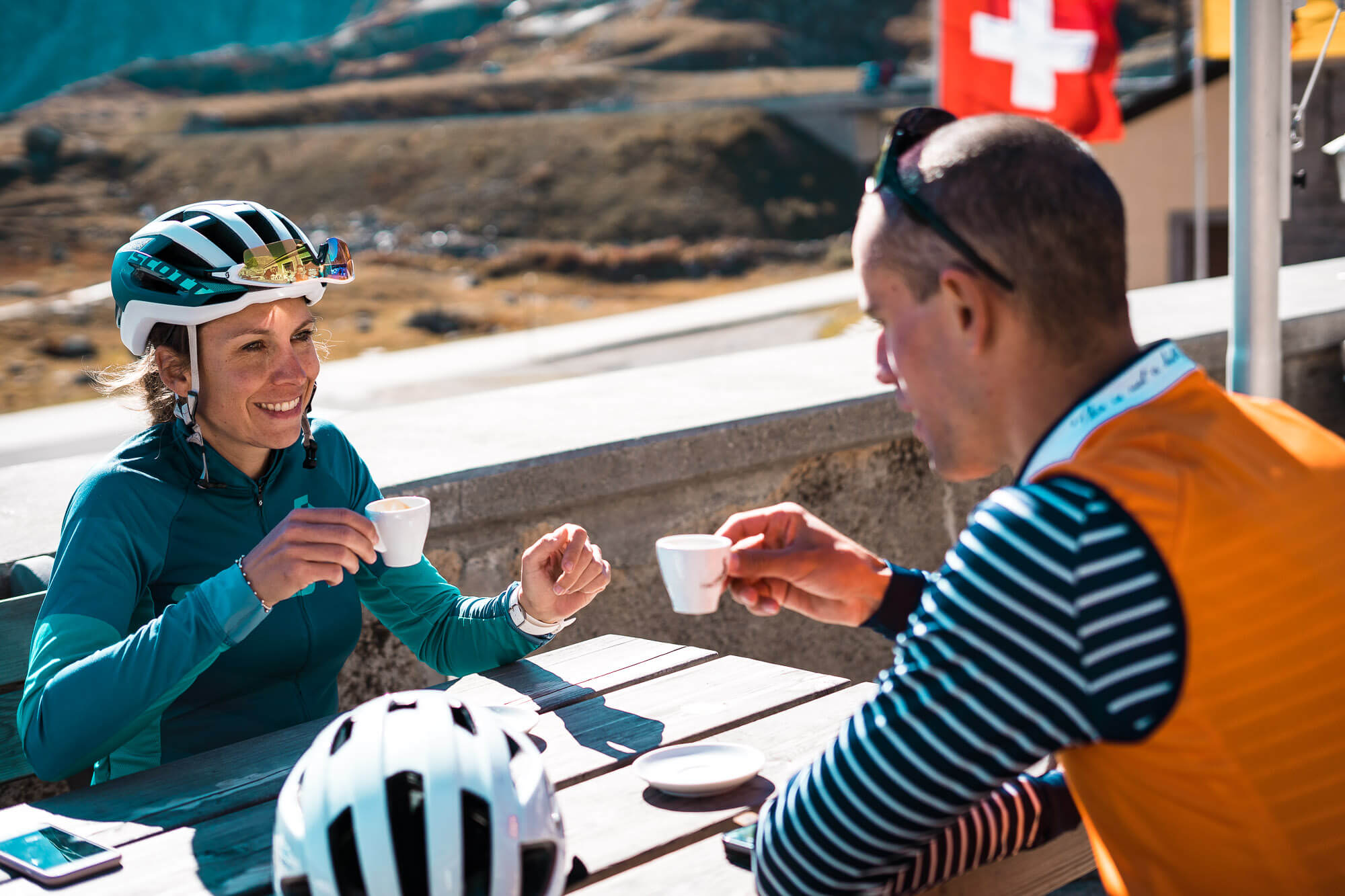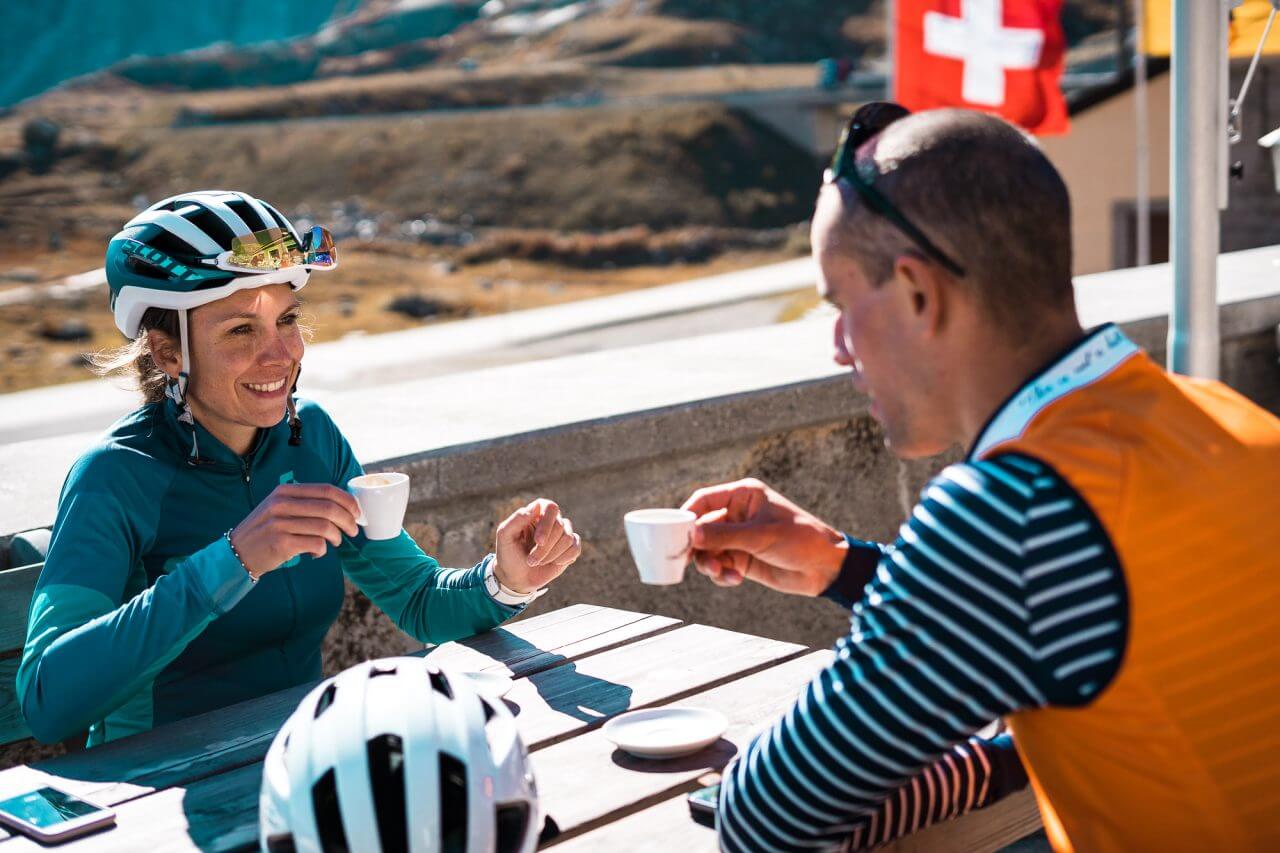 Already at the beginning of the 15th century about 10'000 people and 9000 pack animals crossed the pass every year. During the Second World War, the Gotthard fortress on the summit of the pass was extended and remained in service until 1998. The Gotthard Pass is still one of the most important Alpine crossings today.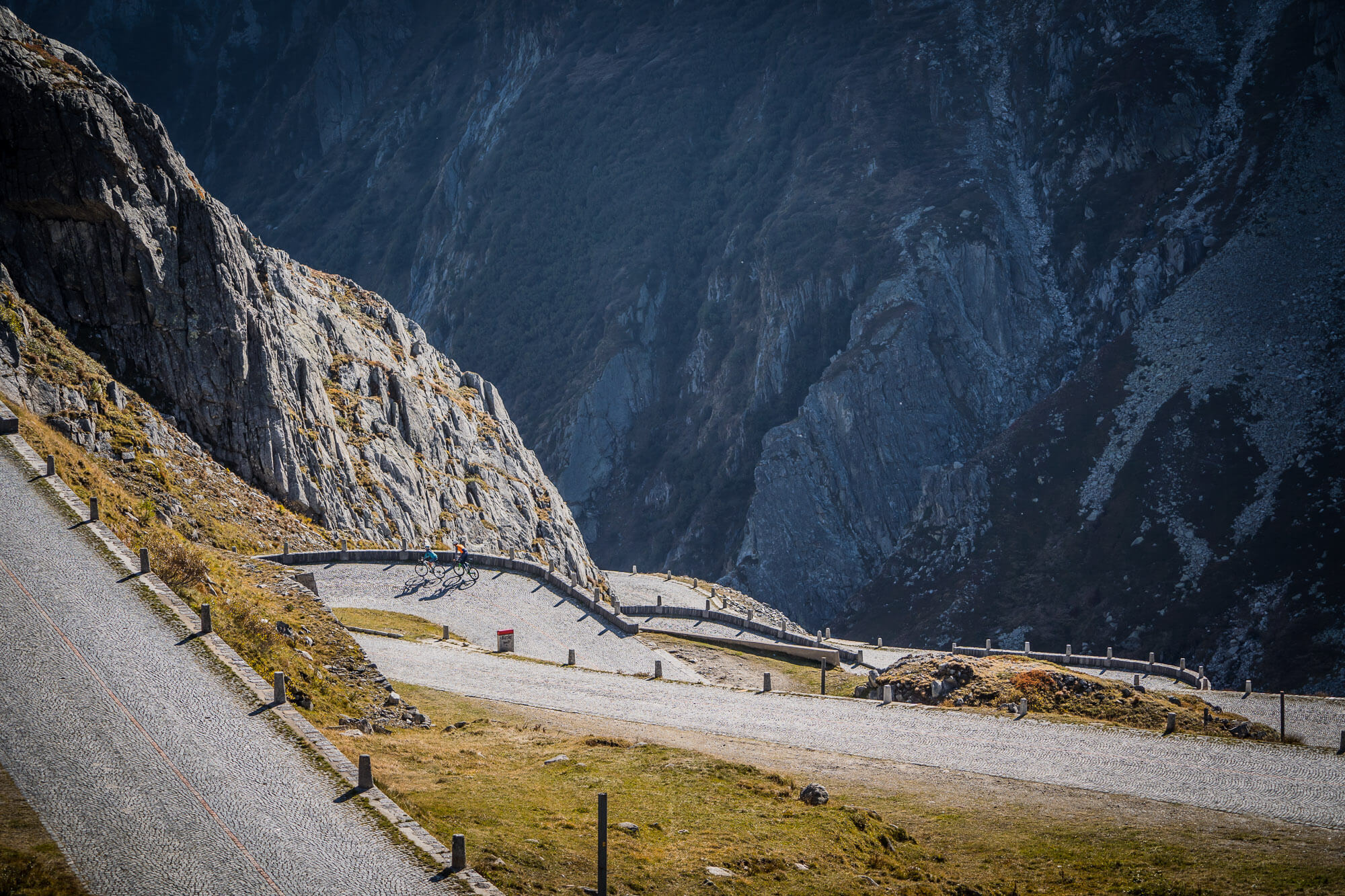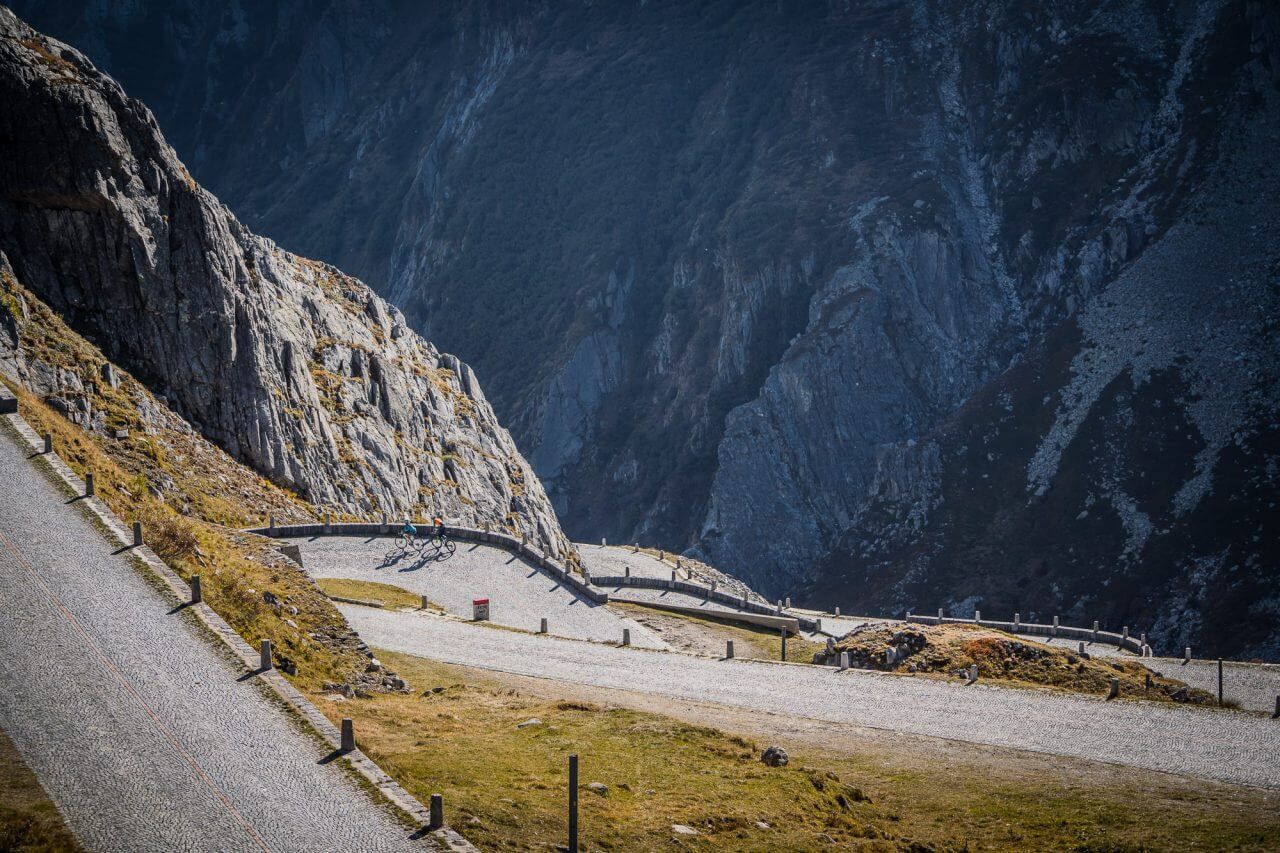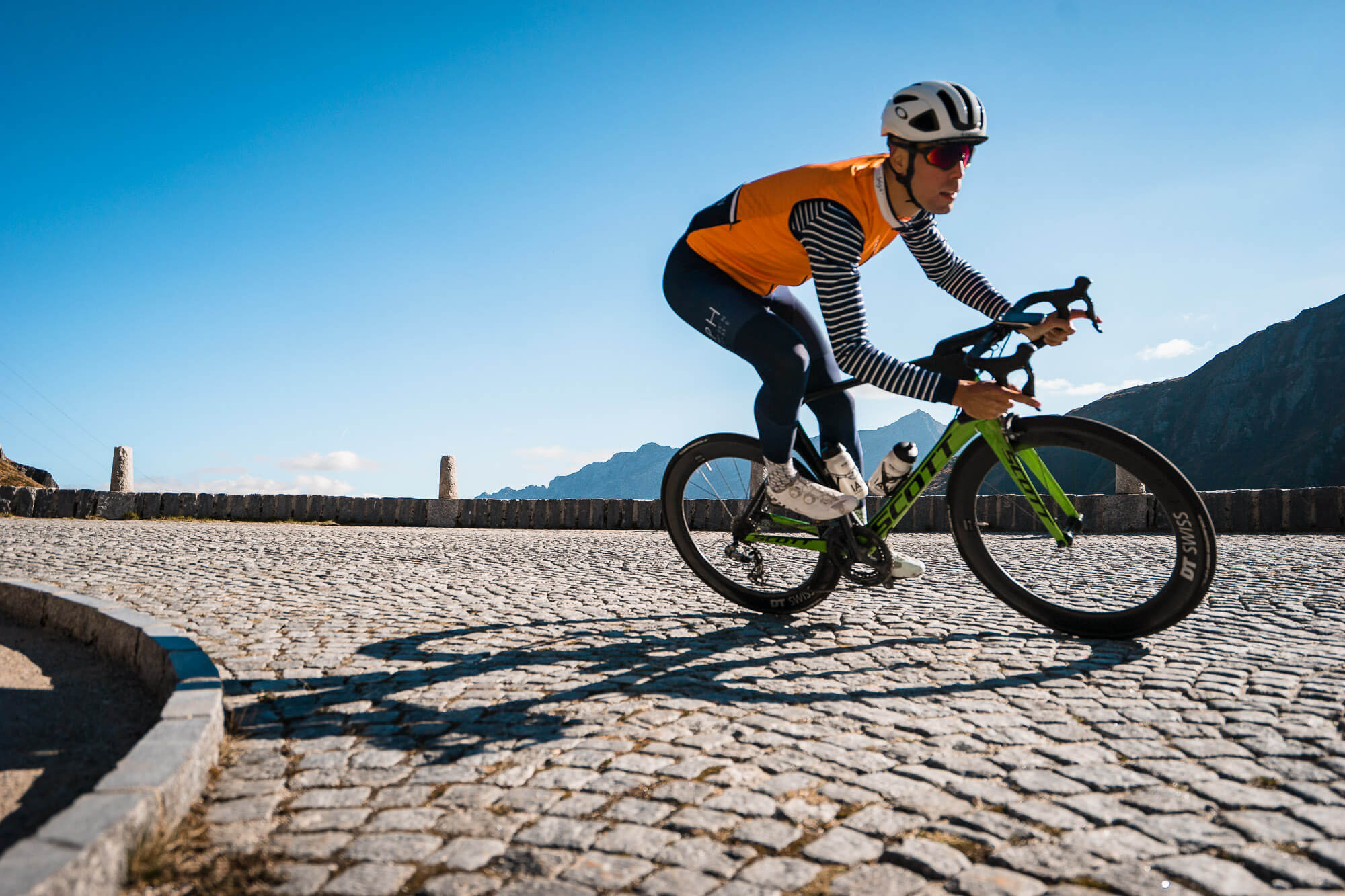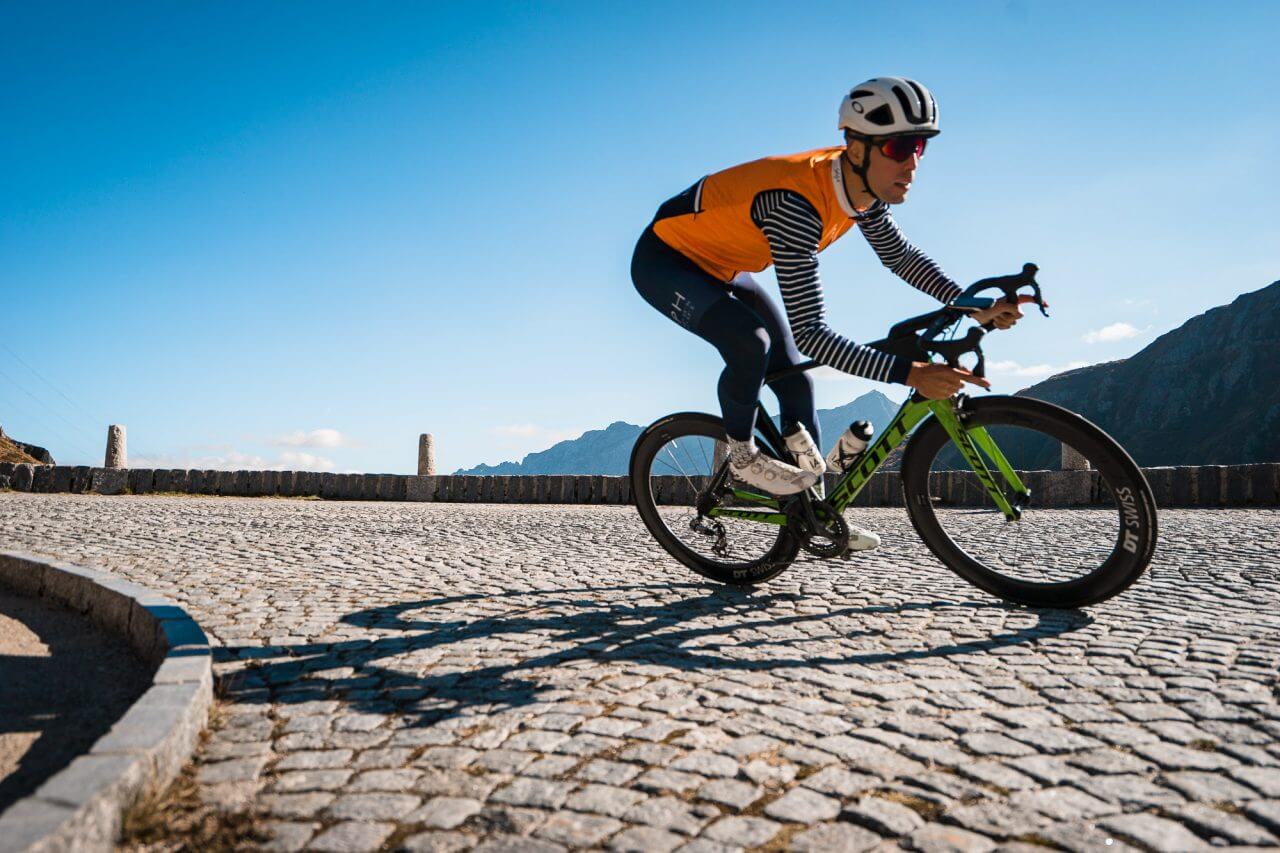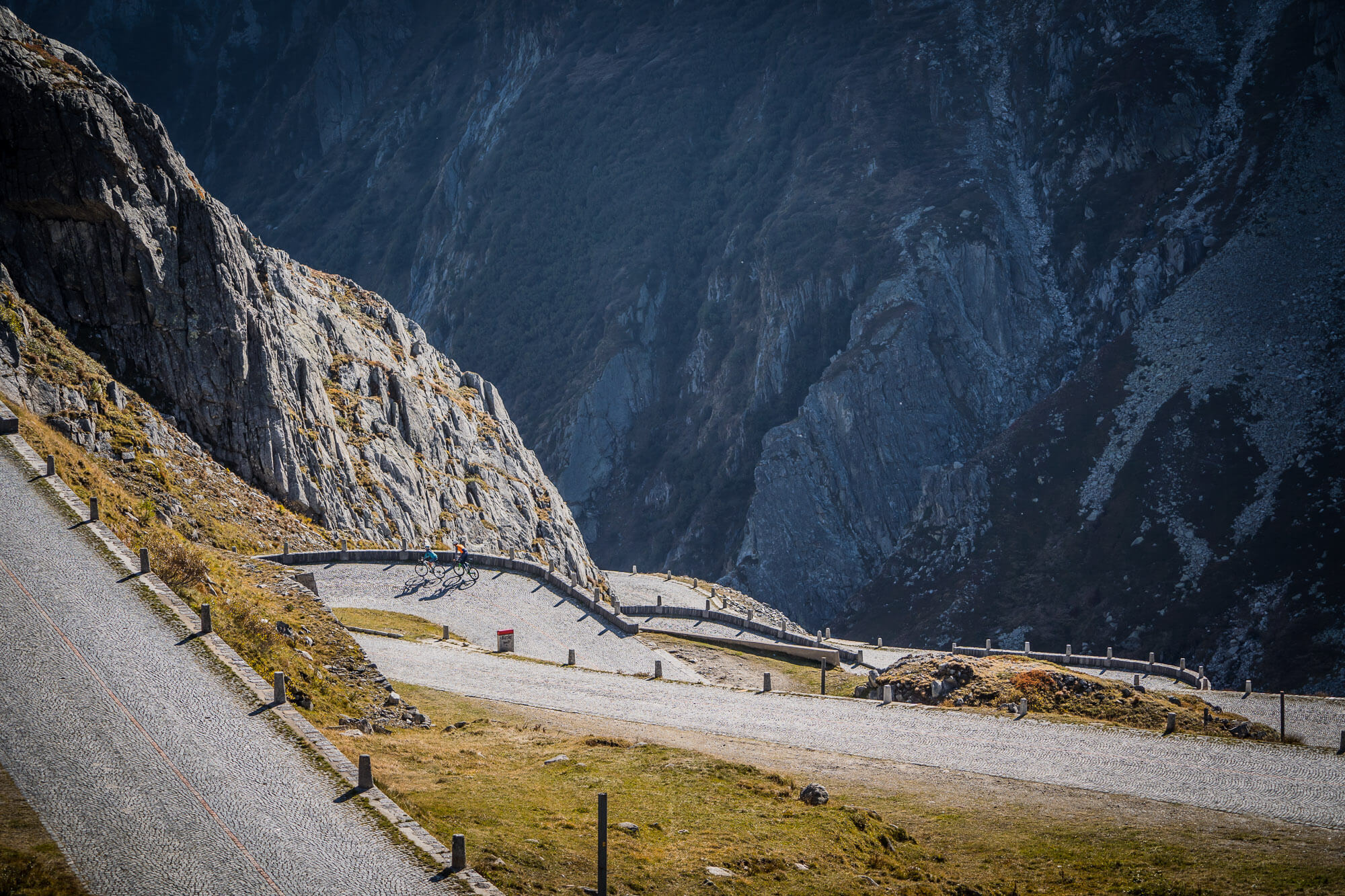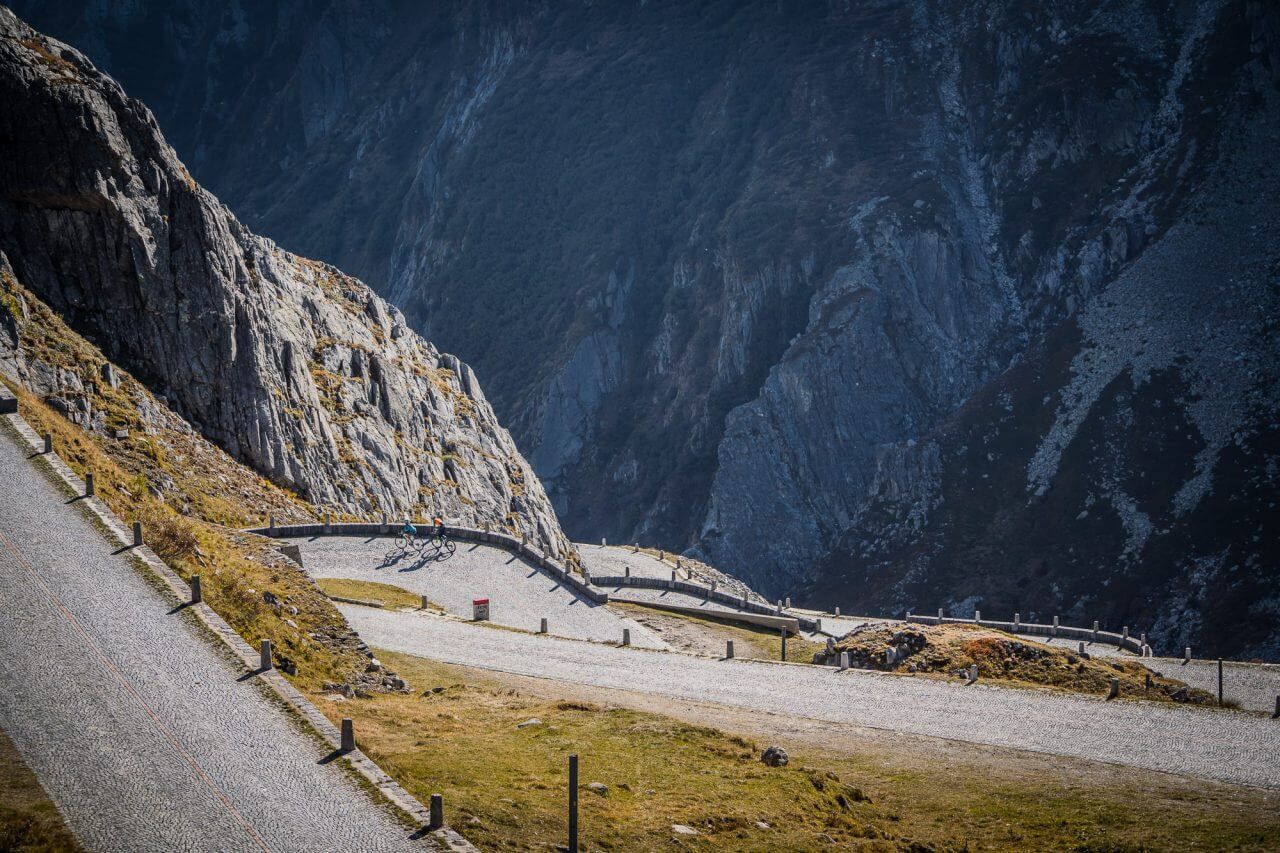 The road quality in the Gotthard region is generally very good. However, it can happen that especially in the summer months, certain areas of the construction site have to be driven very carefully.
Although the tour has regular and rather moderate climbs, the access routes are still needed to be planned good. Especially the access to the Lukmanierpass. The long descent from Airolo to Biasca is very tough and requires a lot of concentration. From Biasca the road climbs steadily for about 40km. This ascent was mentally the toughest.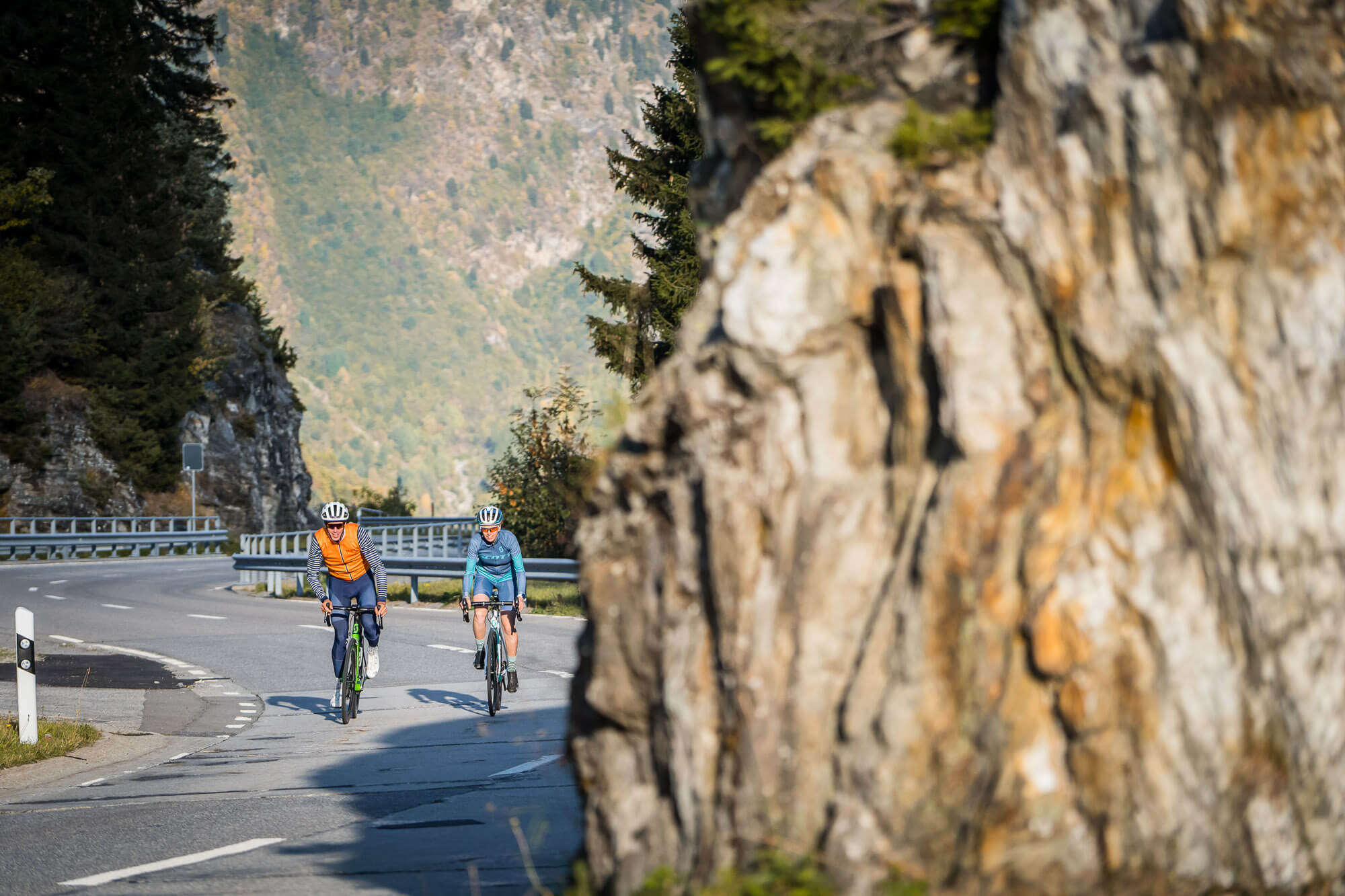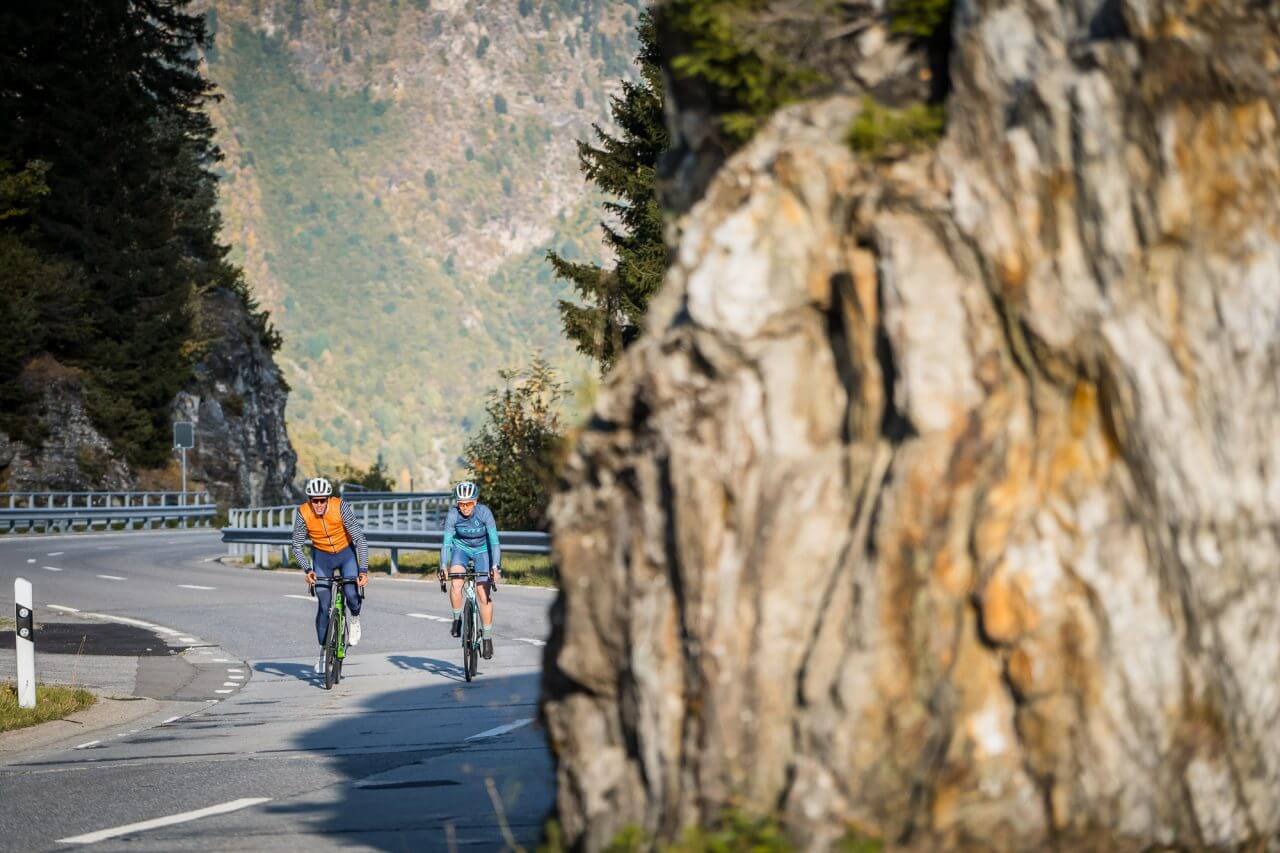 The Lukmanierpass (1914 m.a.s.l.) connects the two cantons of Ticino and Graubünden and you feel as if you are in the middle of the wild Canadian landscape during the entire ascent. The surroundings are impressive. In autumn there is even a good chance of hearing deer roar. The valley is uniquely beautiful and also worth a trip without a bicycle.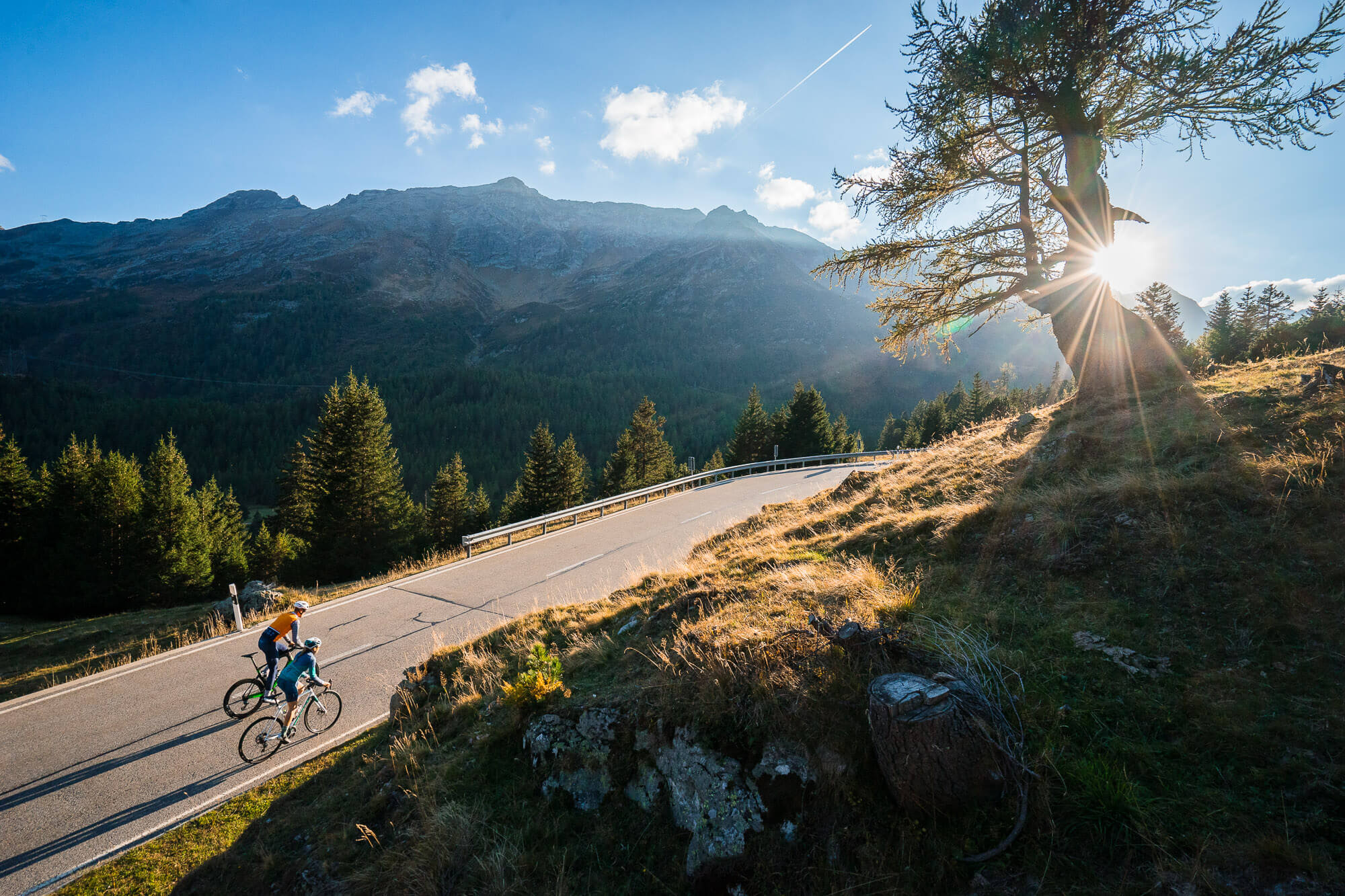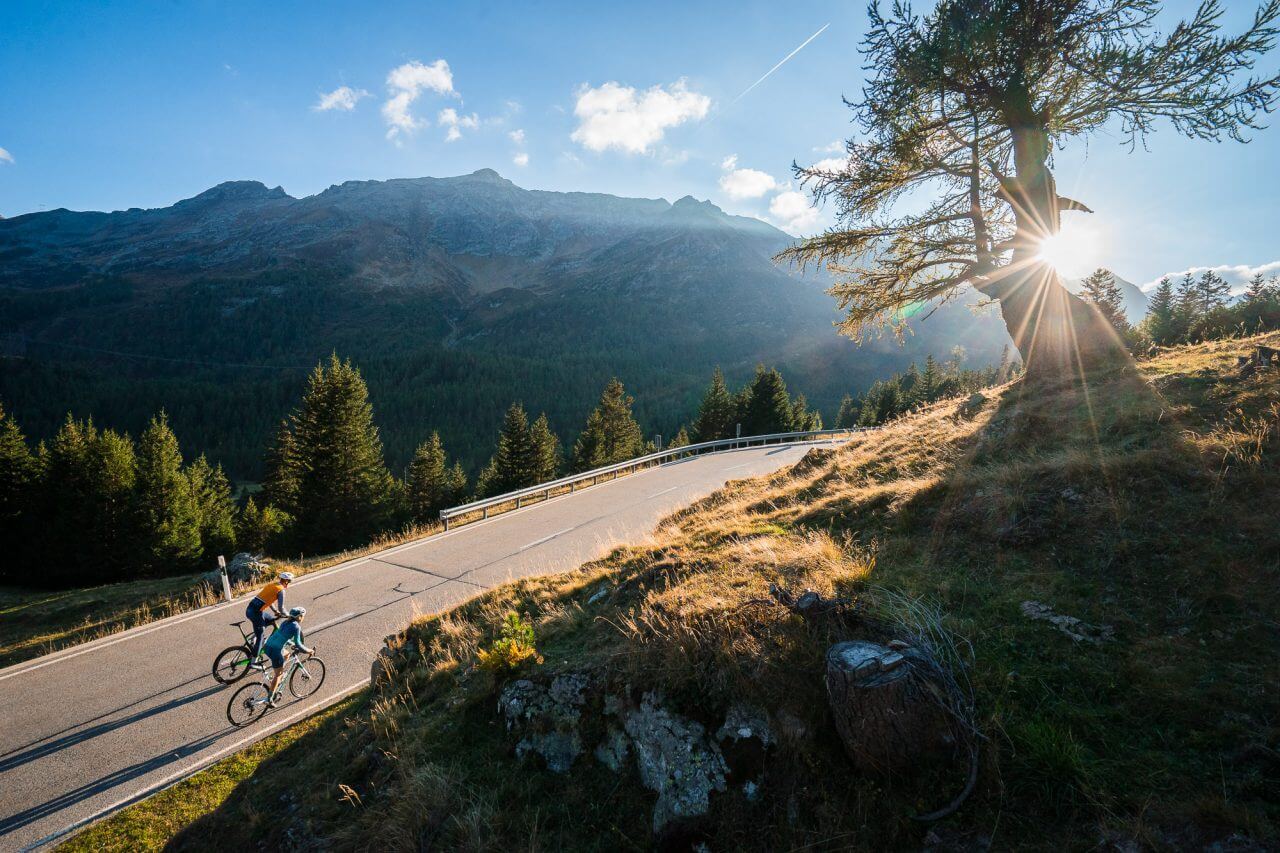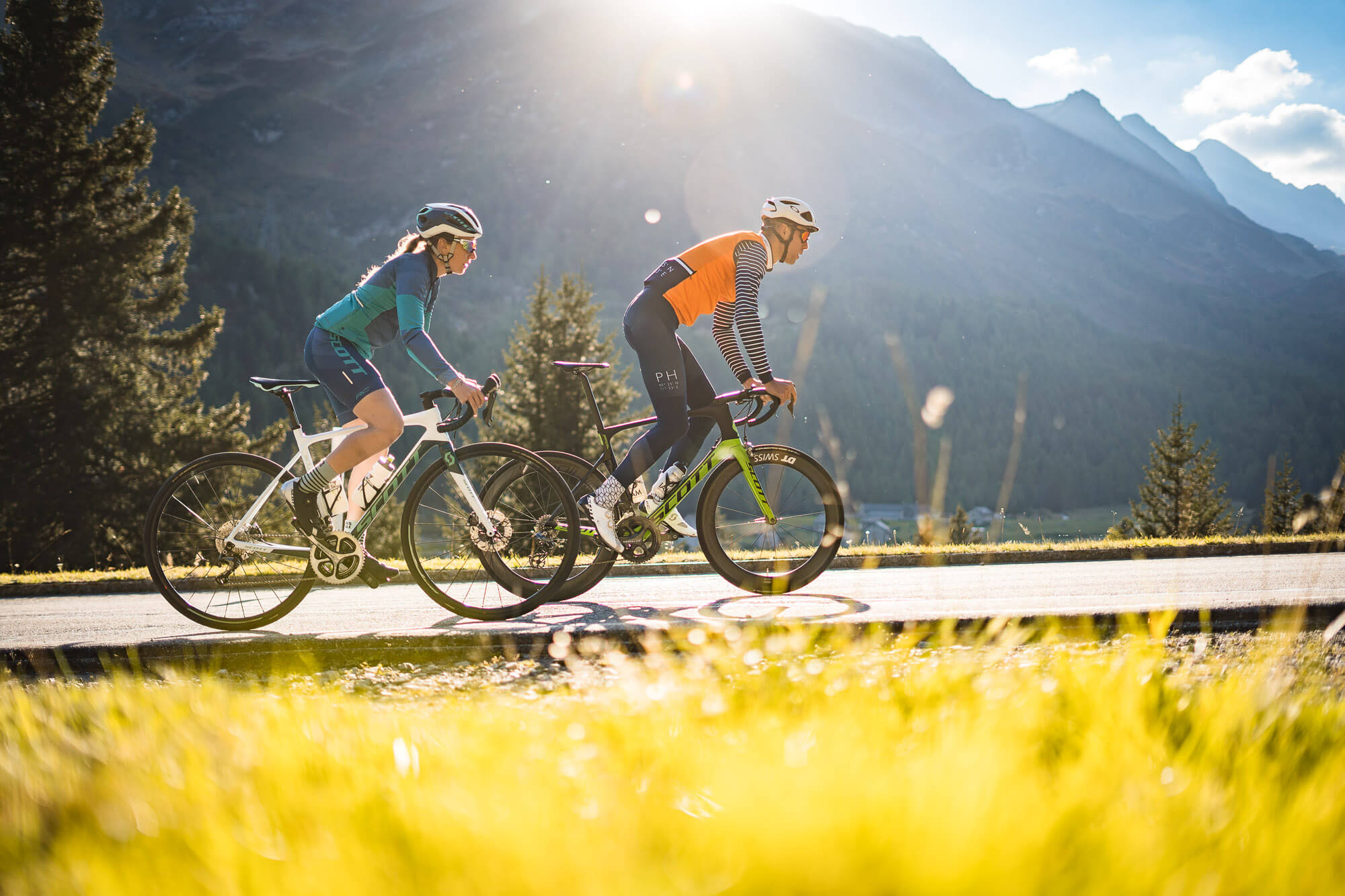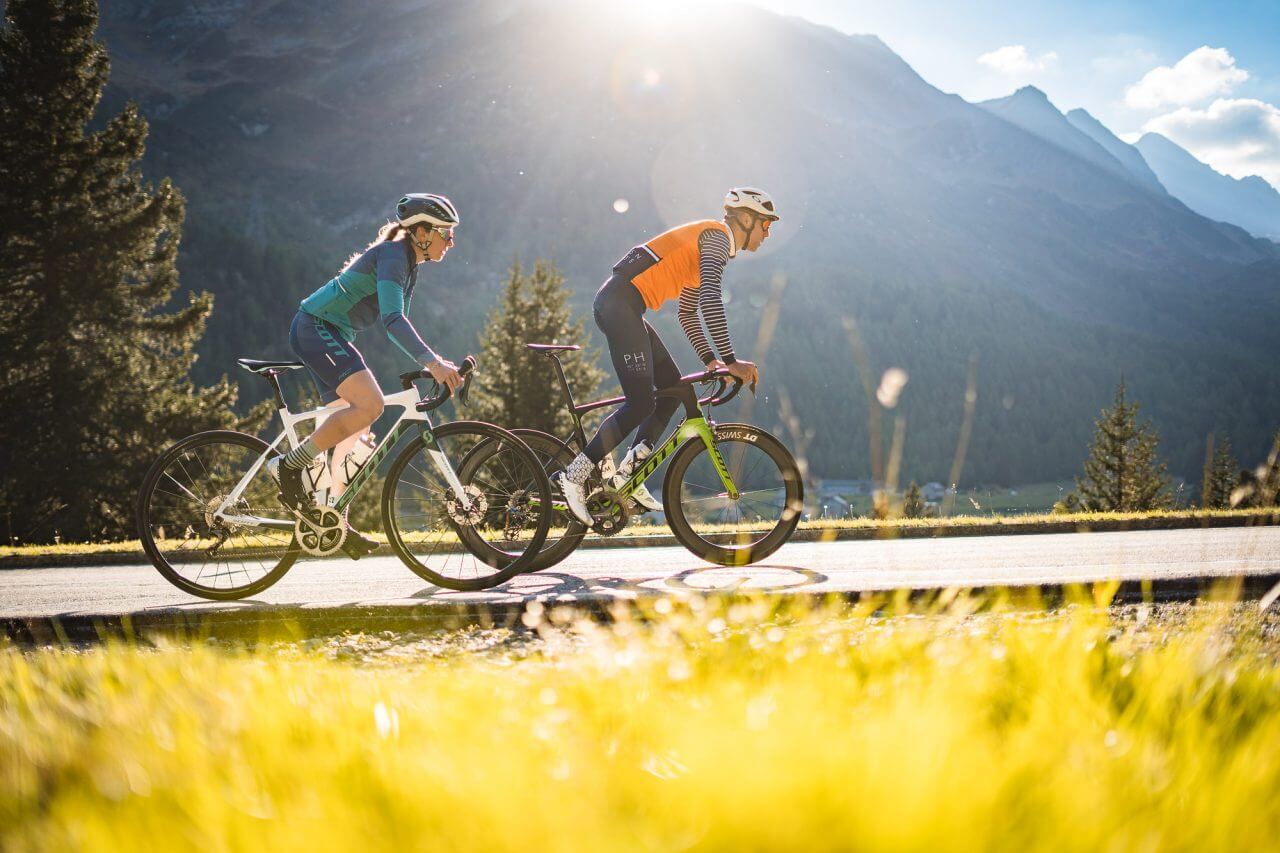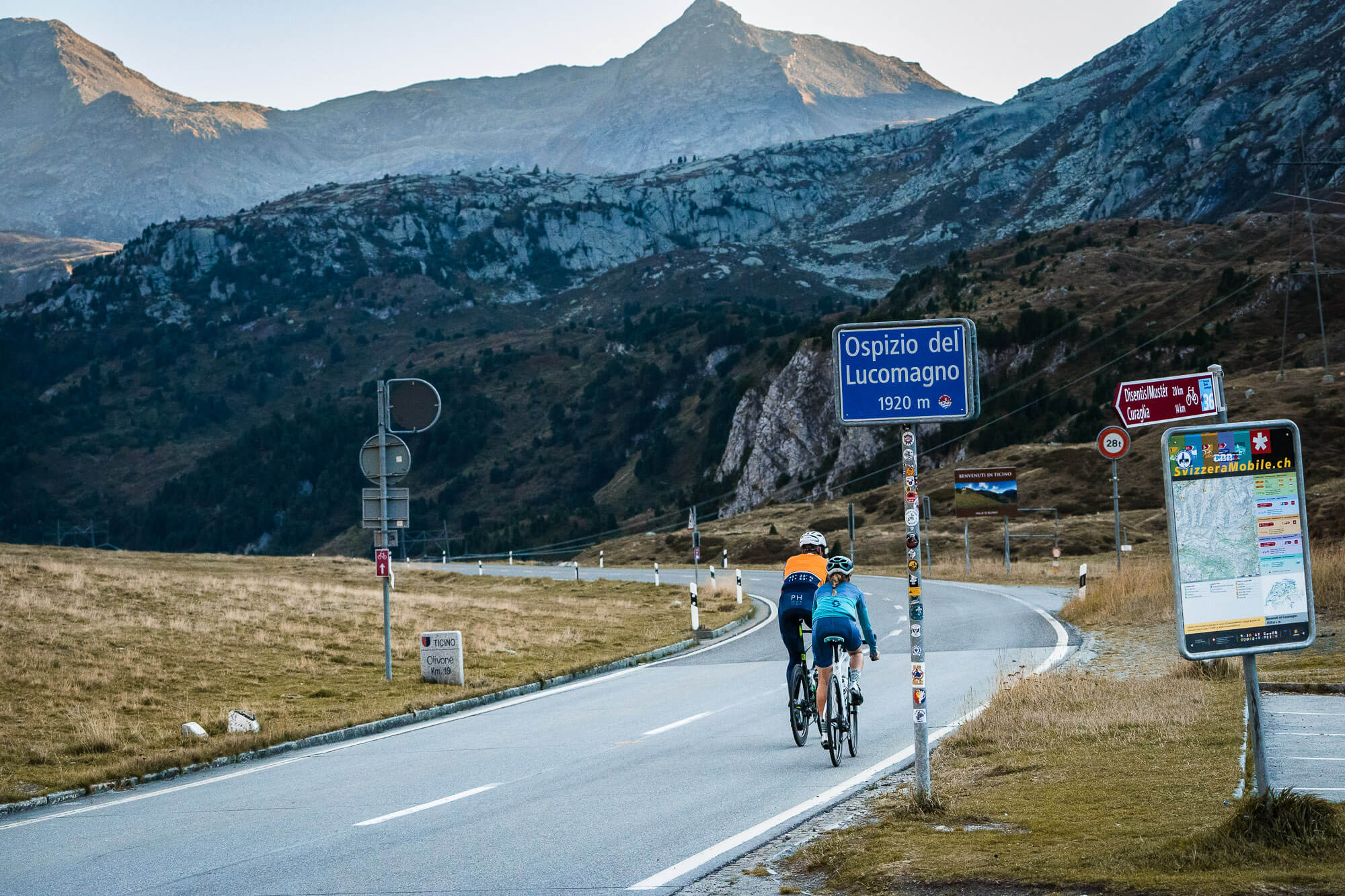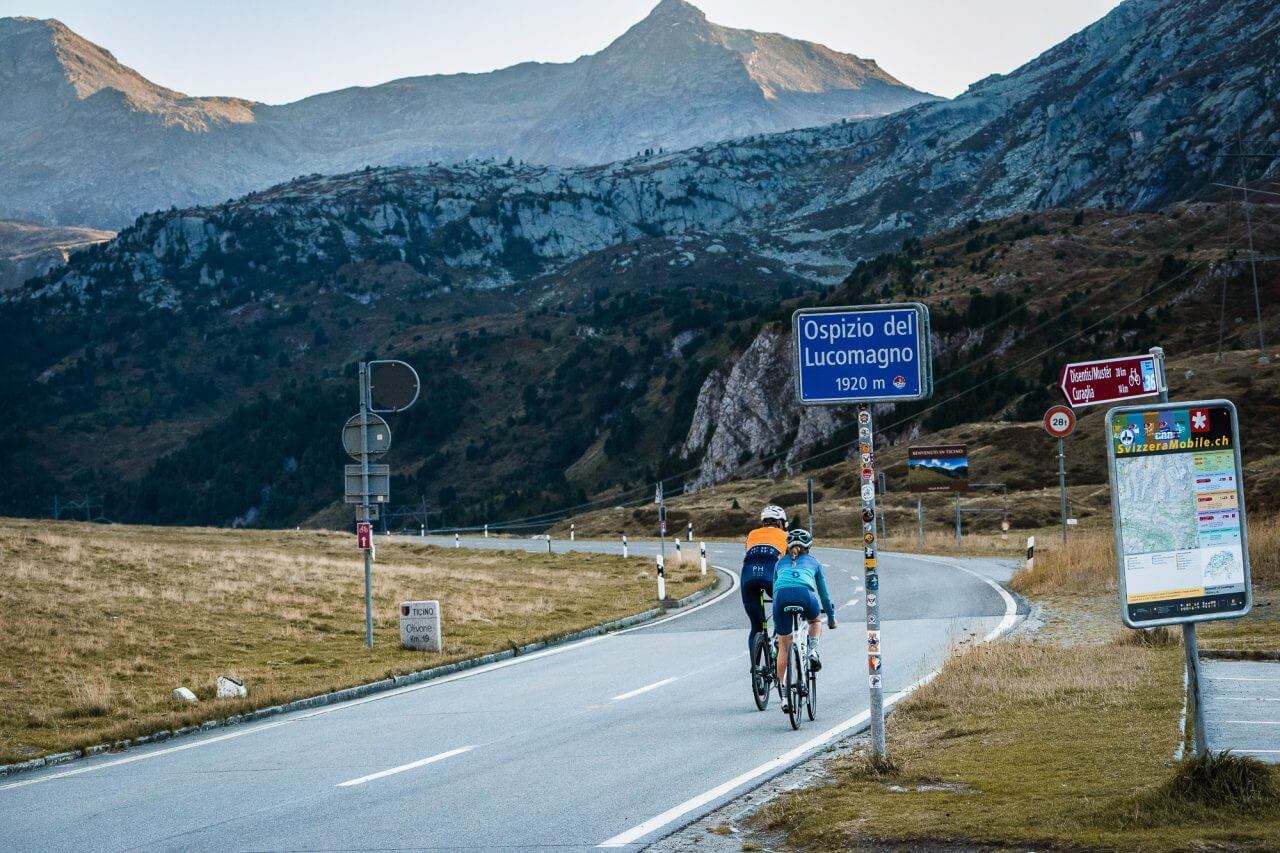 In Disentis we turn left and are already right on the last ascent. It is the ascent to the Oberalp Pass. The Oberalp Pass connects the two cantons of Graubünden and Uri and has on it's top the highest lighthouse in the world.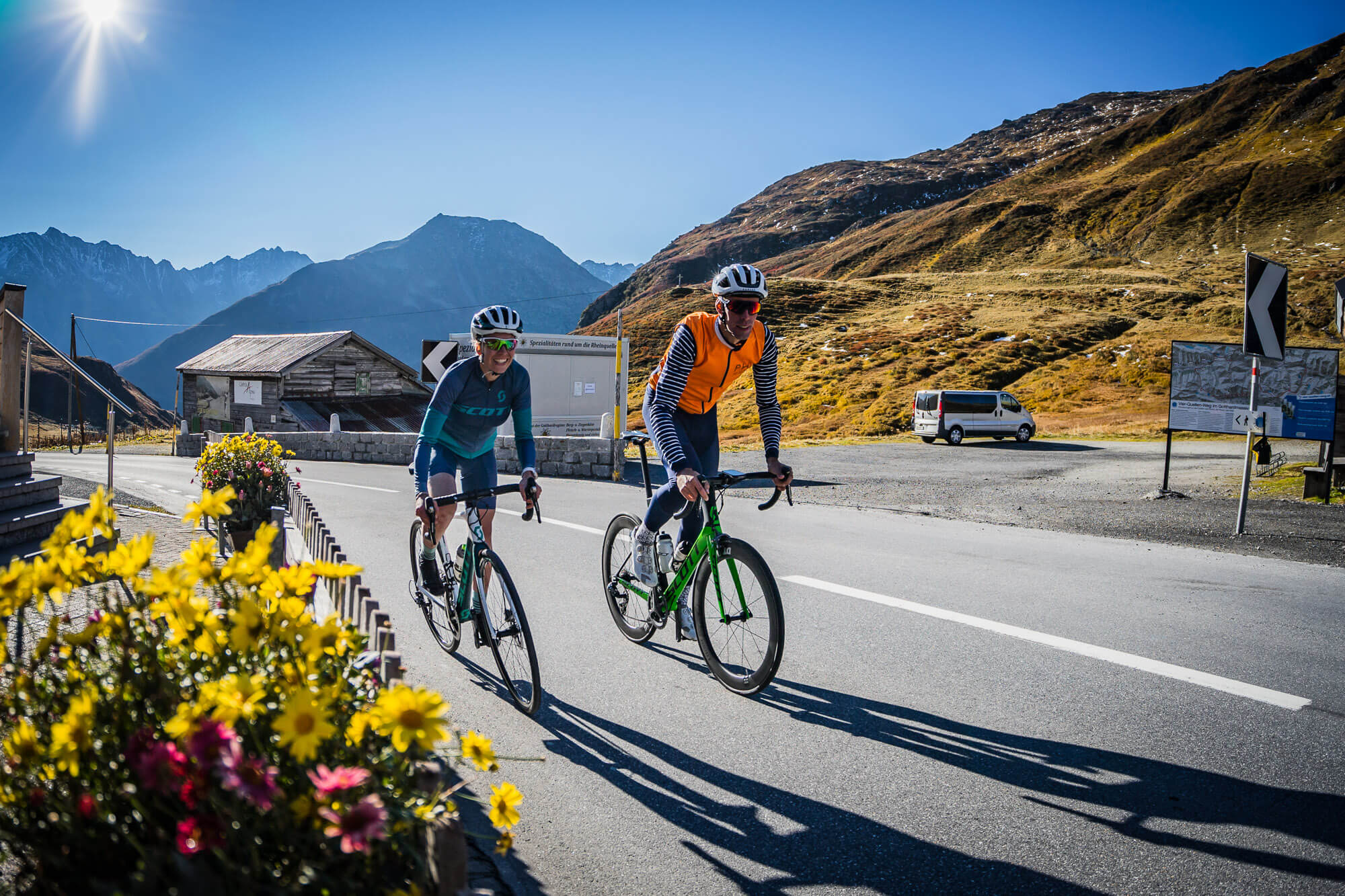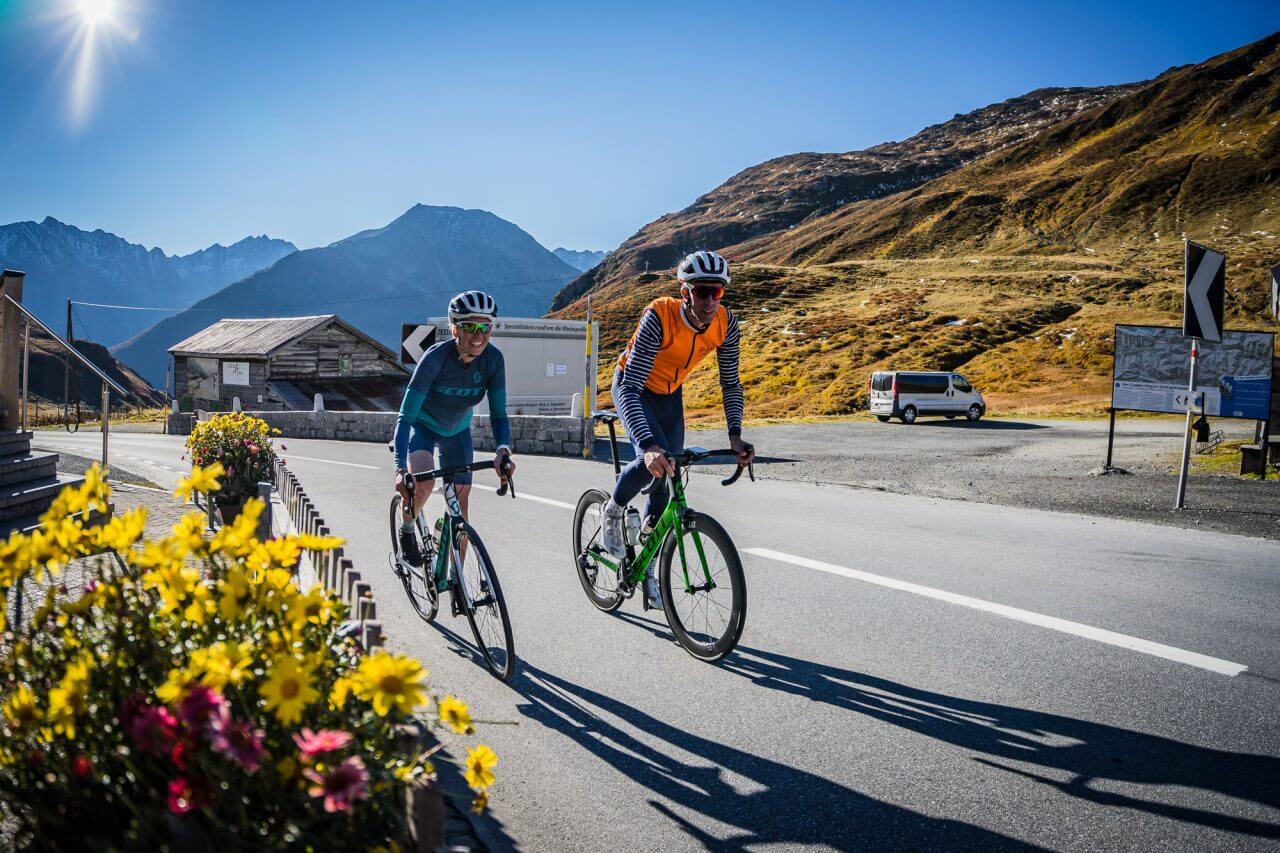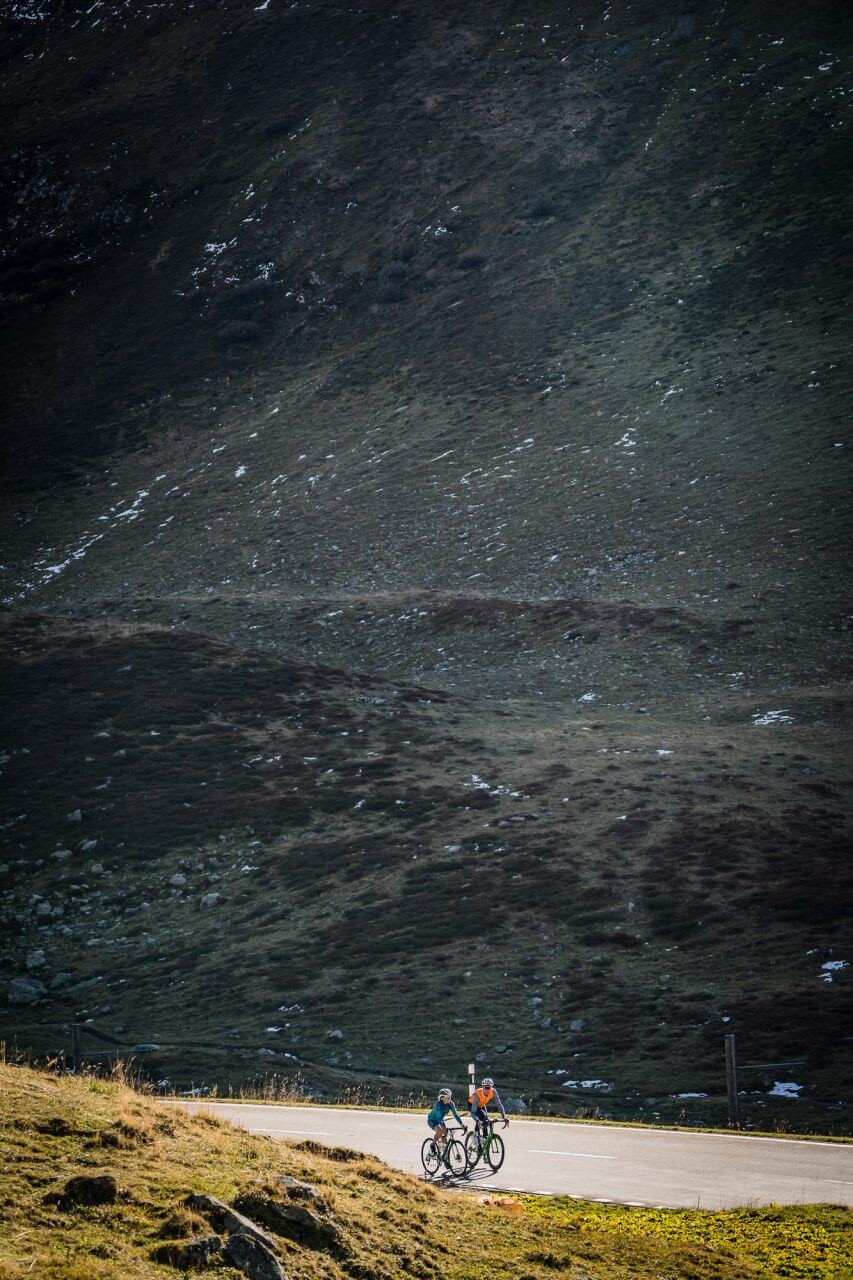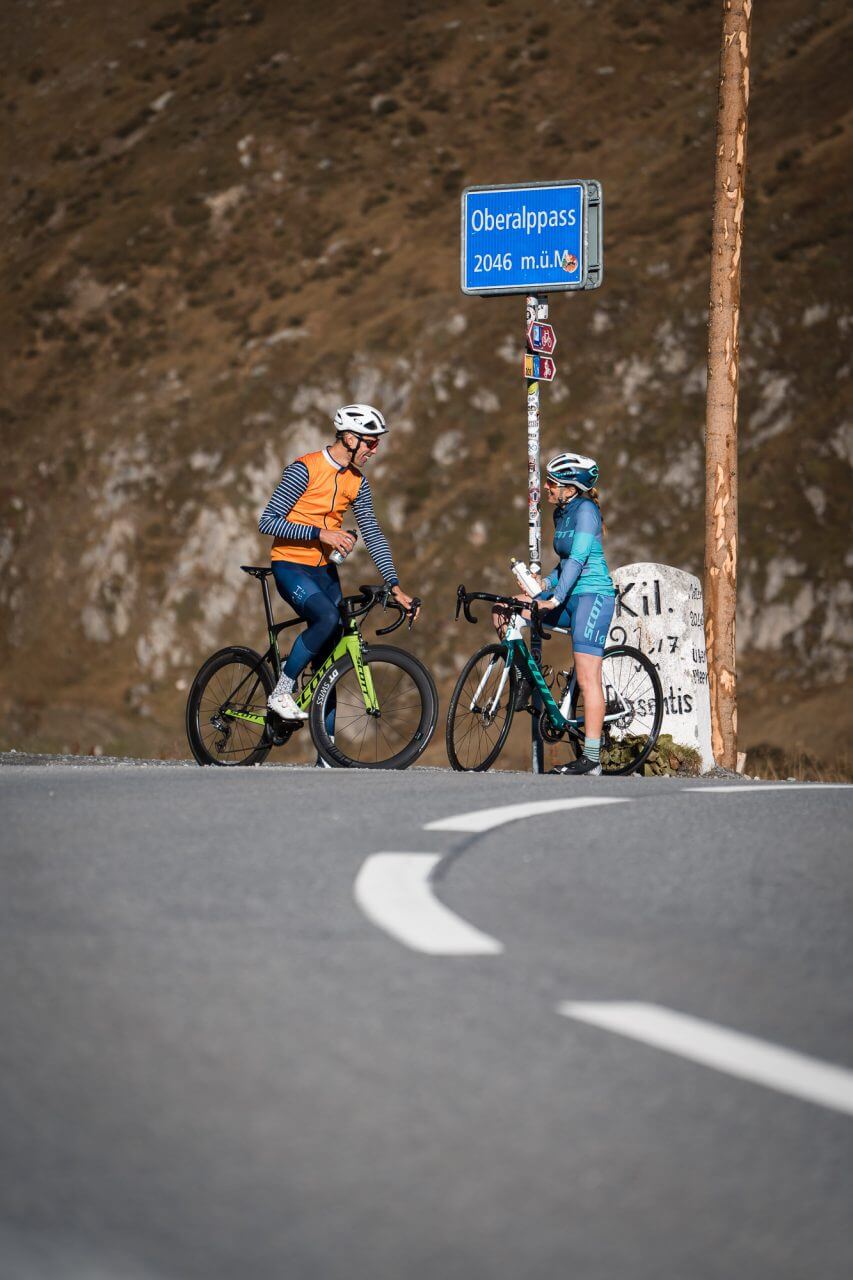 Special attention should be paid to railway crossings and their branches with crossings of the opposite lane. In addition, tunnels and galleries are used, here it is also important to drive carefully and preferably with lights on.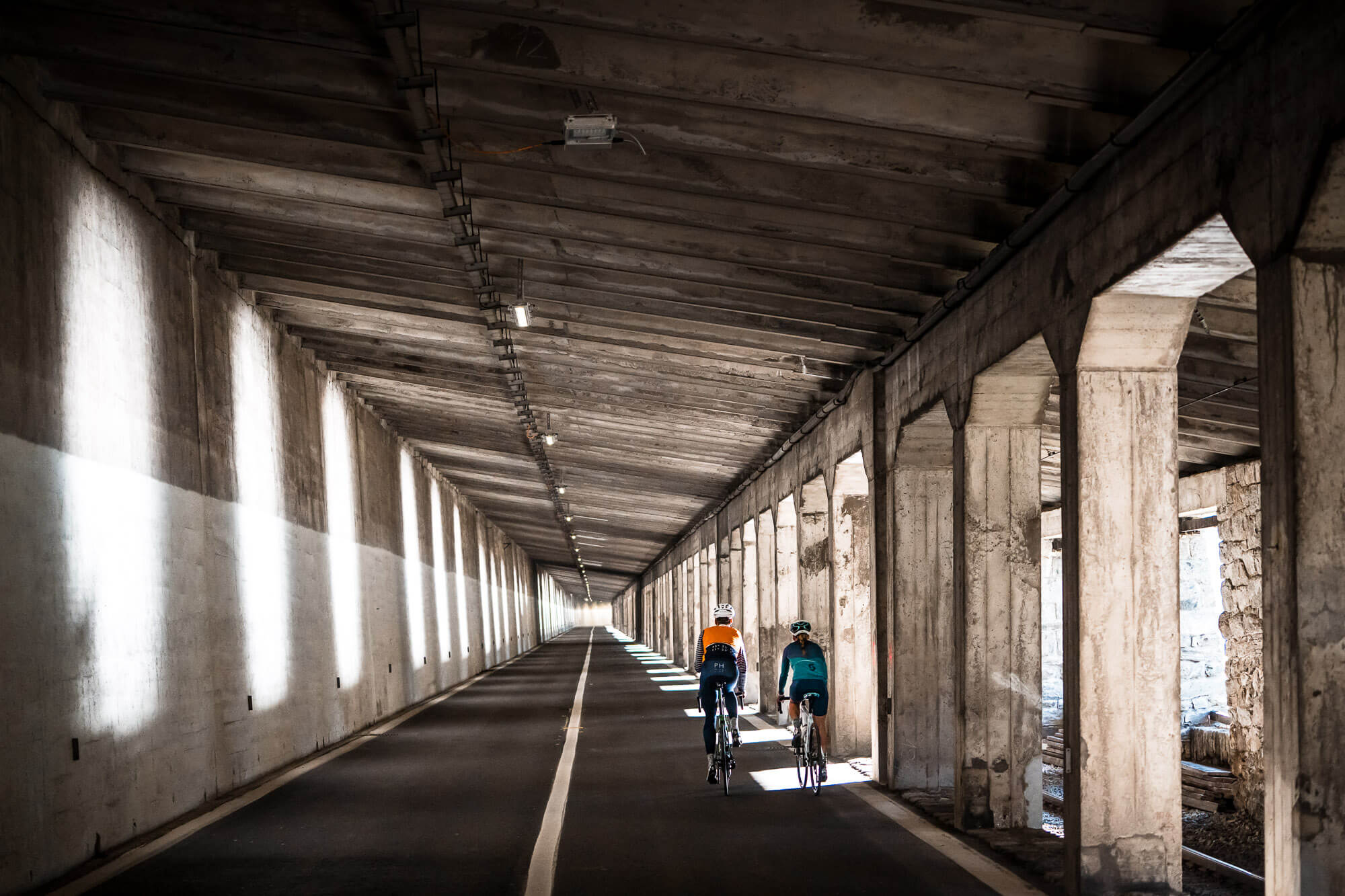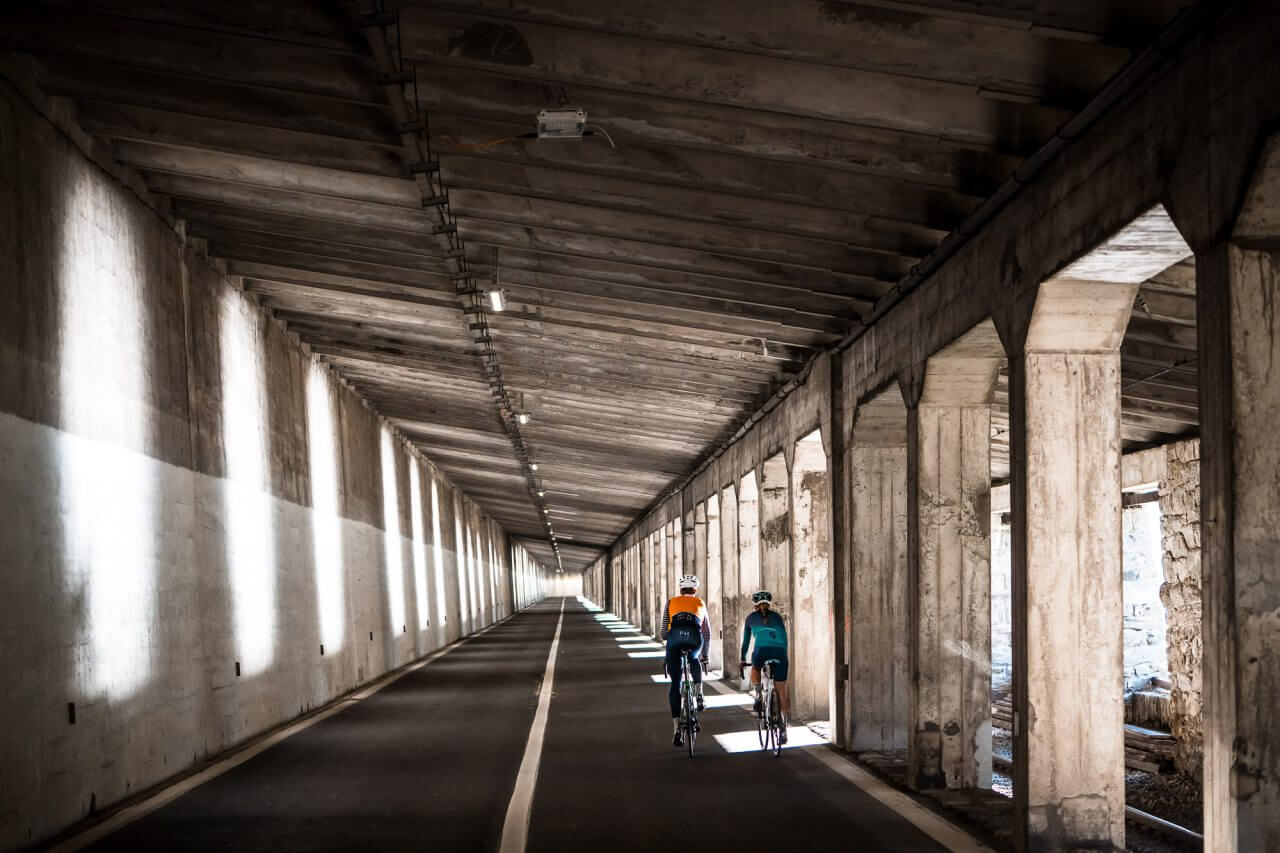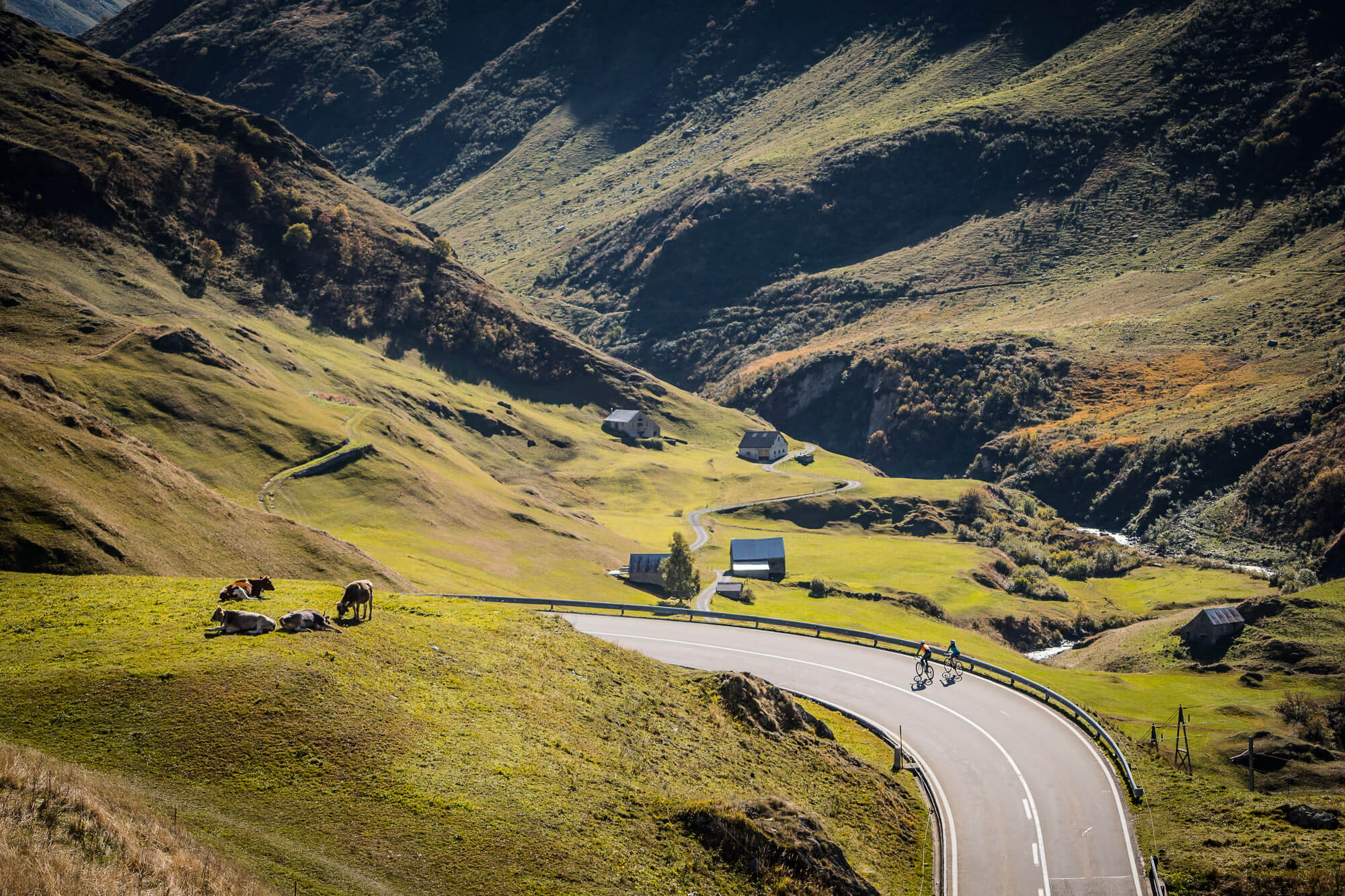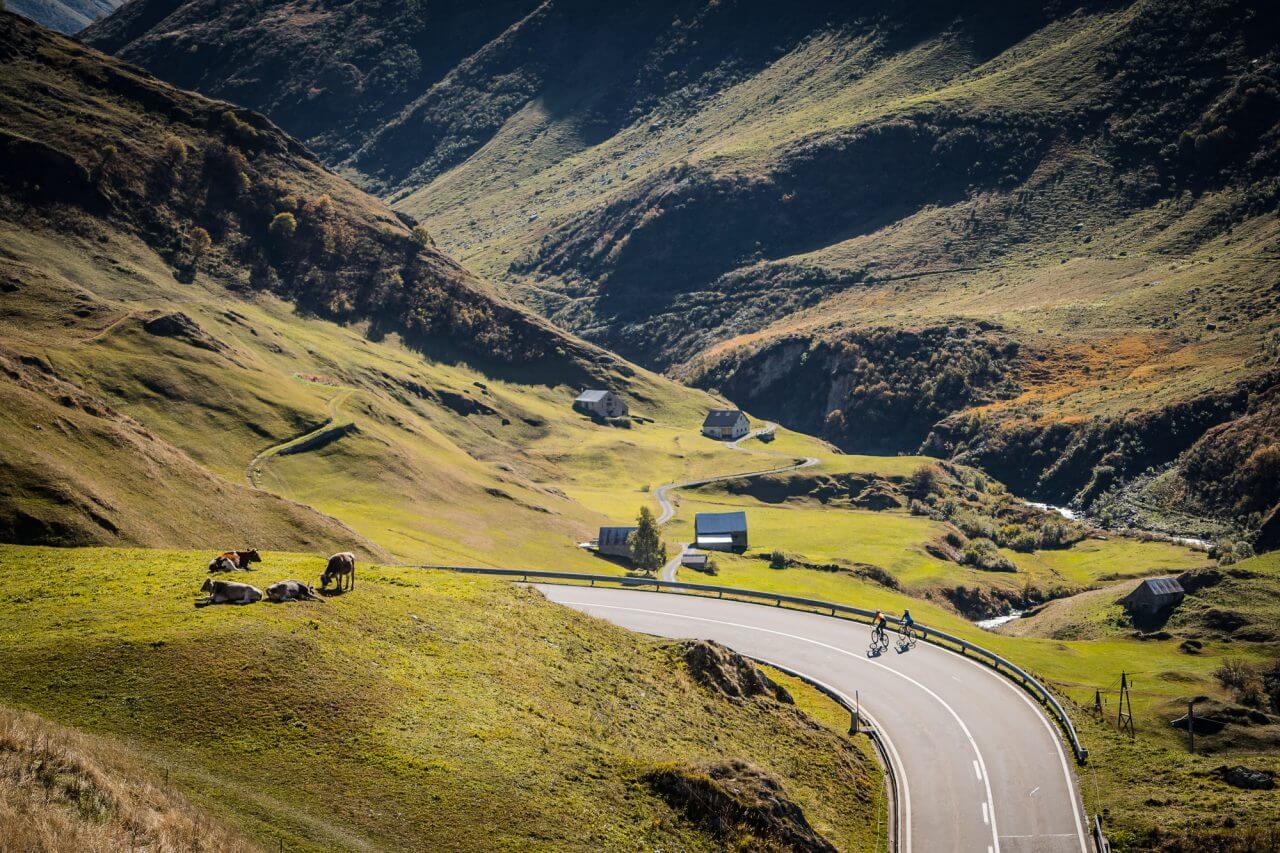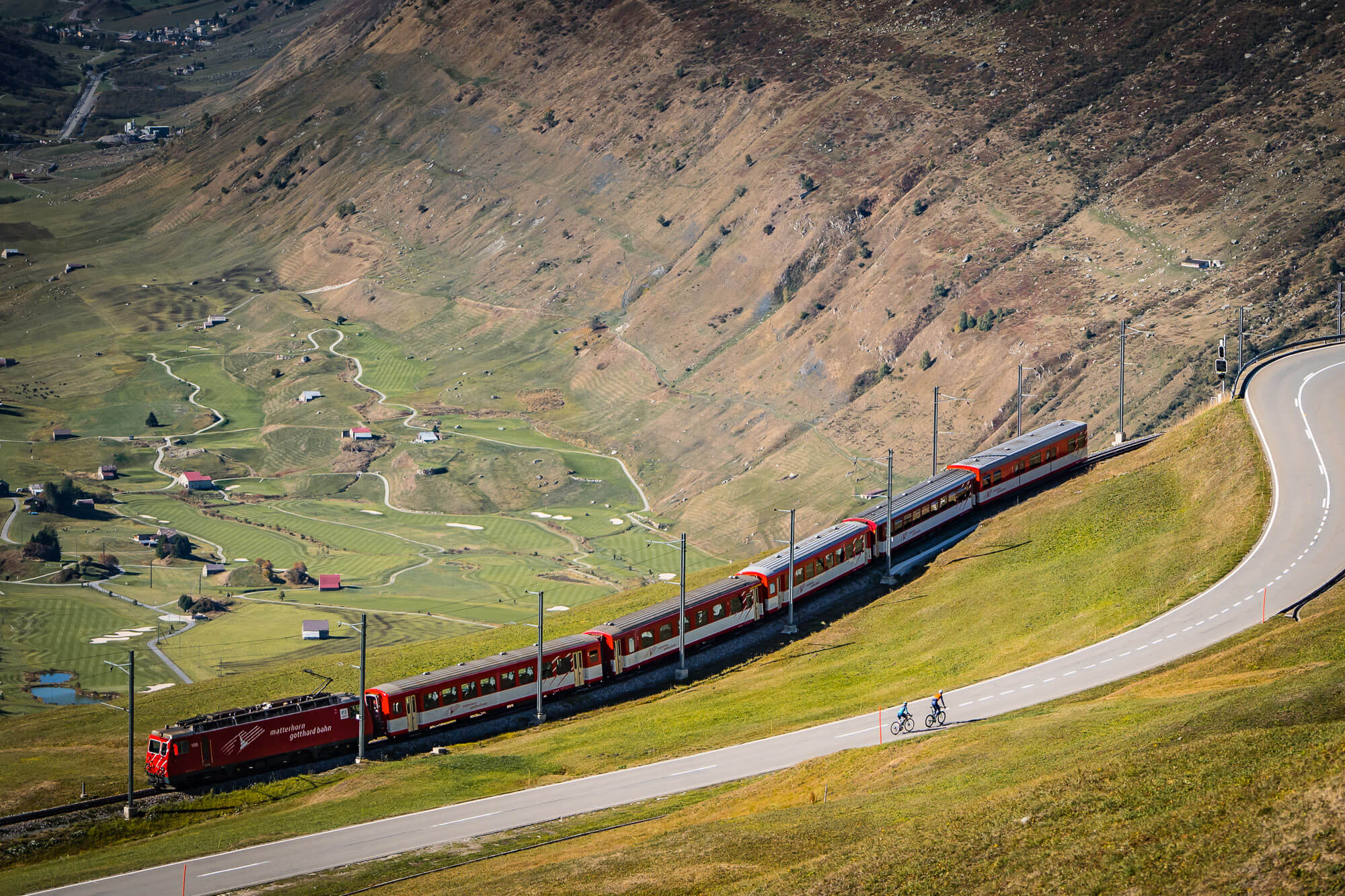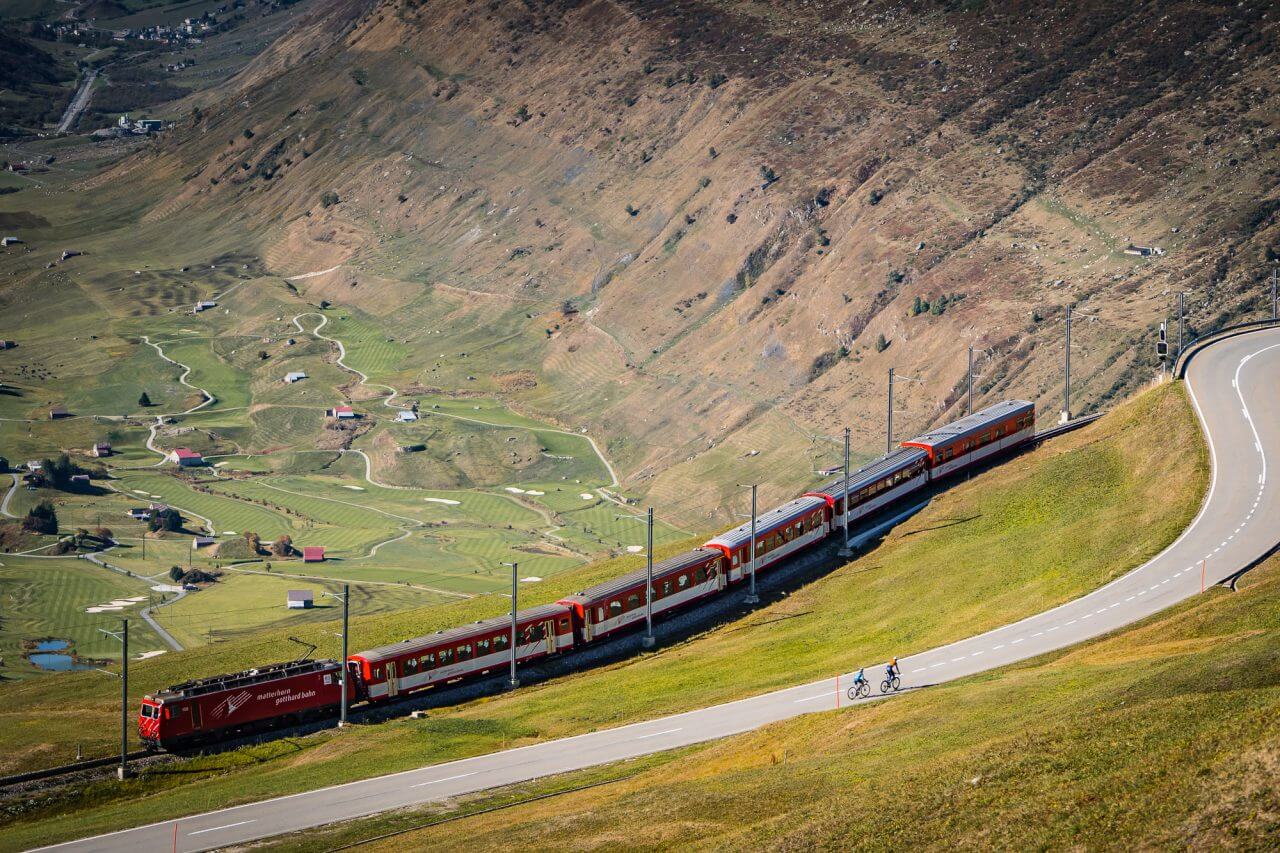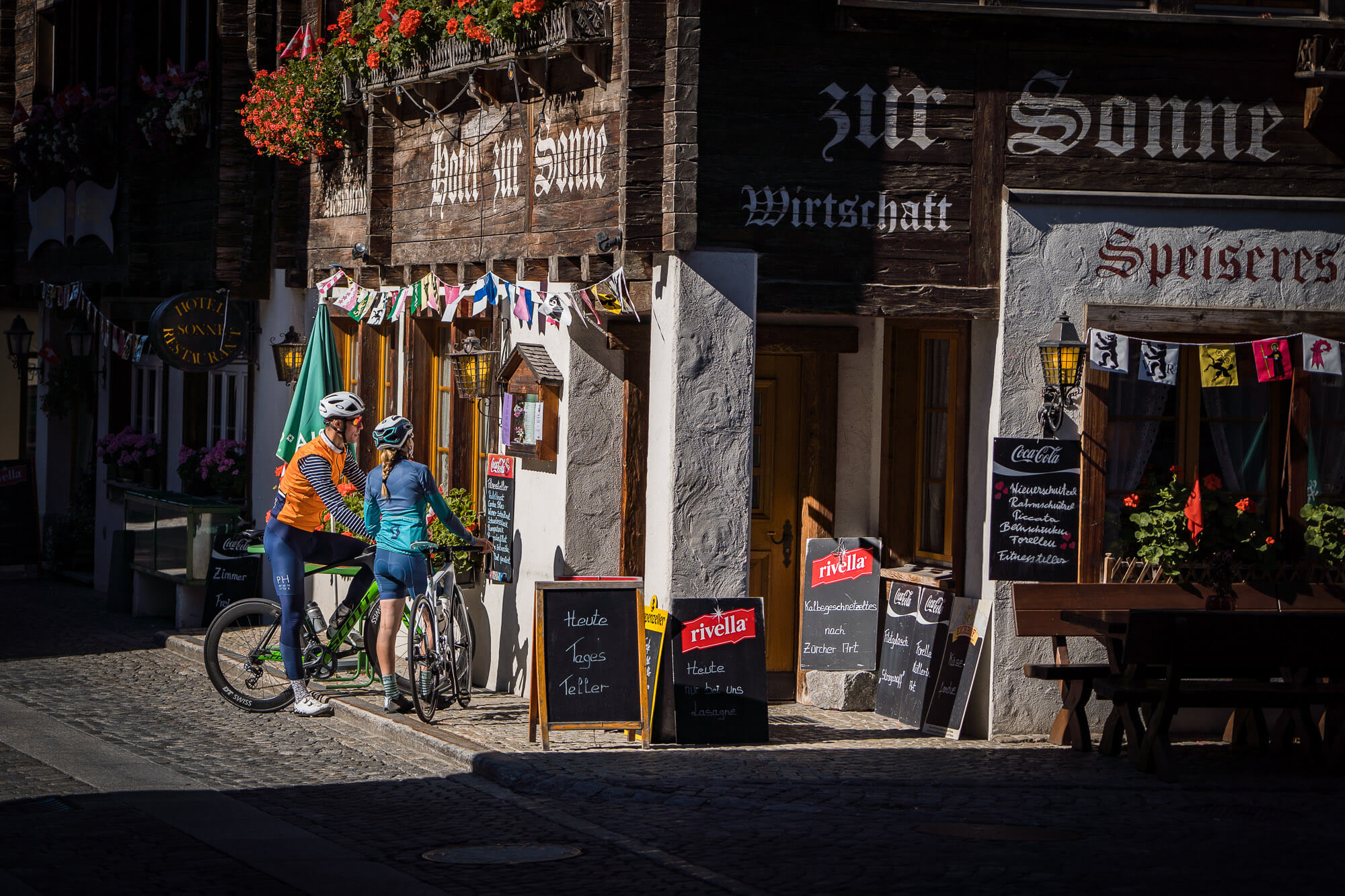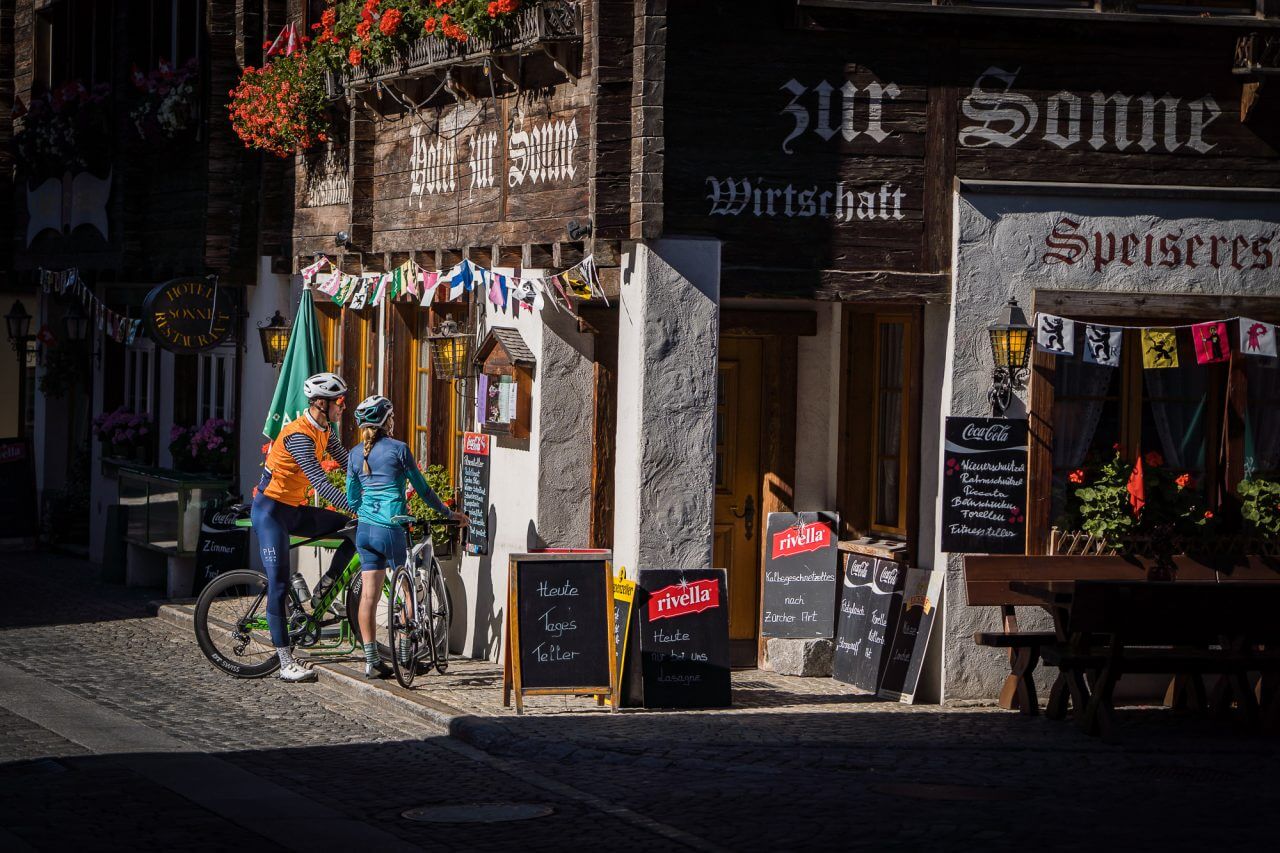 Now it's almost done. Via the road at Nätschen we head down towards Andermatt. Arrived in the village we agreed; it was an amazing experience! Proud that we could mobilize the physical and psychological strength to conquer this round. Time for a small beer :-).
You can find a detailed tour description here: