We are Ben & Tina, two nature and outdoorsports inspired storytellers from Switzerland. We love to travel and explore new places by Bike, Skis and Surfboard.
Interested in working with us?
You are looking for content such as photos and stories to integrate them in your content marketing strategy? Or simply to multiply your product or brand awareness within a specific target audience?
We share our passion through emotional stories which get published in global outdoorsports focussed online- and print magazines and on social media with our followers.
To get in touch regarding brand partnerships, media trips, sponsored posts or hotel stays, or full media kit please email [email protected]
Let's collaborate
Sponsored Instagram Posts
Sponsored Blog Posts
Content Creation
Editorial Opportunities
Social Media Consultation
Guest Posts
Reviews
Interviews
Press + Media Trips
Event Coverage
Social media consultations
Photo Shootings
…. and many more! Don't see what you're looking for?
Contact us via email: [email protected]
Check out some of our work here:
Instagram Profiles:
Our focus on instagram is the same as with our articles and blog posts, MTB adventures and travel stories:
@teeneegee / @ben.wurmser / @outsideisfree.ch
Instagram shares:
Follow this link to see more shares: Instagram shares (constantly updated)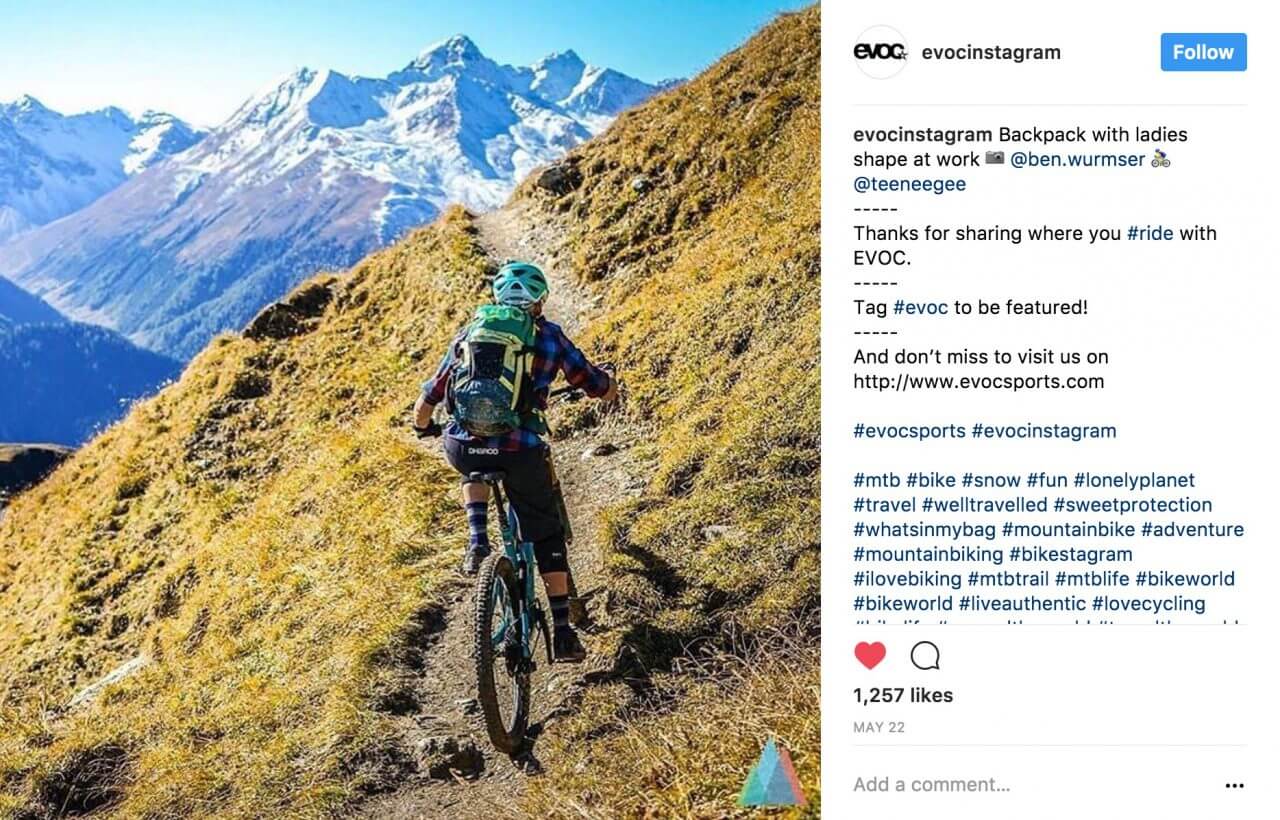 Articles featured on following websites:
Photography clients
Print appearances
Ride (Swiss mountainbike magazine), 29. September 2016 – Lopper – Seewligrat – Pictures by Roger Grütter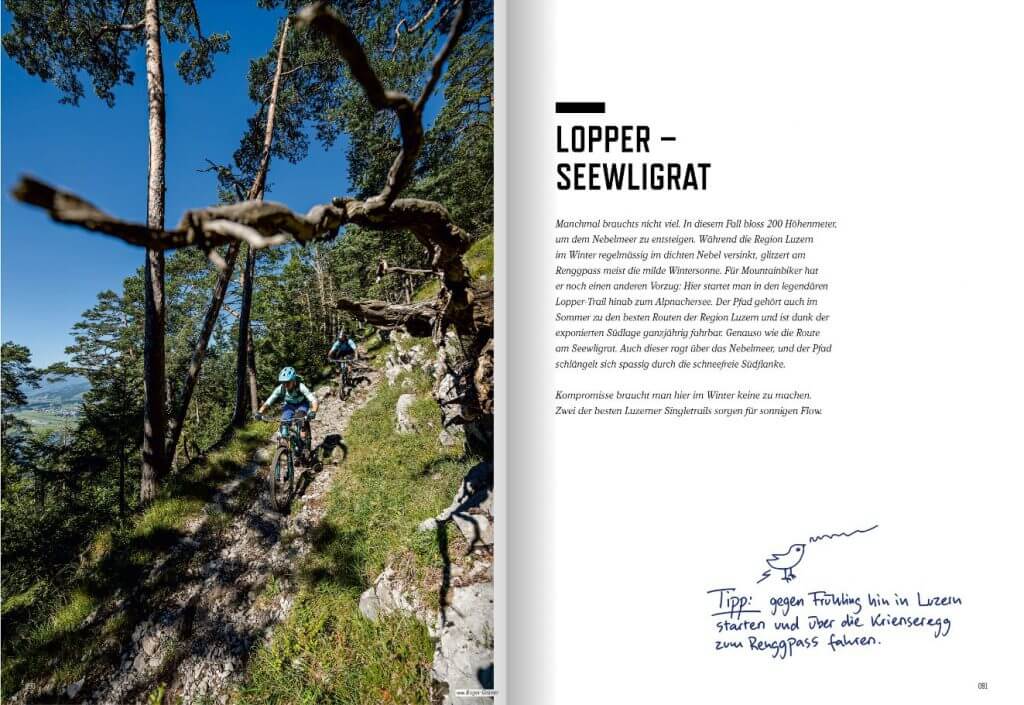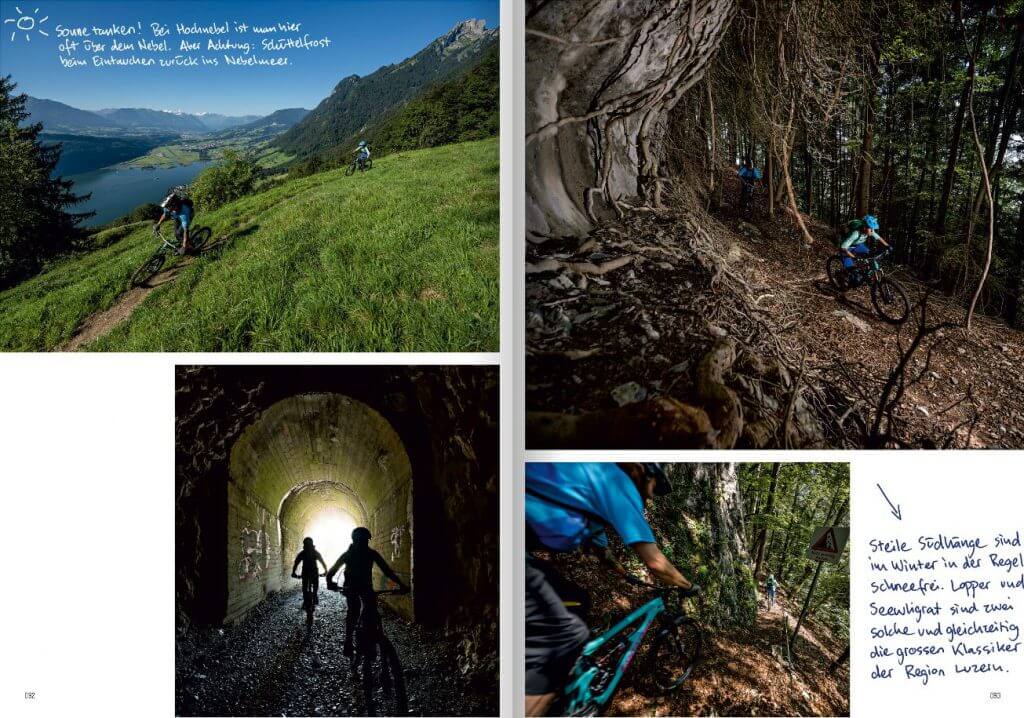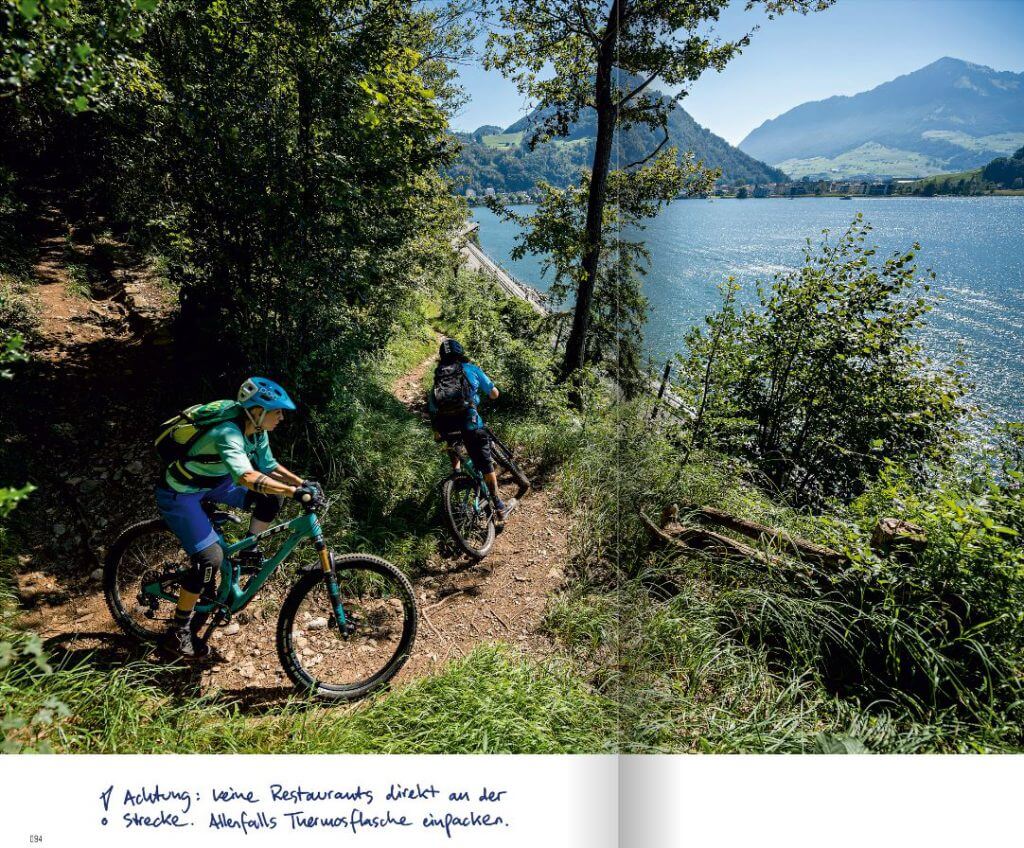 Are you interested in working with us?
Do you need images, content, instagram takeovers or to promote your product?
Contact us