No matter from where you start, the "Bahnentour" can be adapted to your individual preferences. From a total altitude of 1997 metres, 1691 metres can be covered with the Rotenfluegondola lift and the Laucheren and Sternen chairlifts. For sporty mountain bikers the ascents can also be done without lifts and for less experienced single trail bikers the more difficult descents can partly be avoided on asphalted roads. Thanks to the ascent aids you can save a lot of time. This gives you more time to enjoy the unique panorama on the route and the sunny terraces of the mountain restaurants on the tour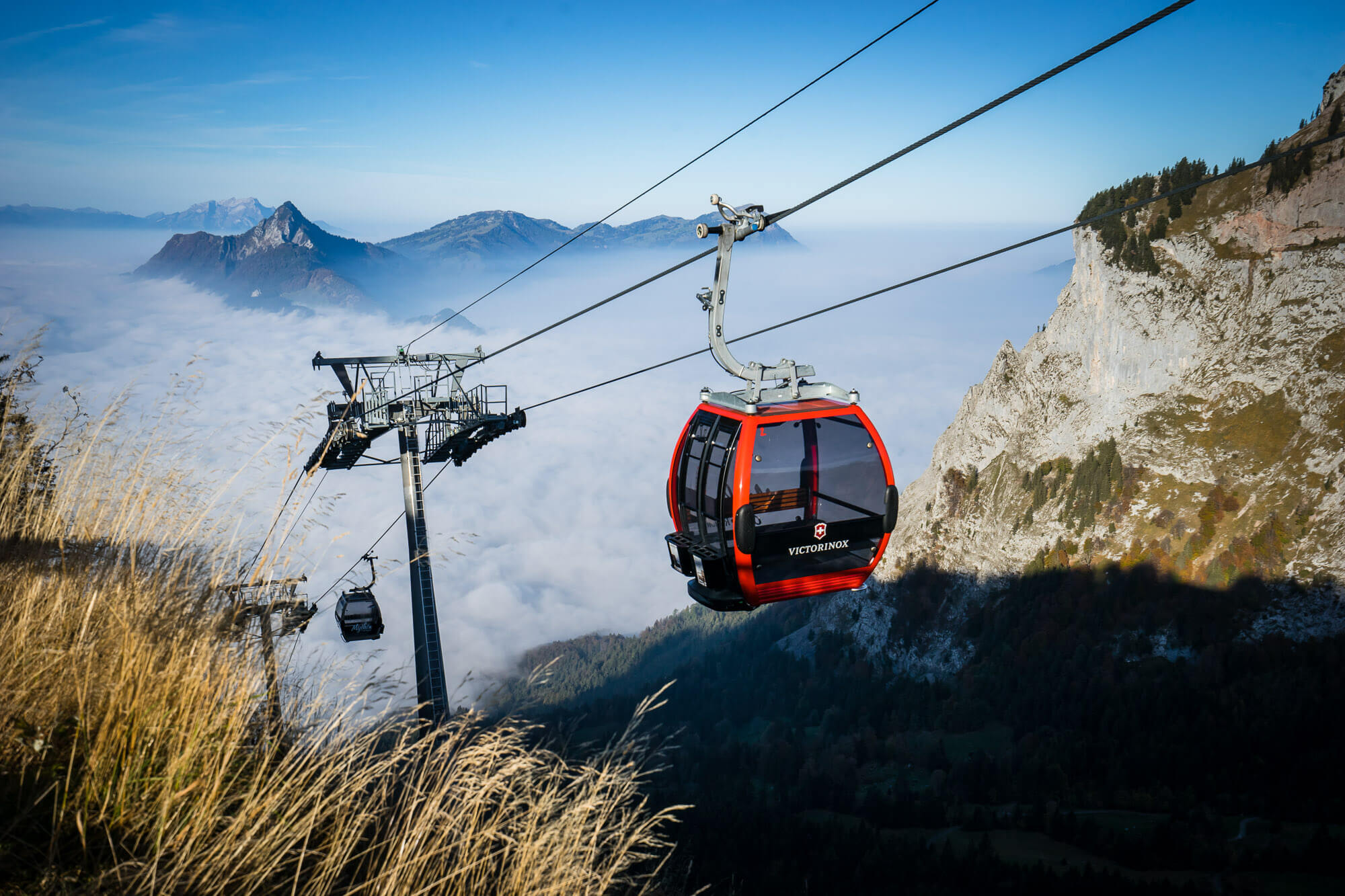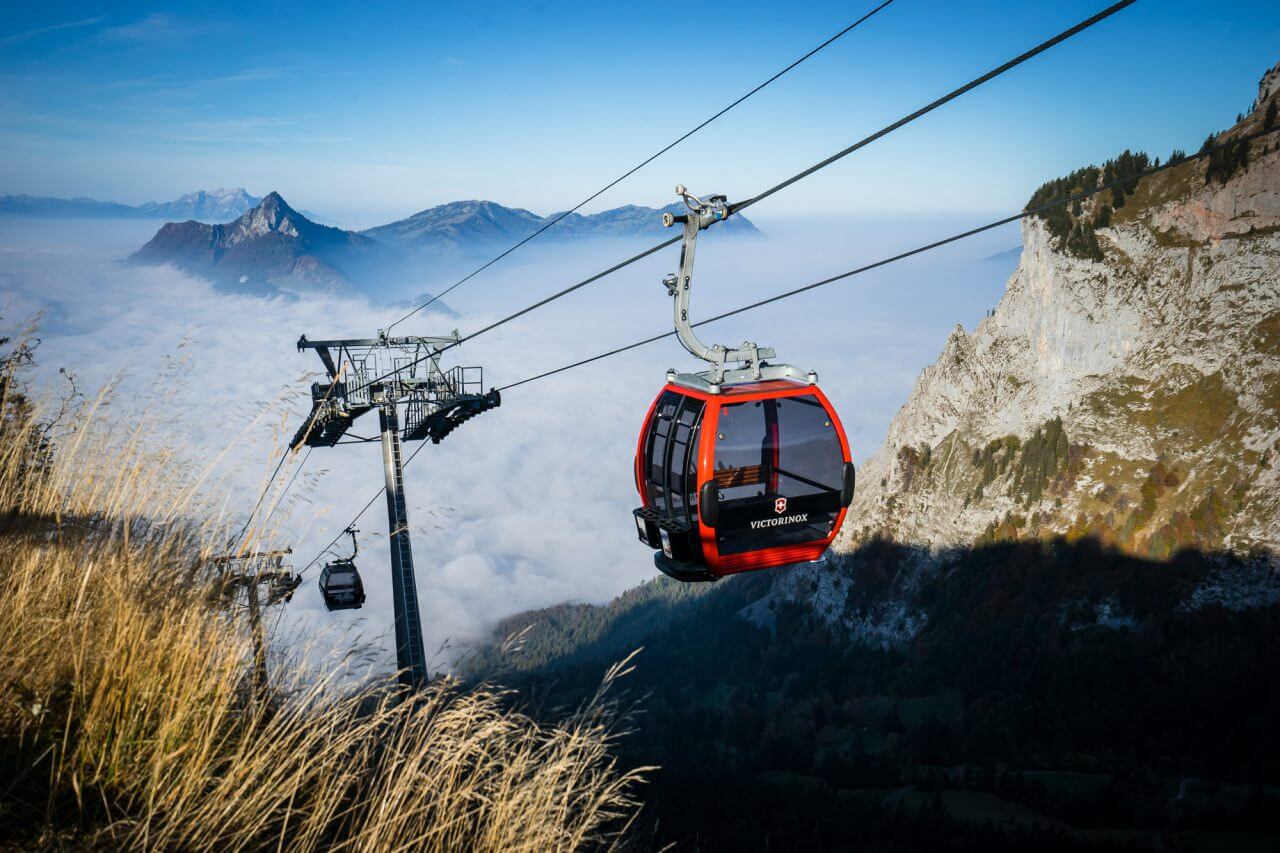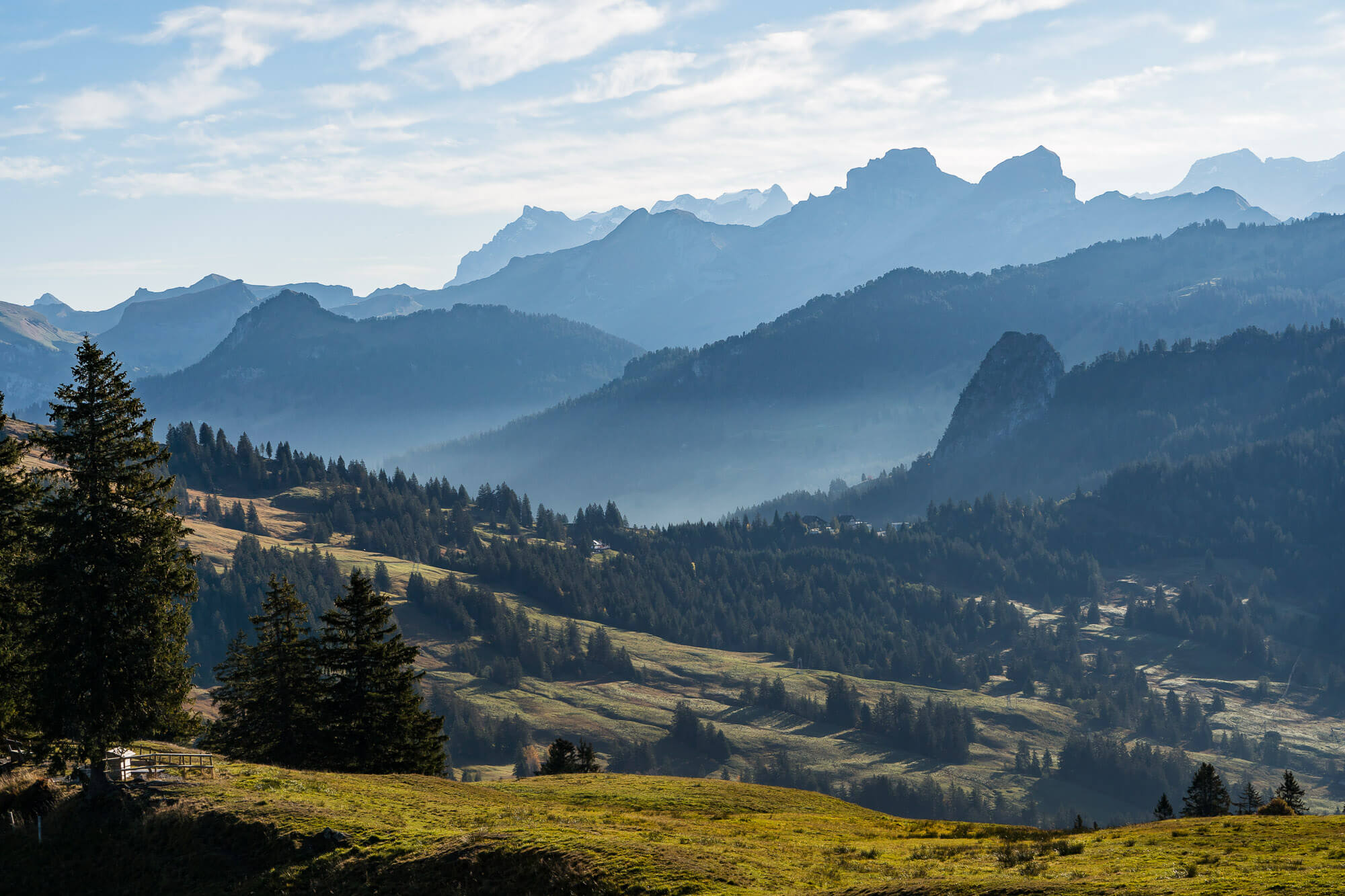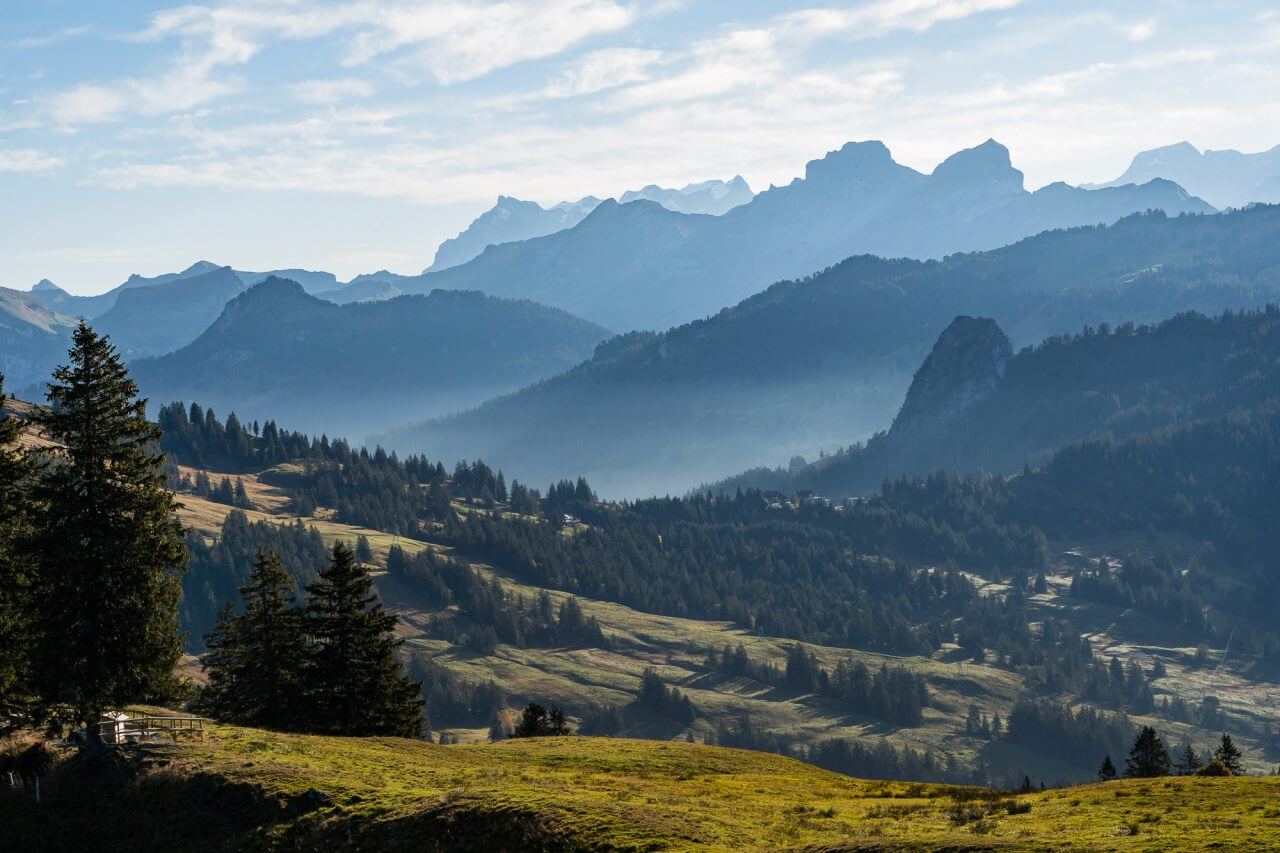 We start the tour at the bottom station of the Rotenfluebahn in Rickenbach (SZ). At the top you already have a first beautiful view over the Lake of Lucerne. Even in autumn, when the fog stubbornly sits over the lake, the atmosphere is wonderful.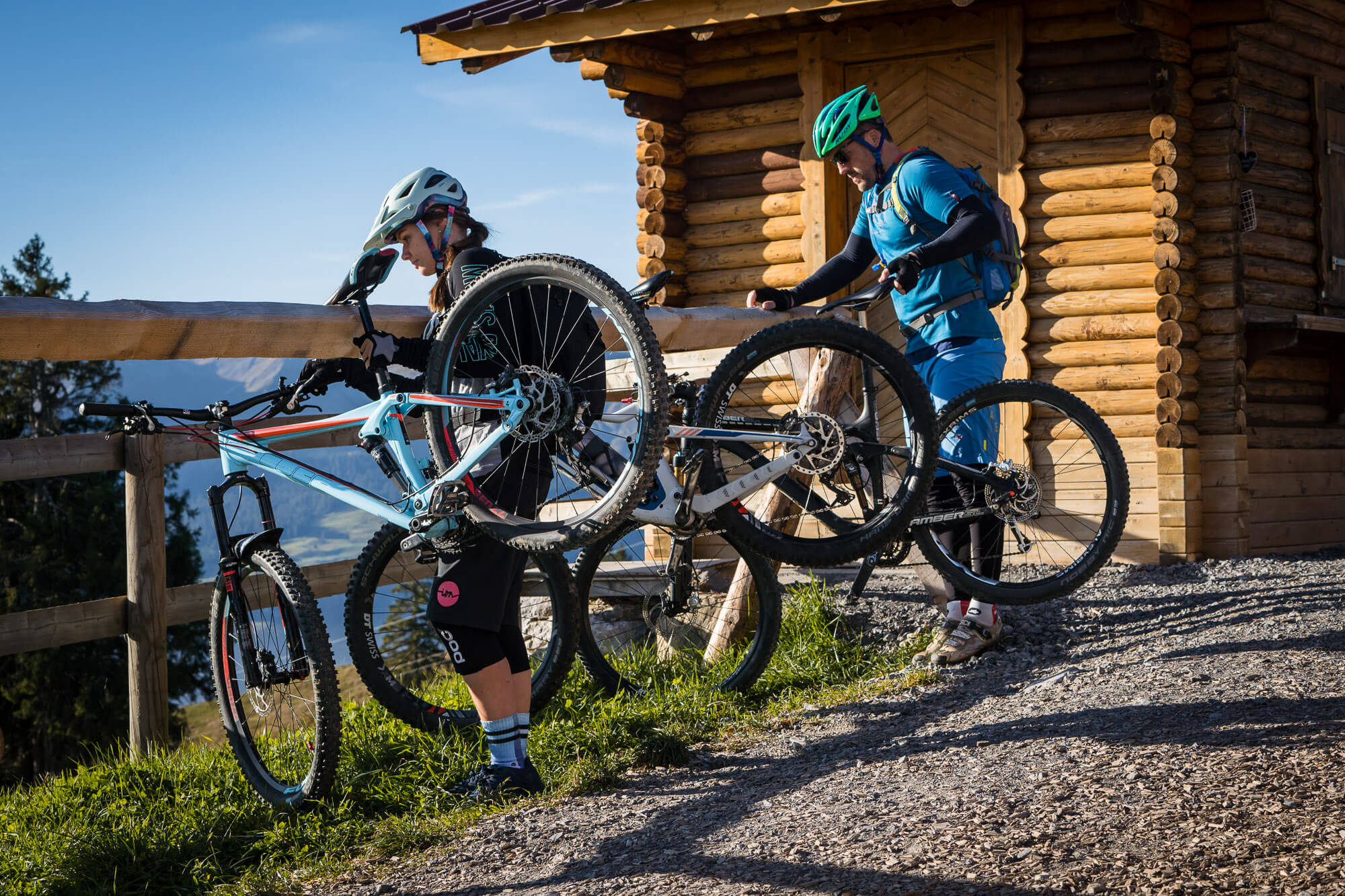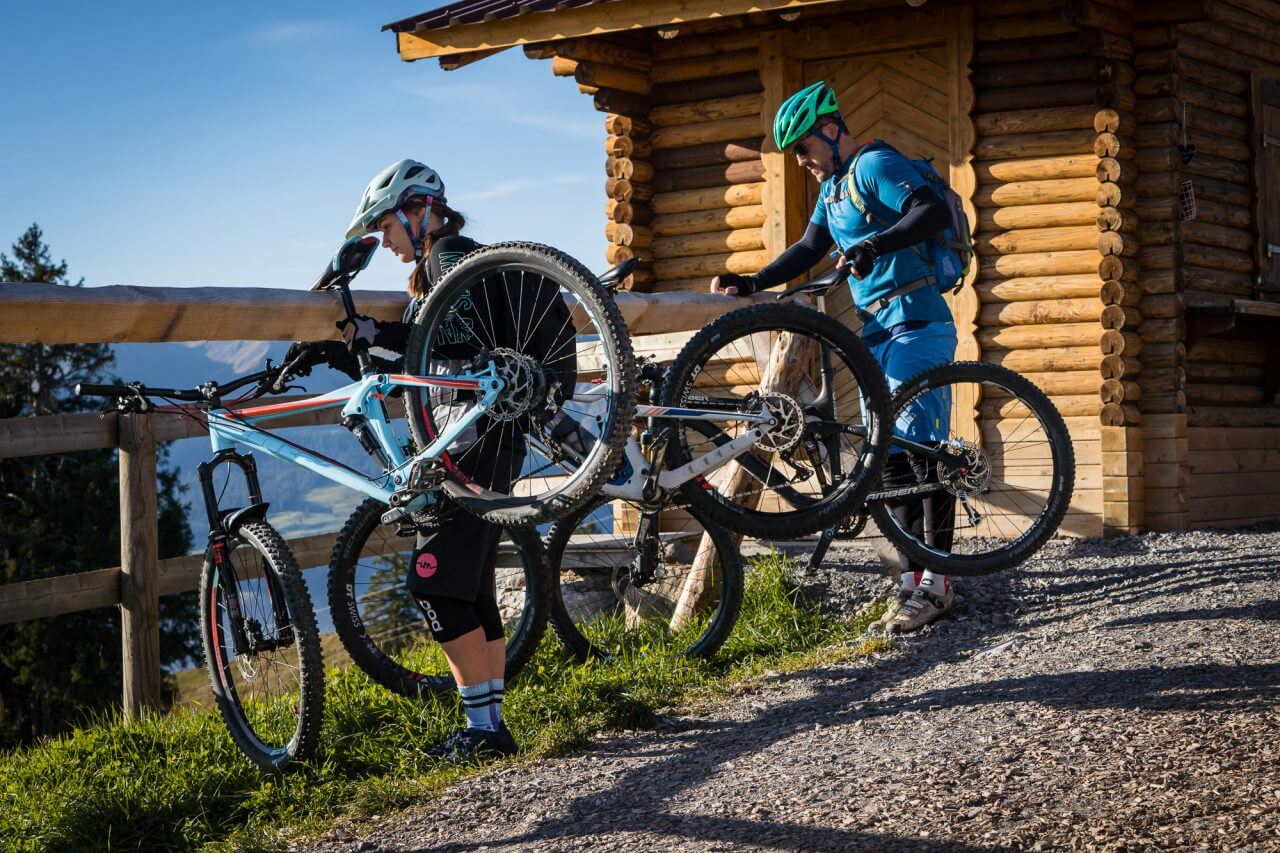 We take the first part of the tour under our bikes. Via gravel road we reach the Ibergeregg pass summit. Further along the old Schwyzerweg, we reach the Laucheren chairlift via sections of single trails.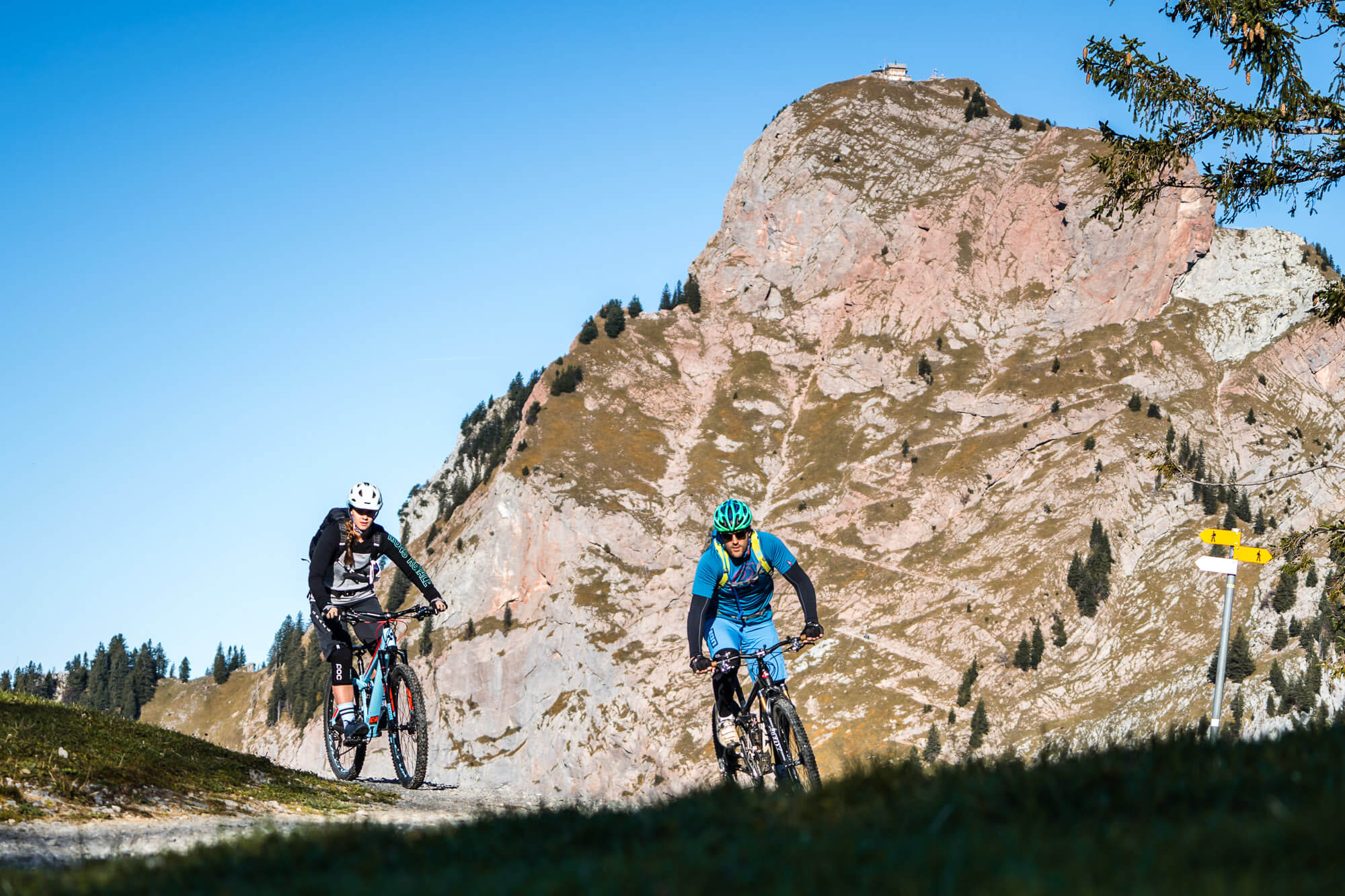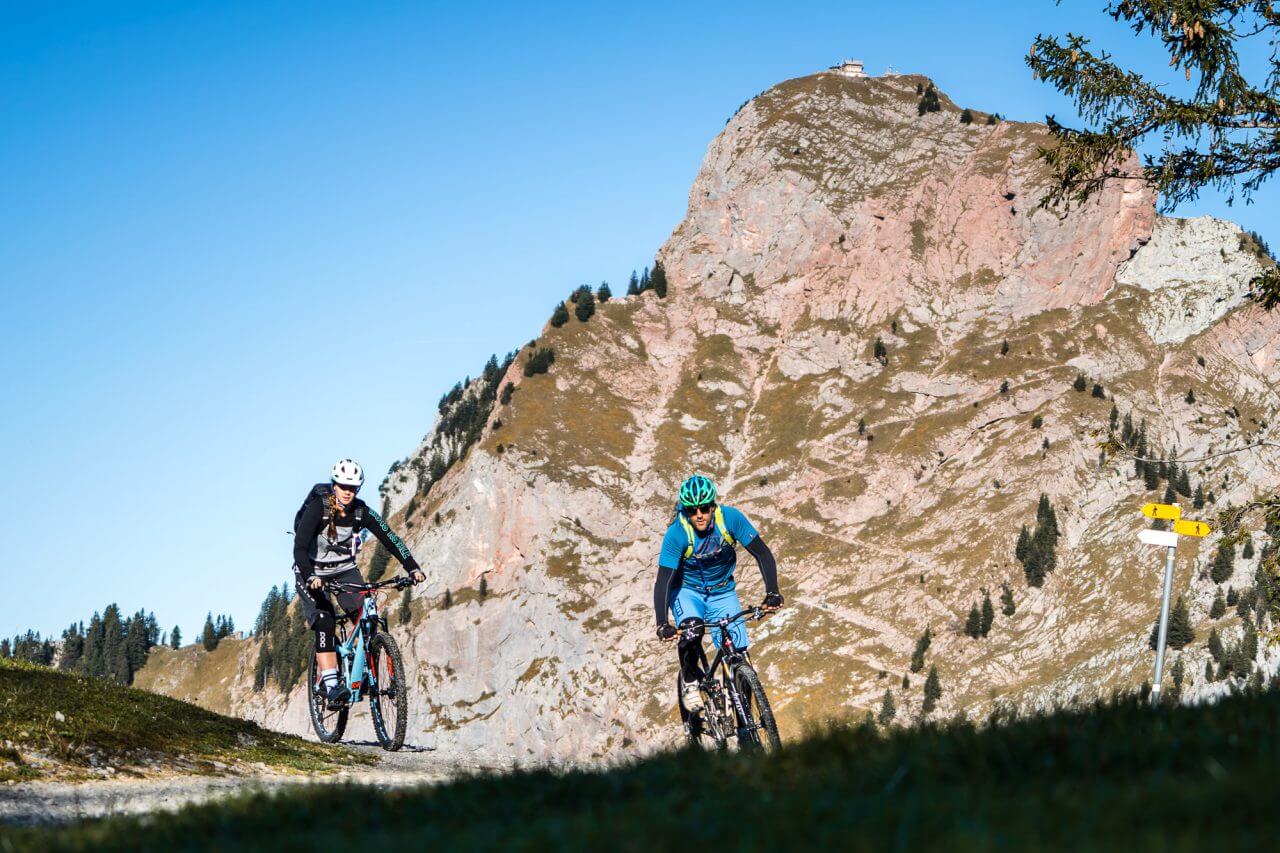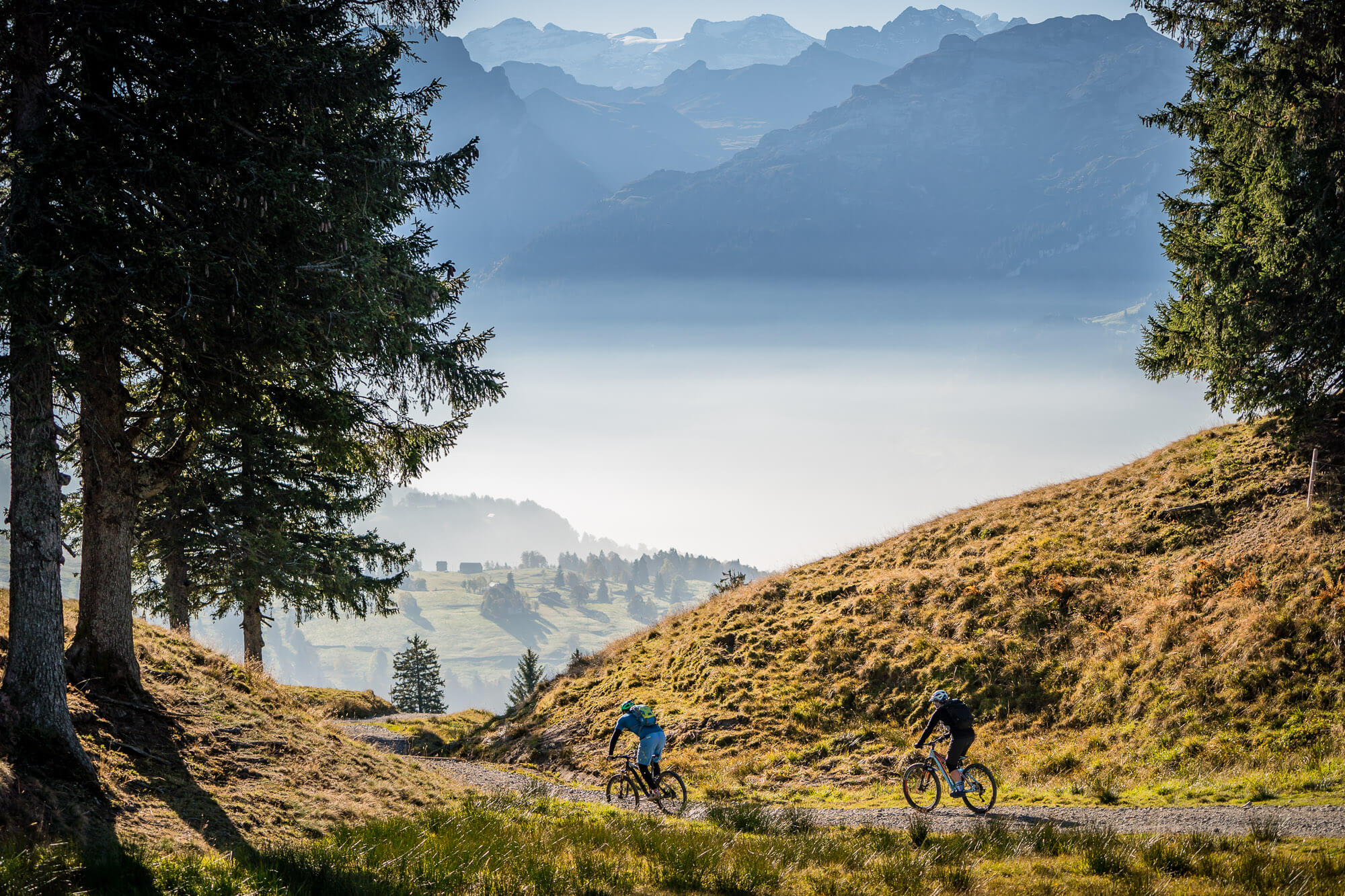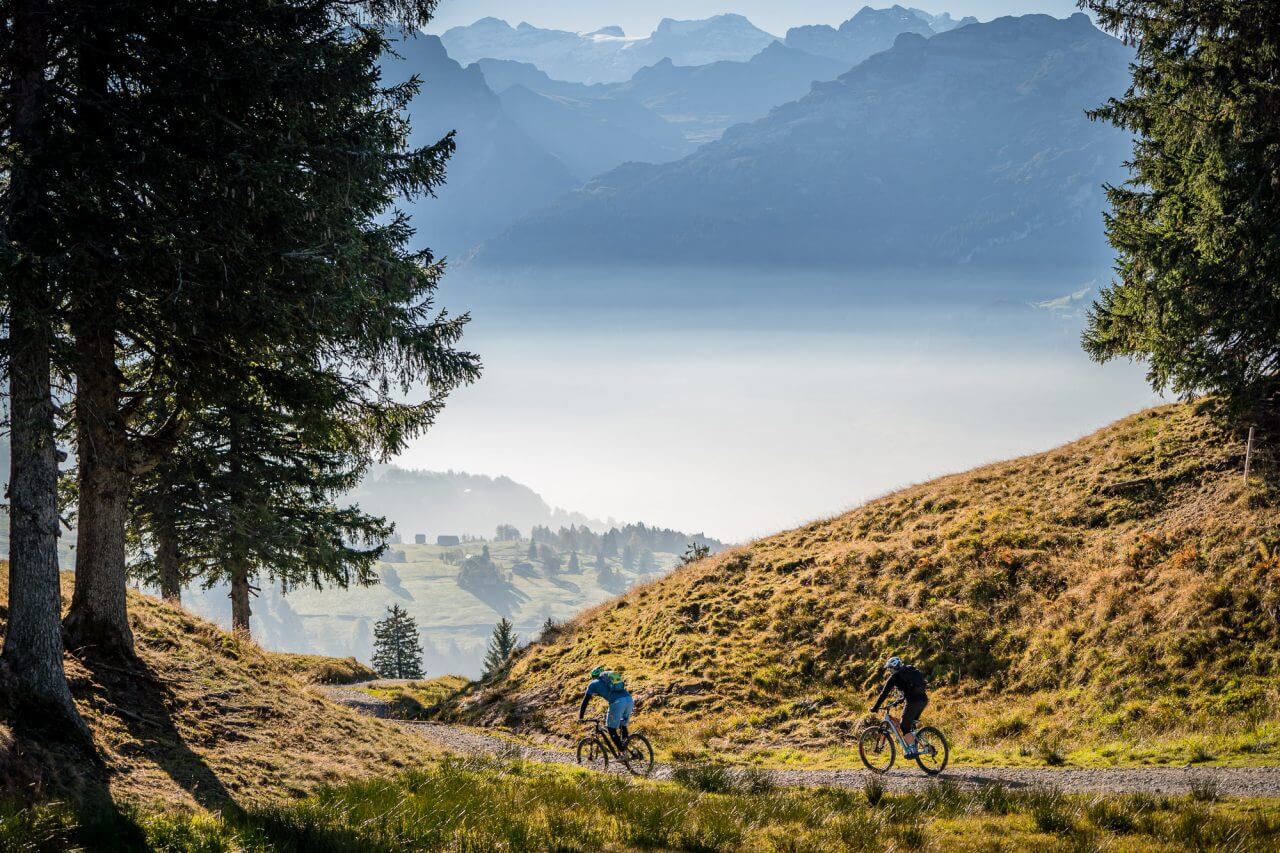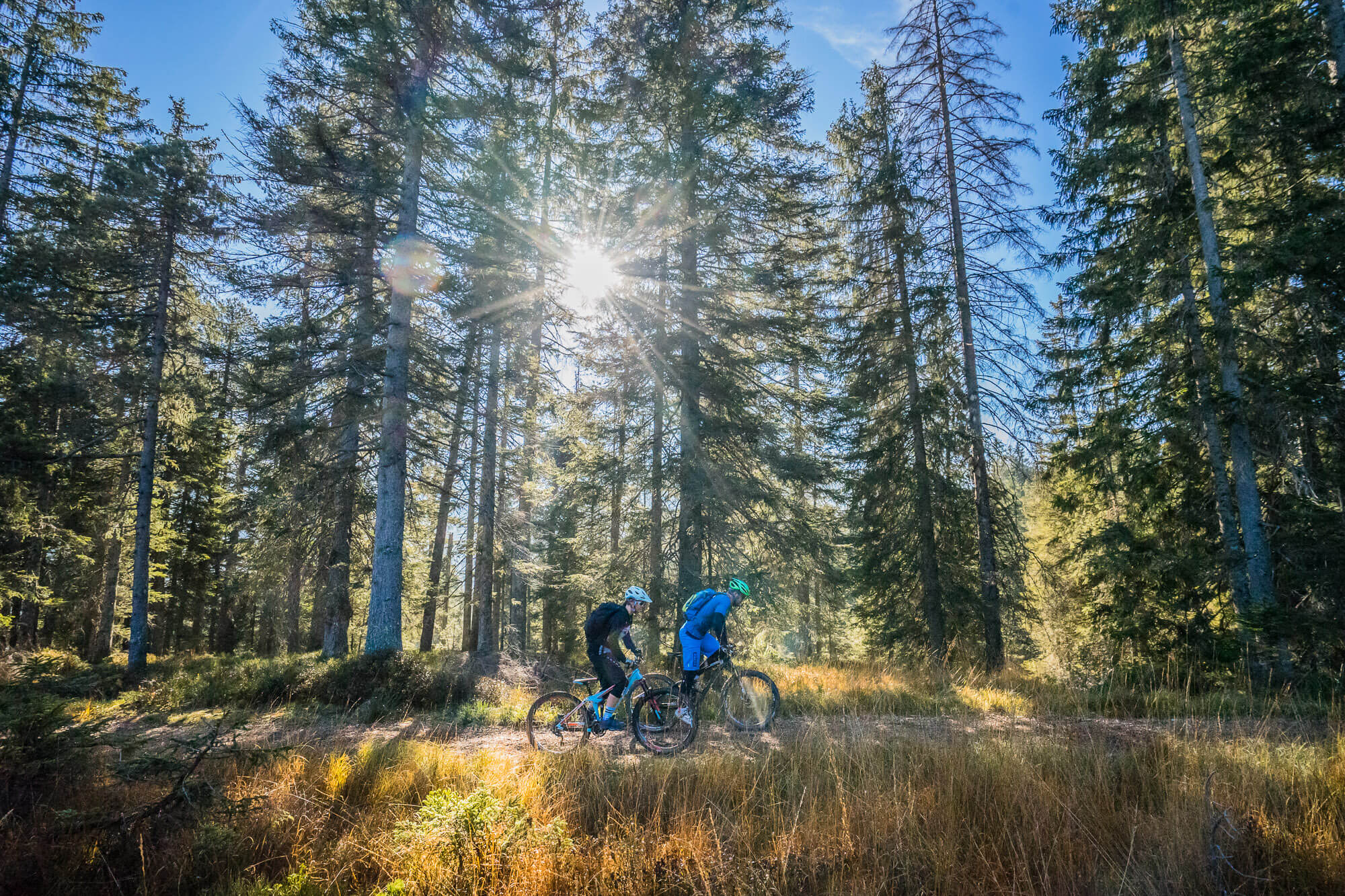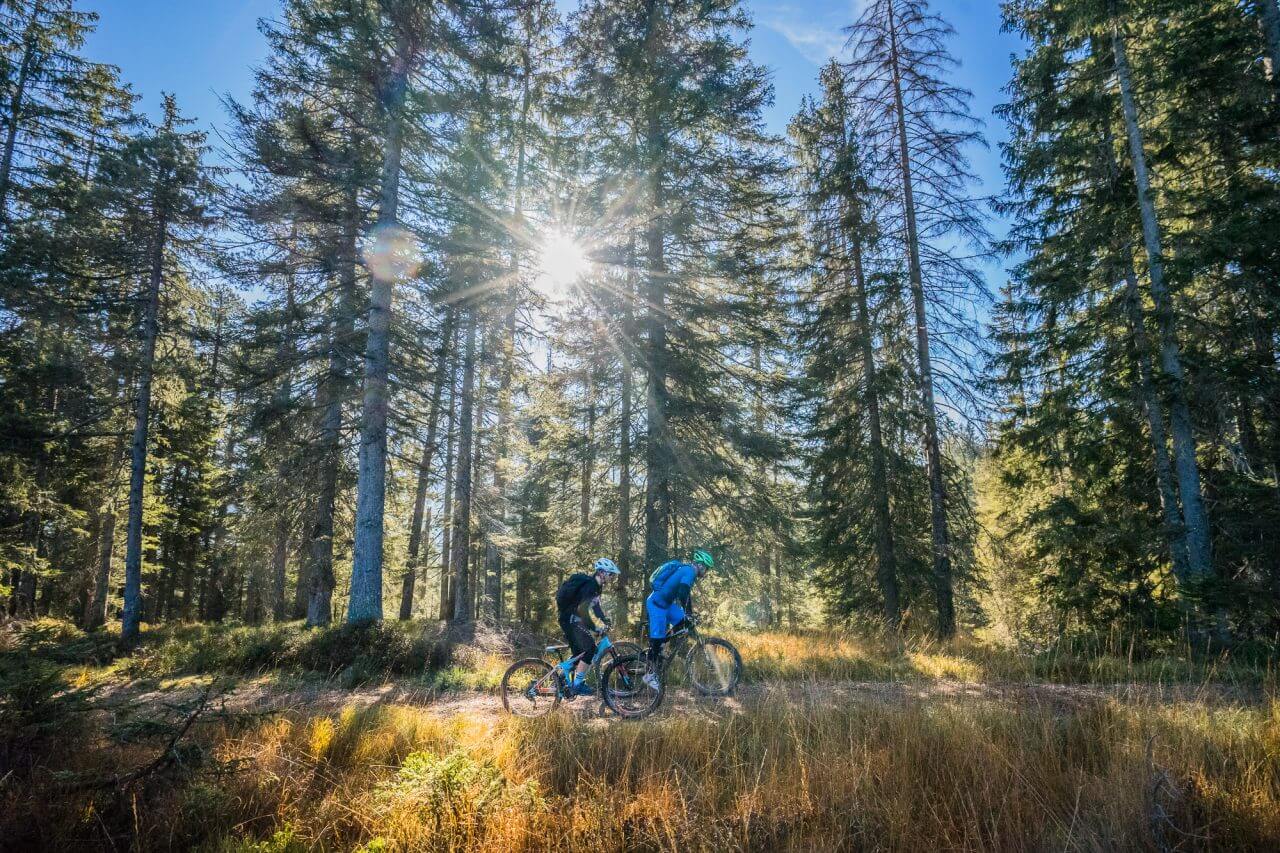 The Laucheren and Sternen chairlifts take us and our bikes comfortably to the Sternen mountain station.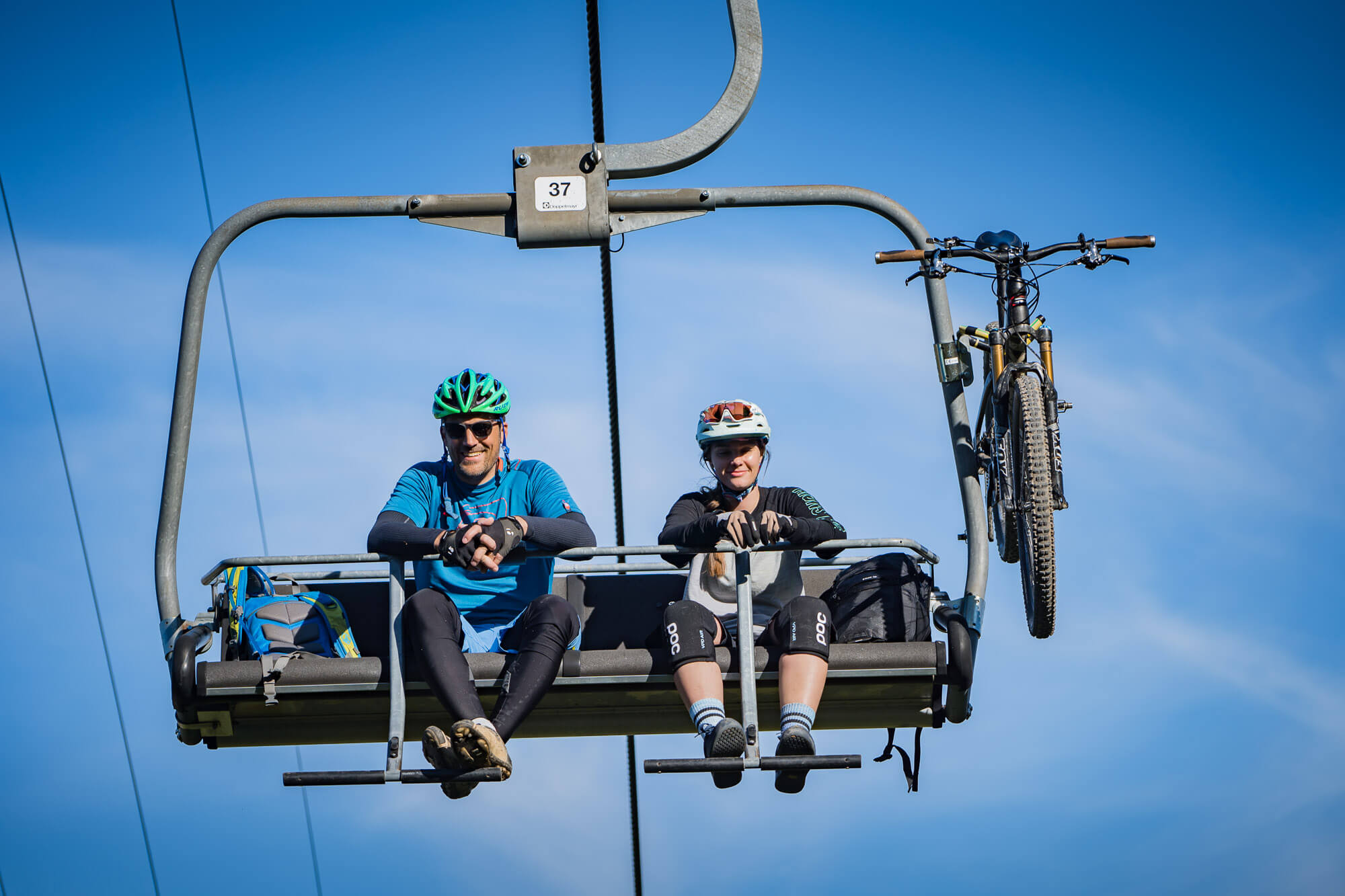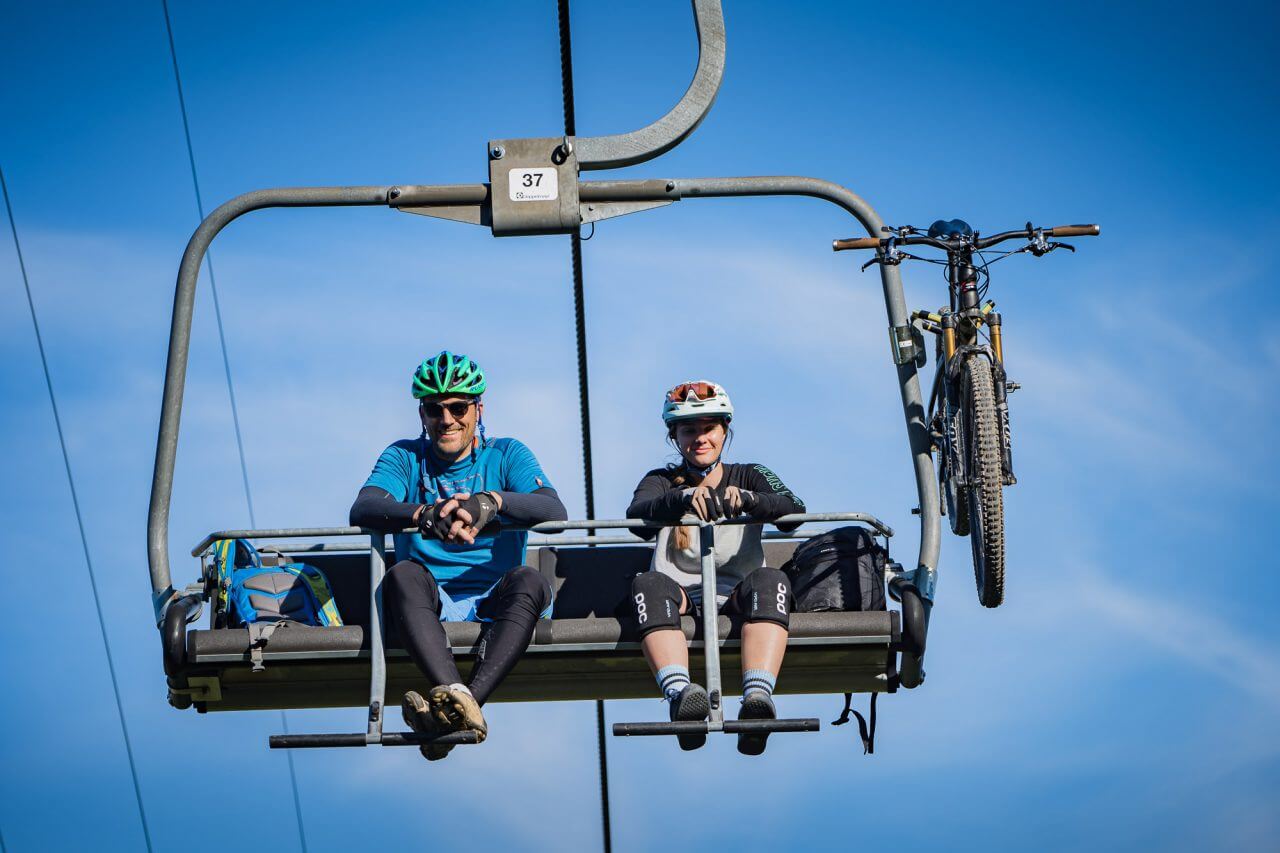 From up here you have the best view over the Mythen region. Along a grandiose panoramic path around the Spirstock and past the idyllic Laucherenchappeli we reach the Sternegg.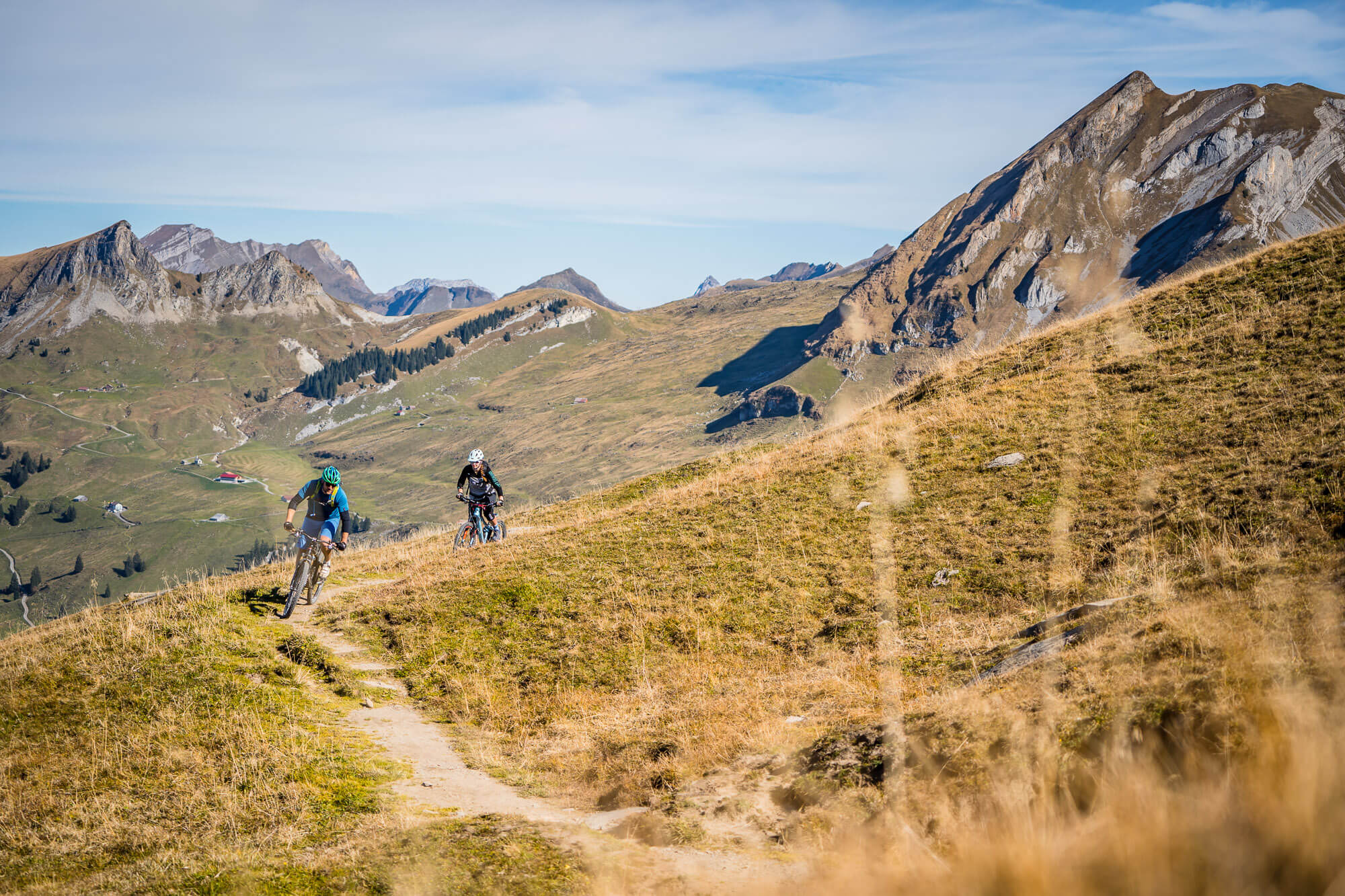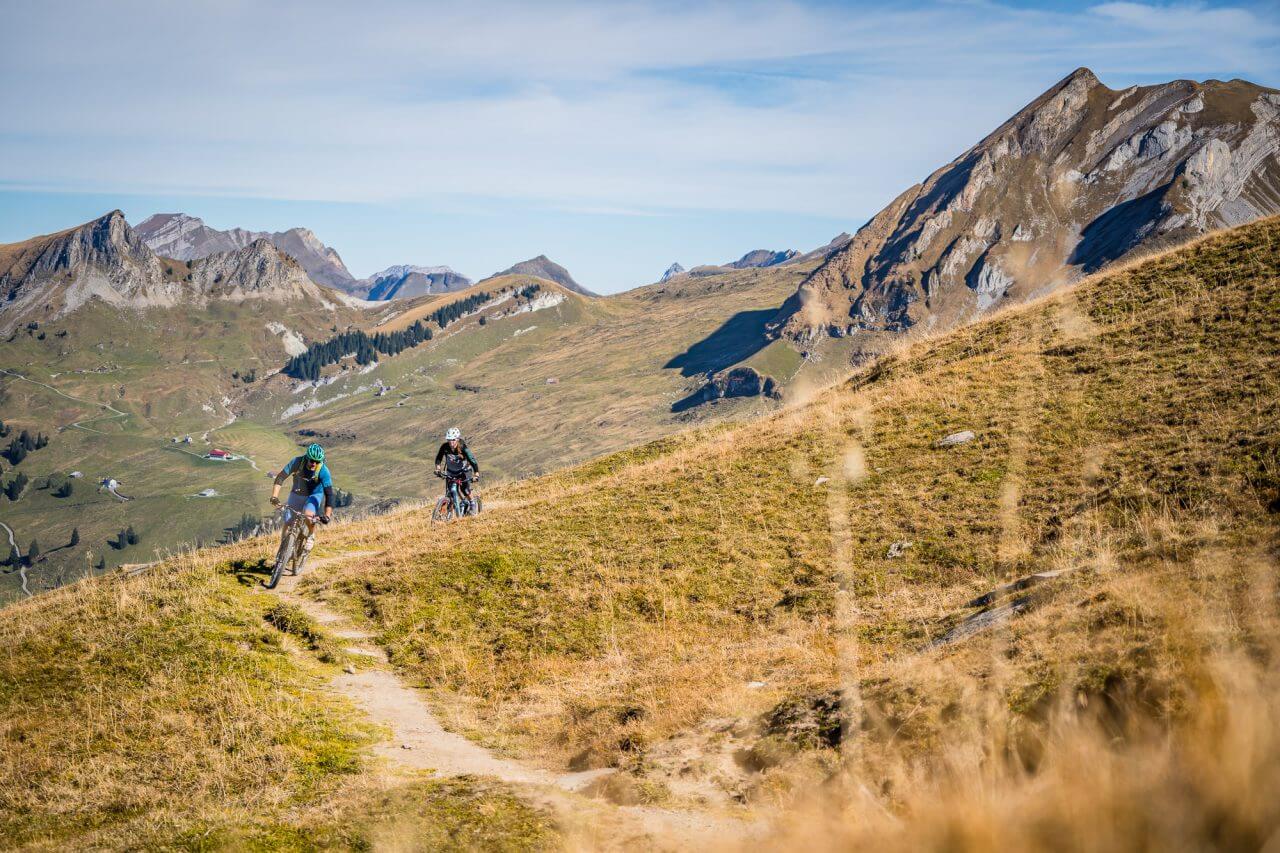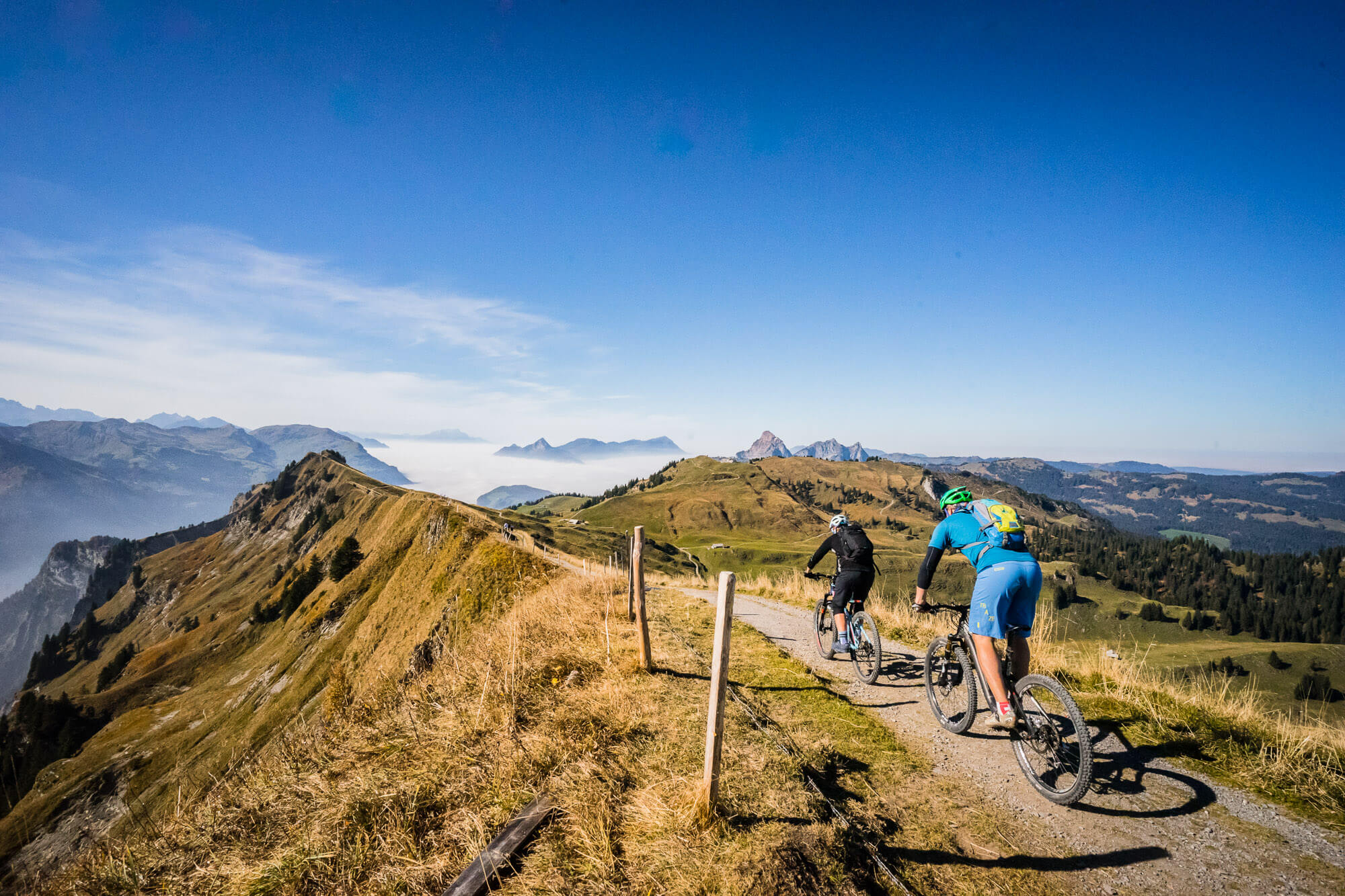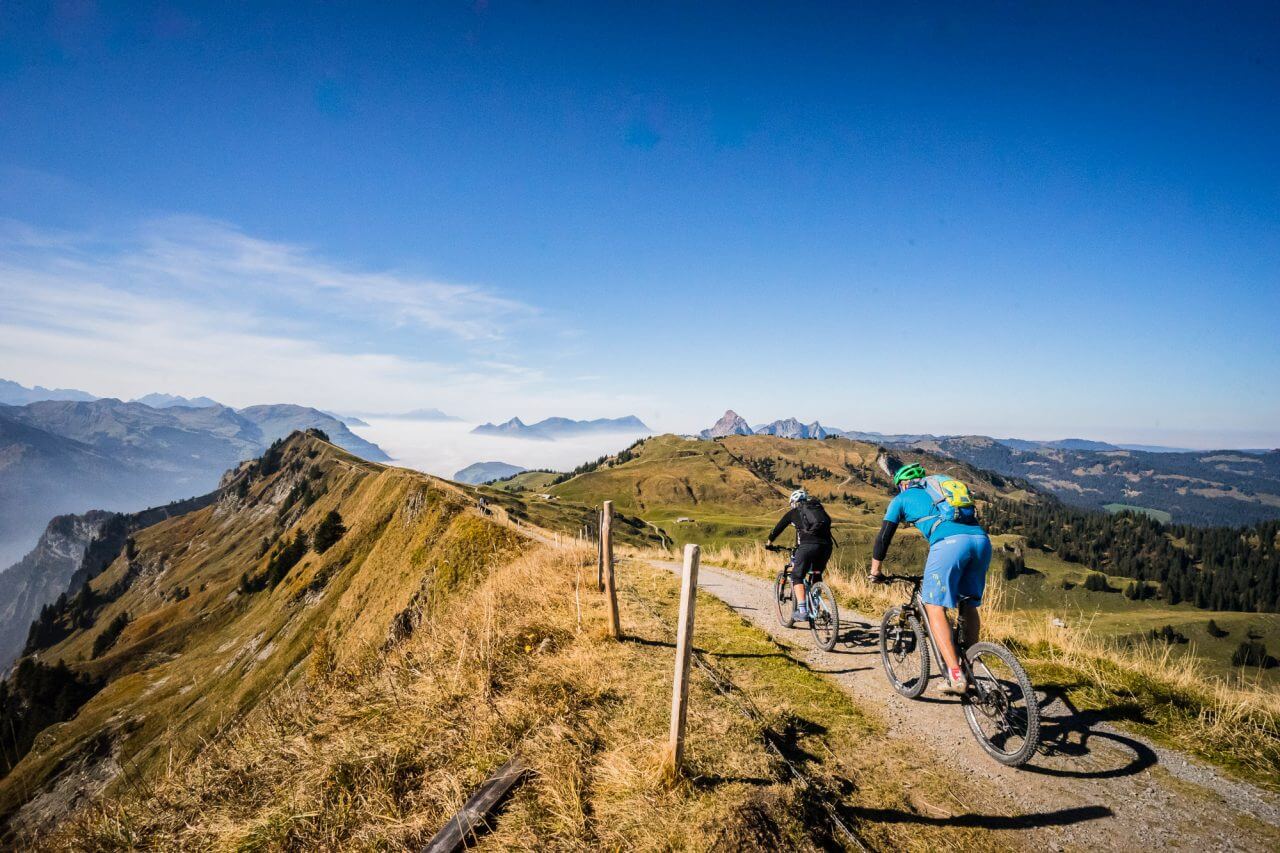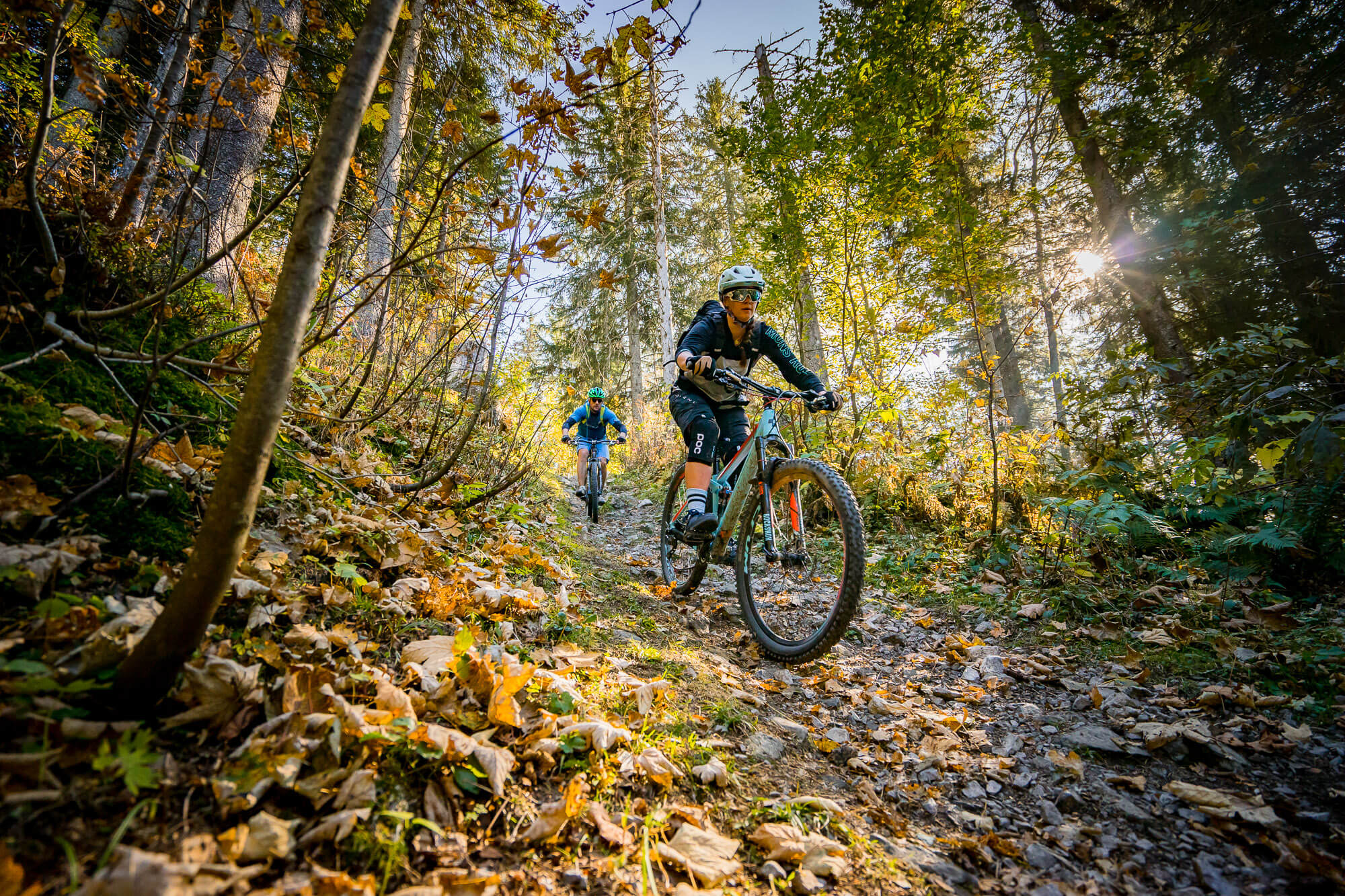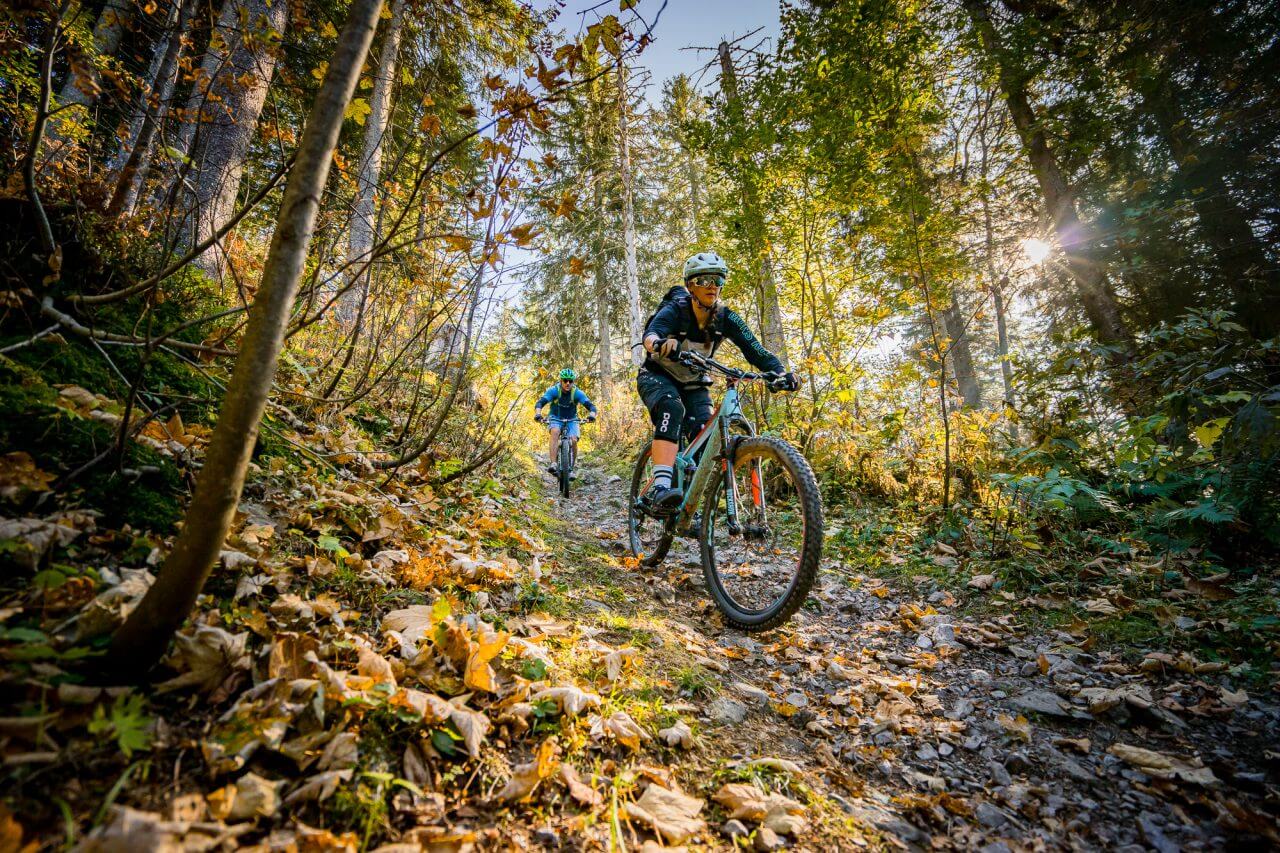 Over a single trail passing the Alp Ober Altberg we reach the pass summit of the Ibergeregg again. Everywhere along the way you can find great places to stop for some refreshments. Pleasure is absolutely in the spotlight on this tour.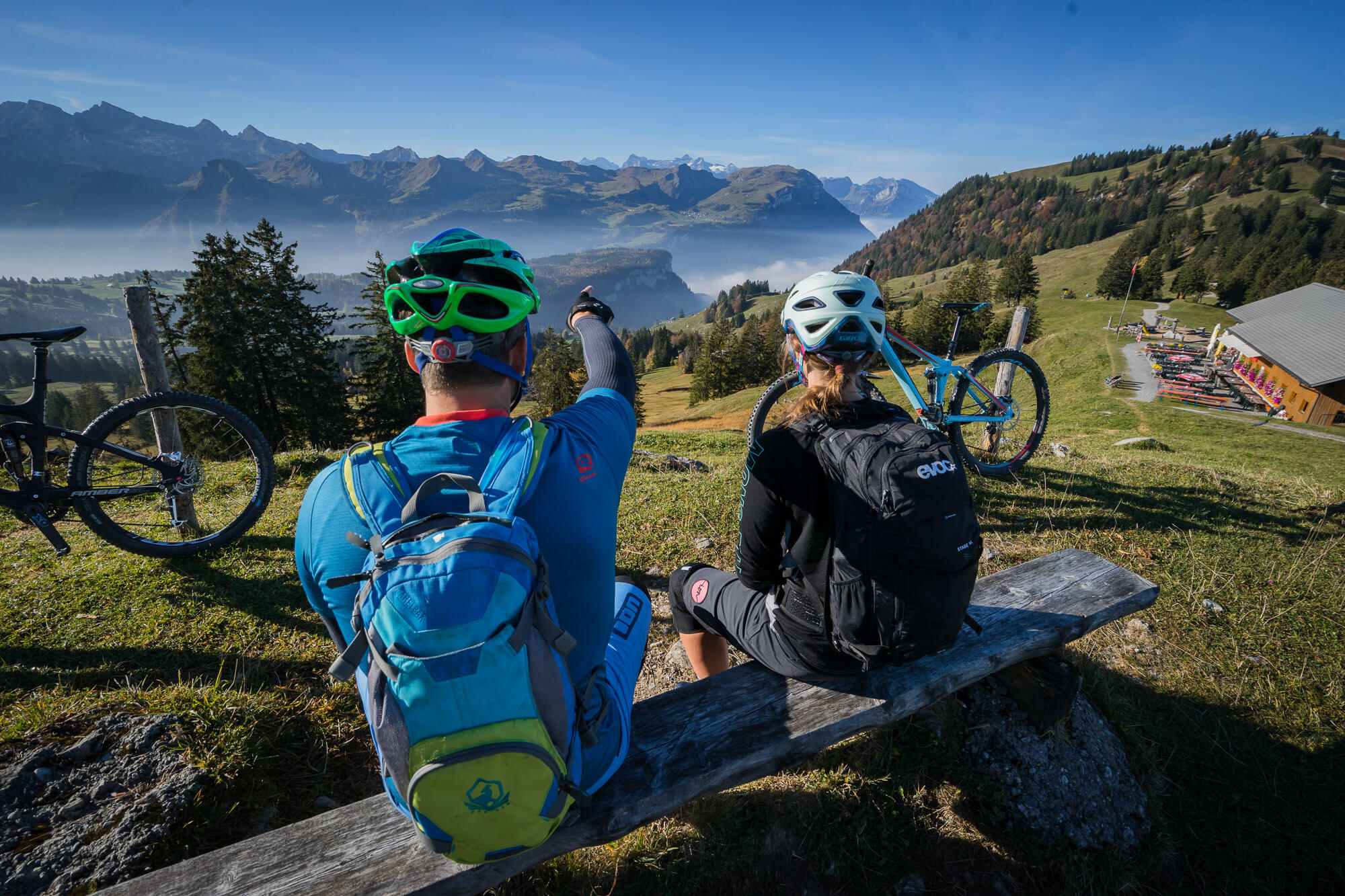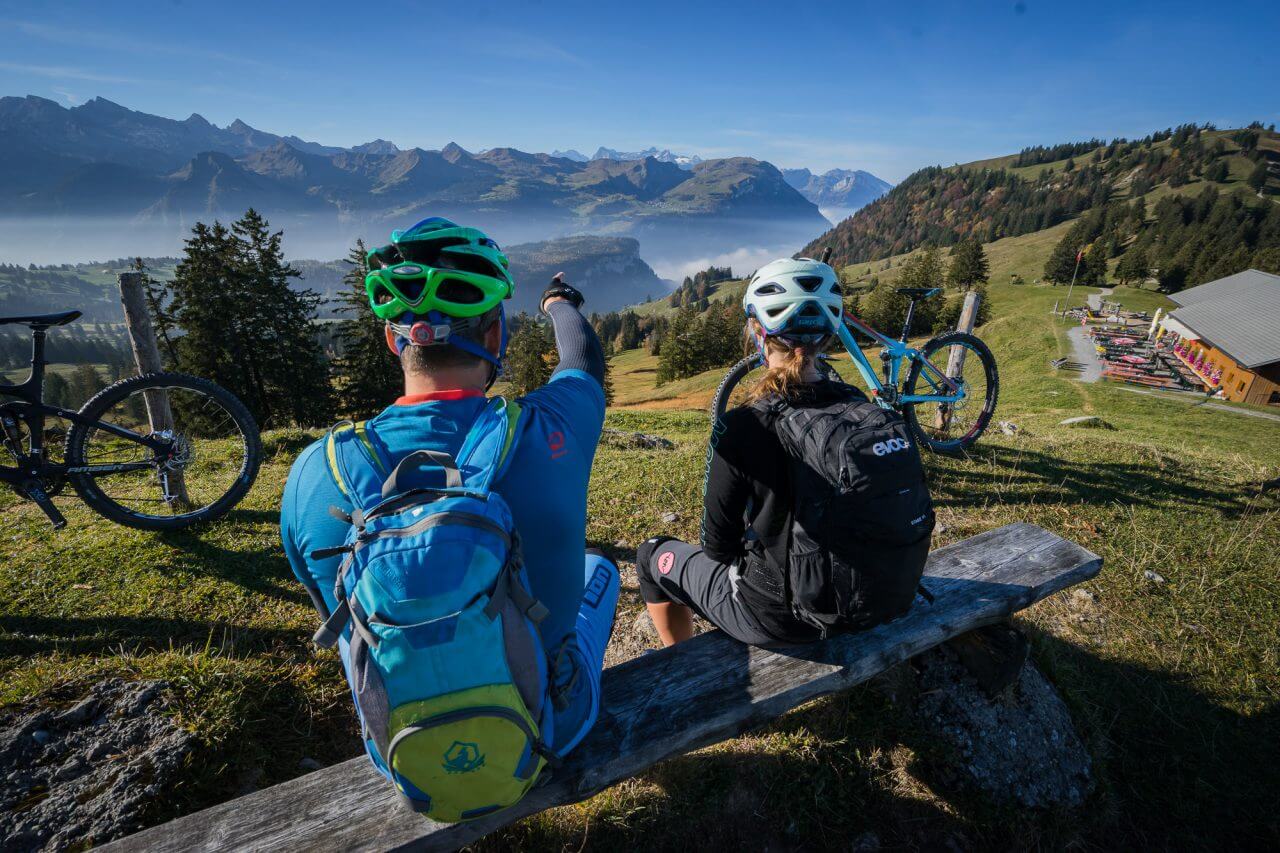 From now on the most technically section of the tour follows. But don't worry, for experienced bikers these short stony trail sections are exactly what makes the tour a great experience.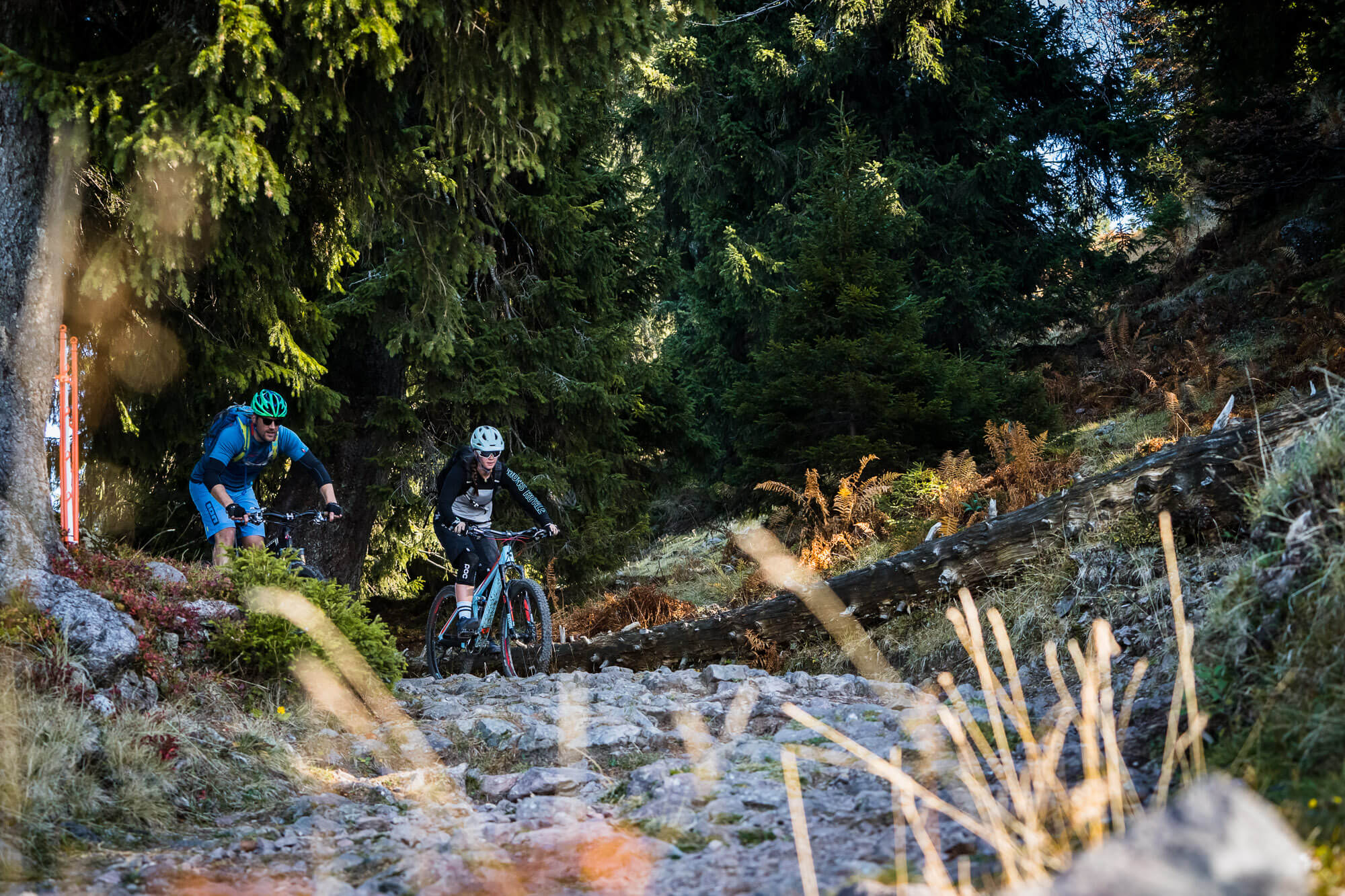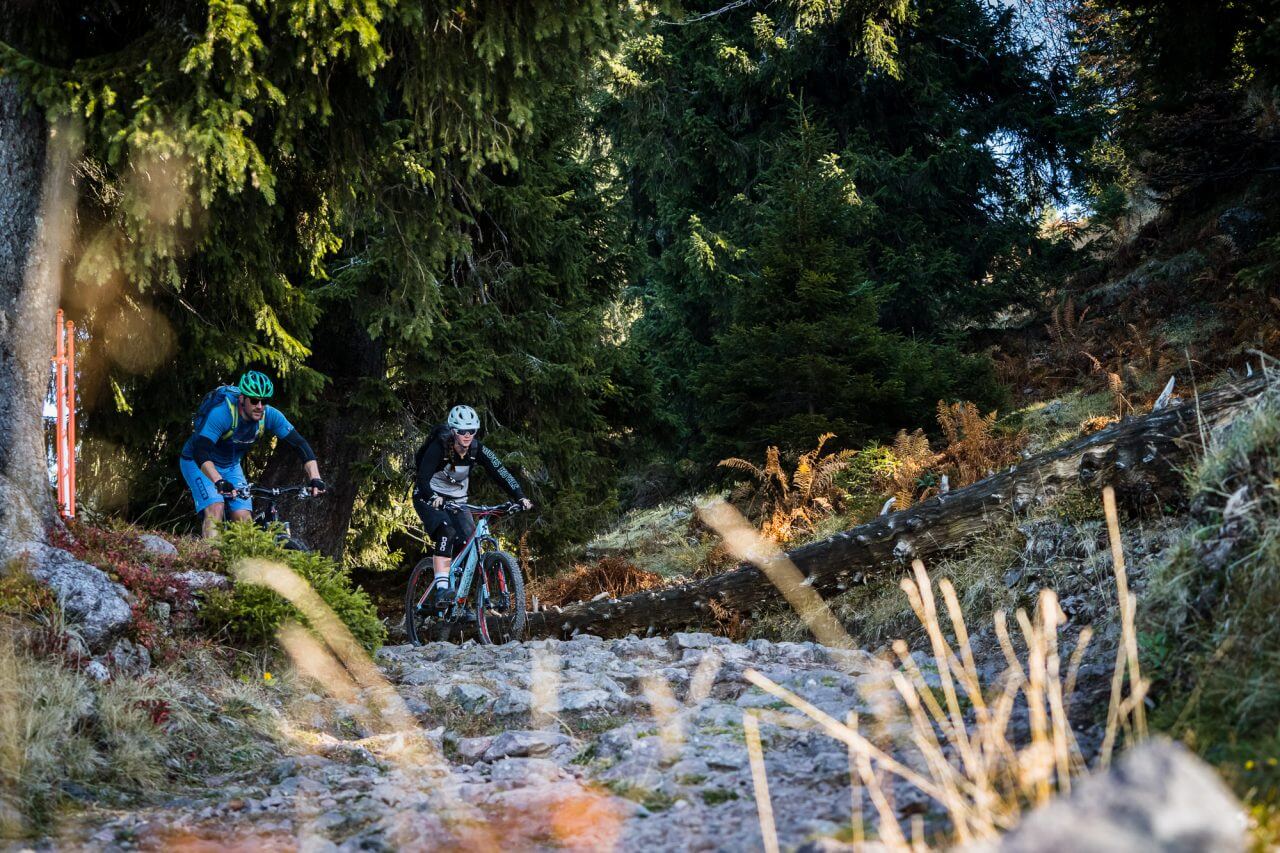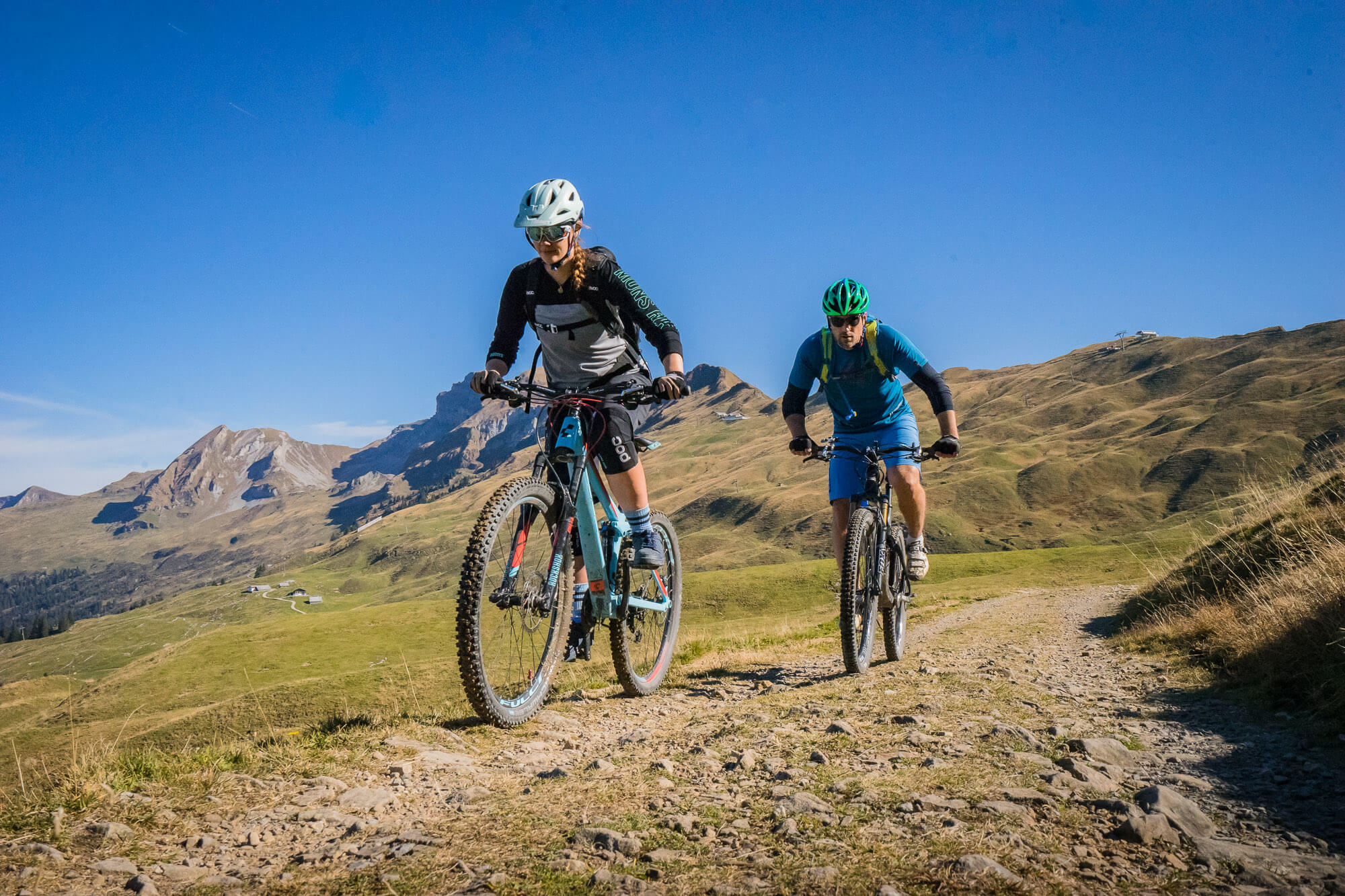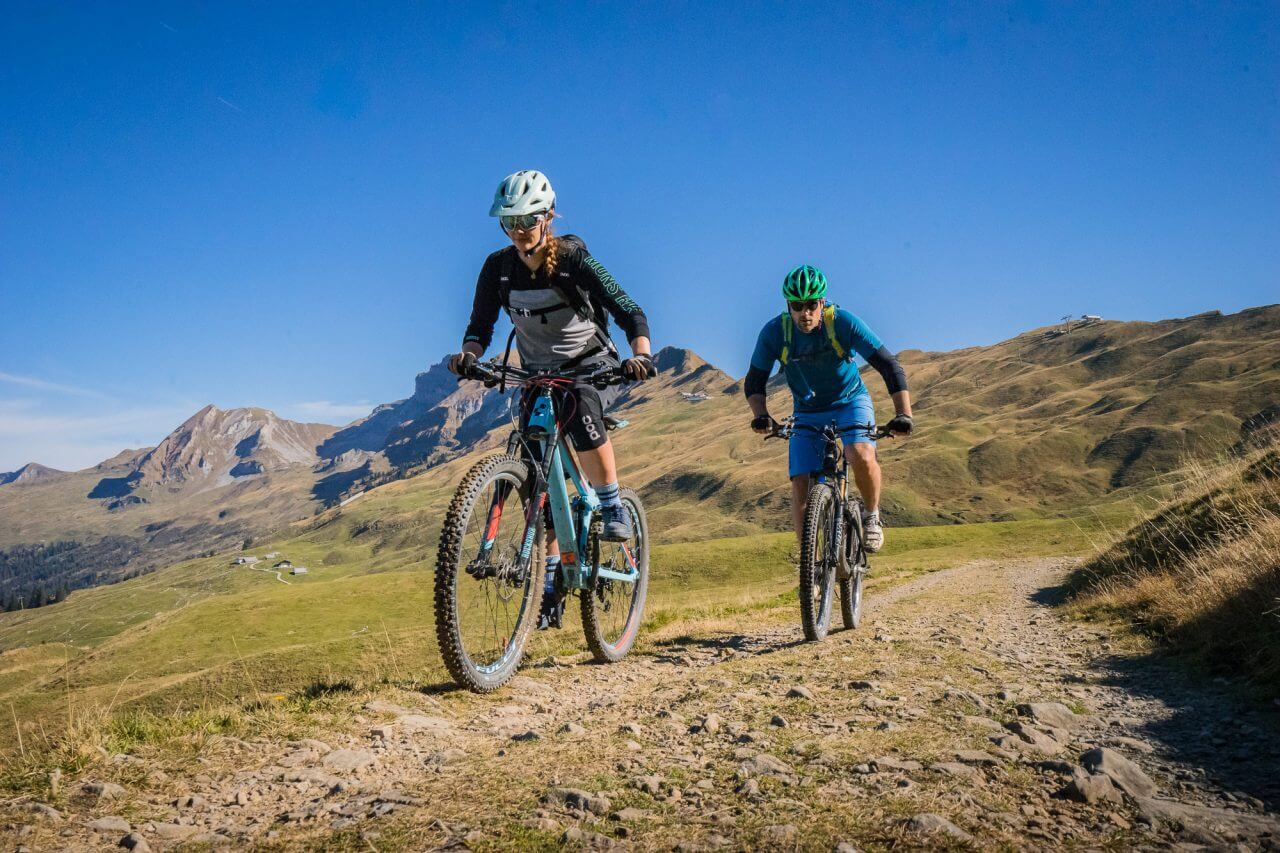 On the last section of the loop, the fun factor is huge. Single trails on which you can really go fast, lead us to the small village of Aufiberg and further over the Vitaparcours back to the starting point of the valley station Rotenfluebahn.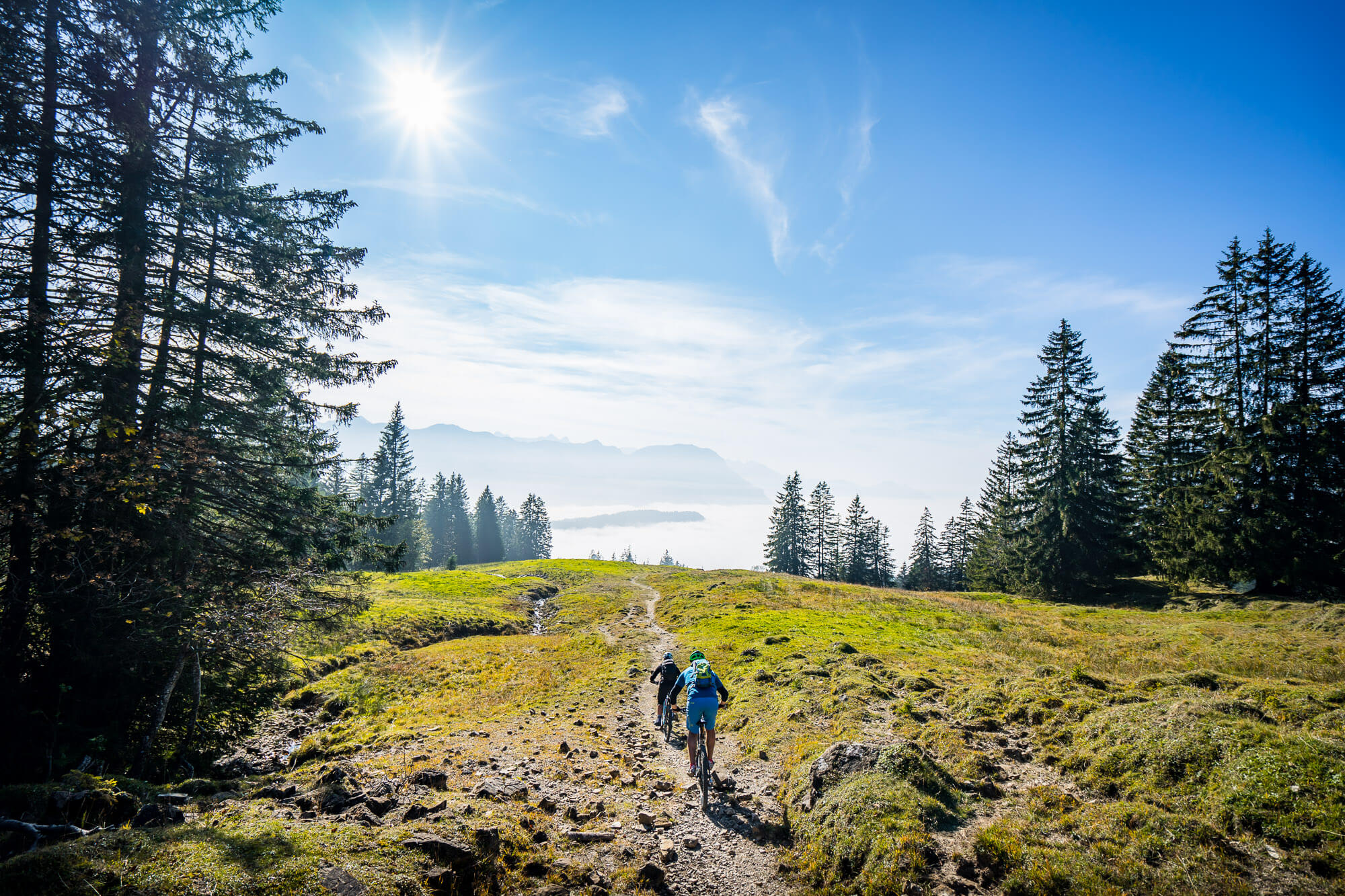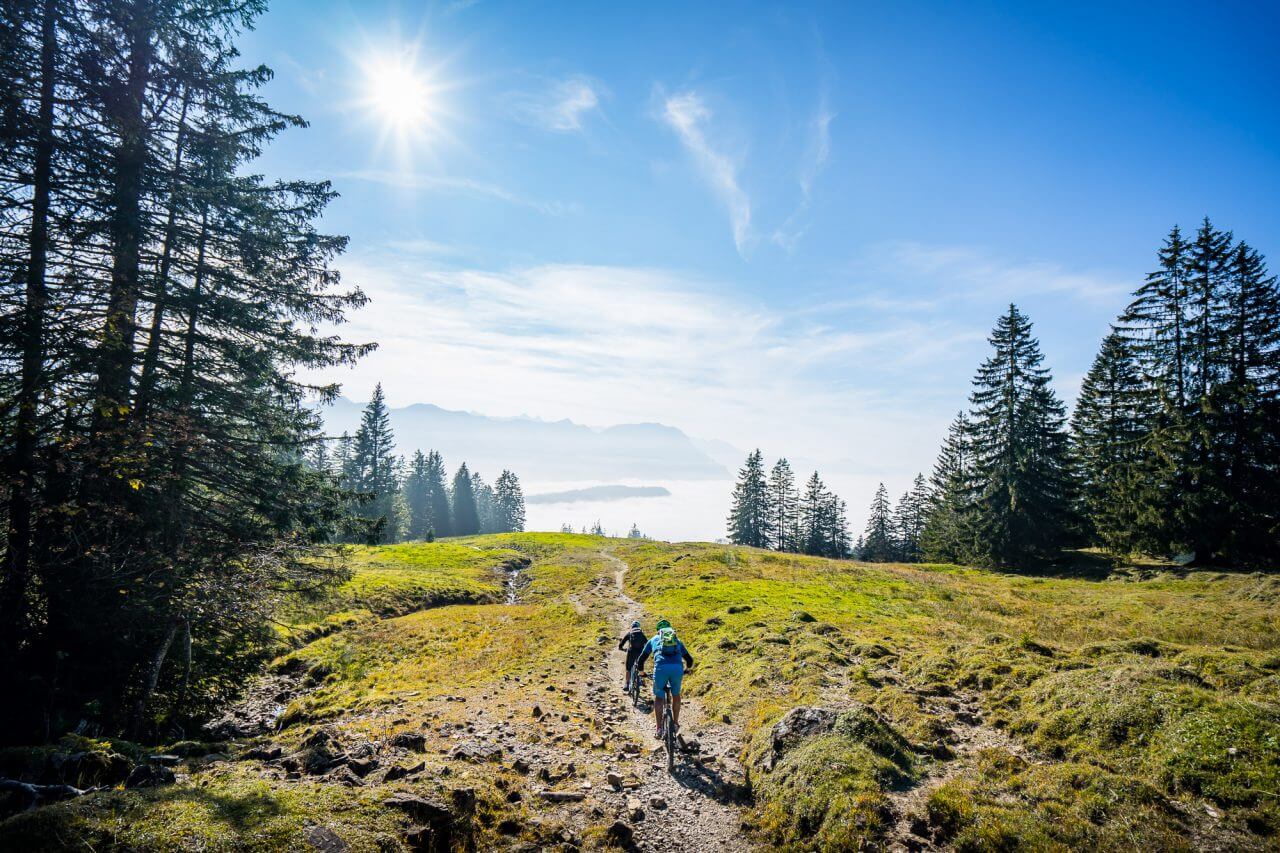 The new "Bahnentour" in the Mythen region is worthwhile for every mountain biker who wants to enjoy nature and be outdoors in the first place.
The exact dates of the tour can be found here: